Embrace Pet Health Insurance is one of the most famous companies in pet insurance, in this article we will mention its policies, discounts, advantages, disadvantages, and premiums.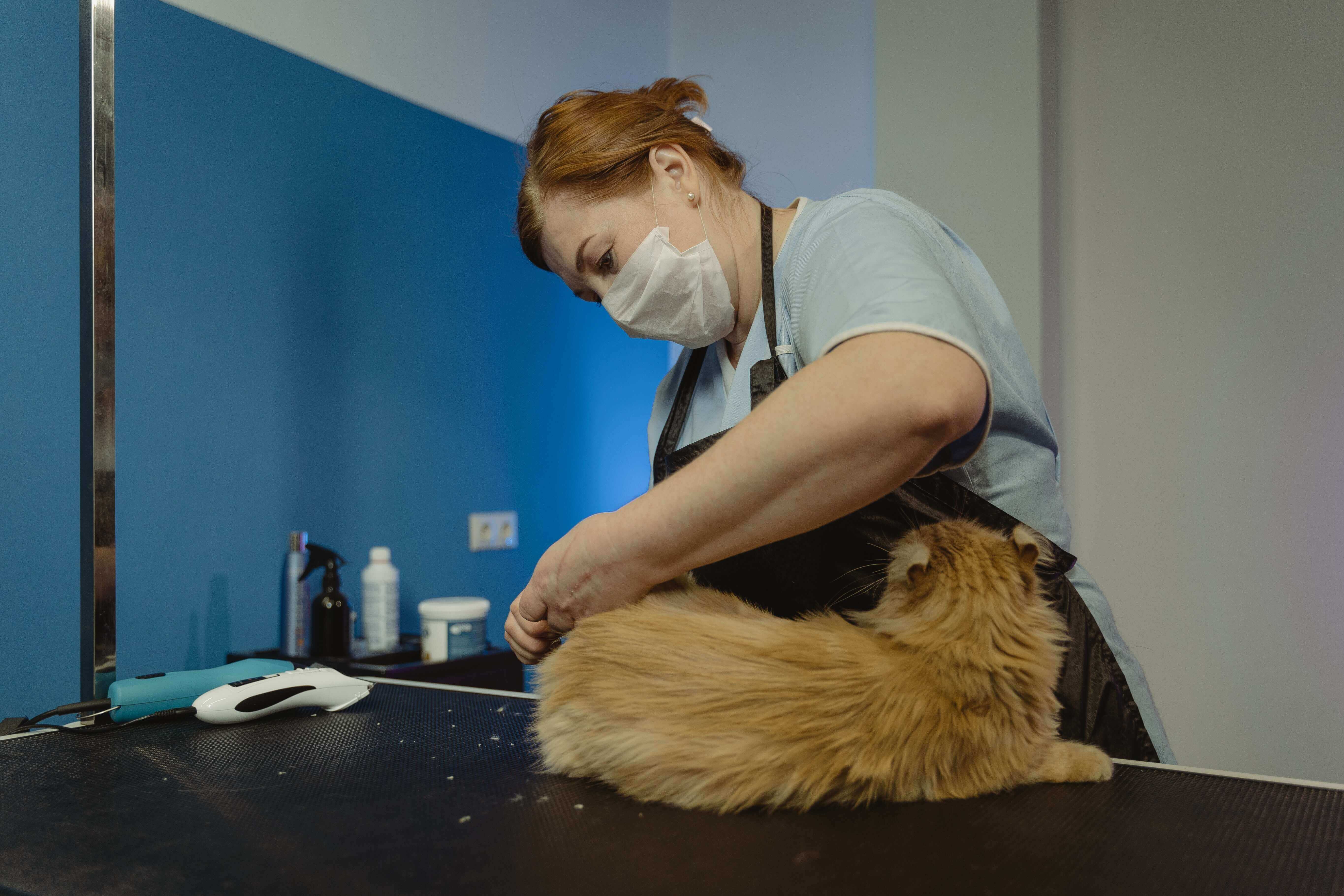 What is pet health insurance? 
Pet health insurance is a policy that pays for you if your pet exposes to an accident or illness, it is typically compared to car insurance that affords any money that you pay in case of an accident or any upset.
Pet insurance affords only for accidents and illness but doesn't pay for any elective or preventive routine like vaccines and pregnancy unless there is a wellness plan that Embrace Pet Health Insurance company has innovated to help its clients customize their insurance. 
So pet insurance can be simply defined as a reimbursement-based model in any illness or accident that may occur to your pet after policy purchasing. 
What is a wellness plan(wellness reward)? 
A wellness plan is an optional flexible plan that can be added to the insurance policy. 
It reimburses for preventive procedures, routine care, Cosmetics like grooming. 
Few insurers only provide this and Embrace Pet Health Insurance company was one of the leaders to start. 
A wellness plan is not insurance.
Is it necessary to have pet insurance? 
Typically like humans, pets also don't want to become ill or have an accident and this occurs out of their well, So the insurance saves your money in these sudden events. 
After receiving the appropriate treatment for your pet you write a claim to reimburse your money if you receive the treatment in a place not included in insurance places and this is usually available in case of accidents, but if an illness you usually go to the clinics and hospitals covered with insurance. 
In customized insurance at Embrace Pet Health Insurance company, you can take your pet medicine for free which is a very good thing as some of the drugs are very expensive and sometimes your pet needs to take it for a long time or maybe for life.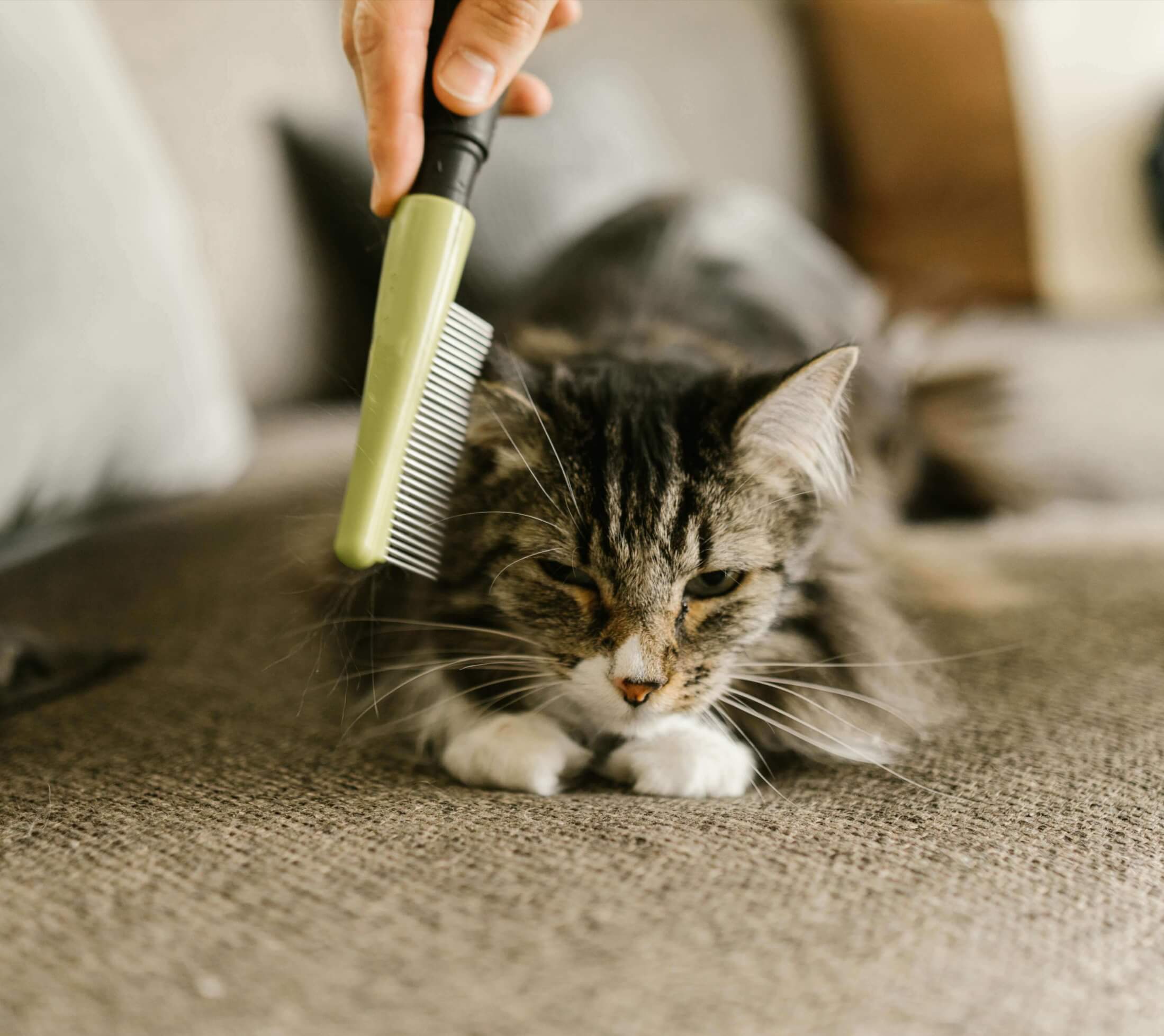 What are the types of insurance?
The policy of insurance differ from one insurer to the other but most of them cover:
Accidents only

Accidents and illness
Include any hospitalization, surgery, imaging (x rays. MRI), diagnostic tests, and any technician care
Insurance that can cover elective and preventive procedures like vaccines and routine care (wellness plan)
That isn't provided by many other insurance companies. Embrace Pet Health Insurance as mentioned above has a wellness reward and gives you all benefits to customize your policy.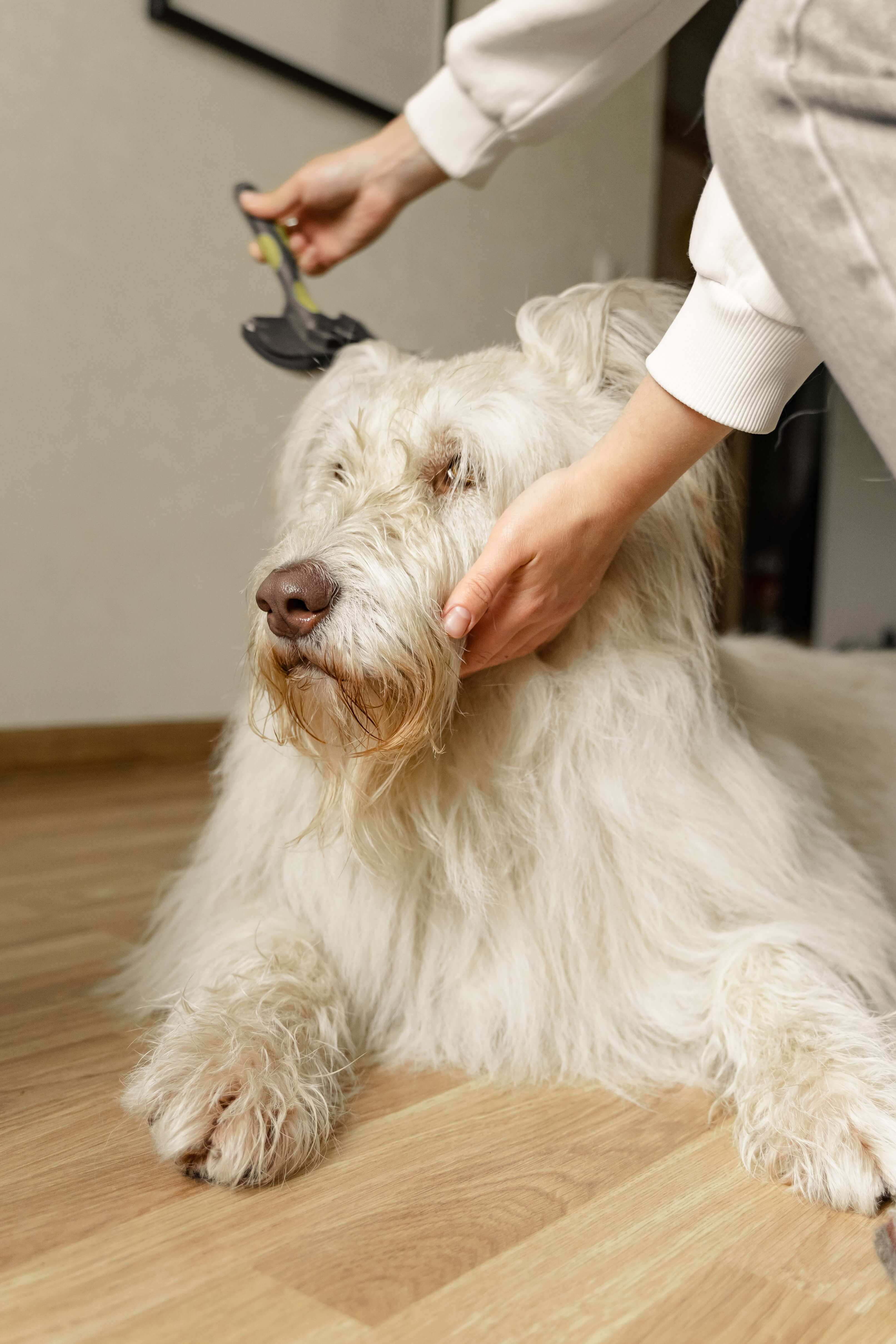 Why choose Embrace pet health insurance? 
Different Policies to build the best coverage. 

It has an online page that classifies the most common dog breeds according to their medical condition to help their owner choose the appropriate policy 

Embrace offers a wellness reward plan. 

You can choose the veterinarian you want and then write a reimbursement claim and you return your money within 10 days. 

No excluded breeds or maximum age

. 

Great offers and discounts for:    
Multiple pet insurance.  

Current members of the military or retired.

Owners who signed up as a workplace benefit.

It is less expensive for dogs and cats than its competitors.

Doesn't put a lifetime limit. 
So Embrace Pet Health Insurance, unlike other companies, allows you to customize your policy, and each pet in your Insurance can have different maximums, deductibles, and optional coverage. 
Pet insurance gives you peace of mind as you can care about your pet without thinking before every procedure.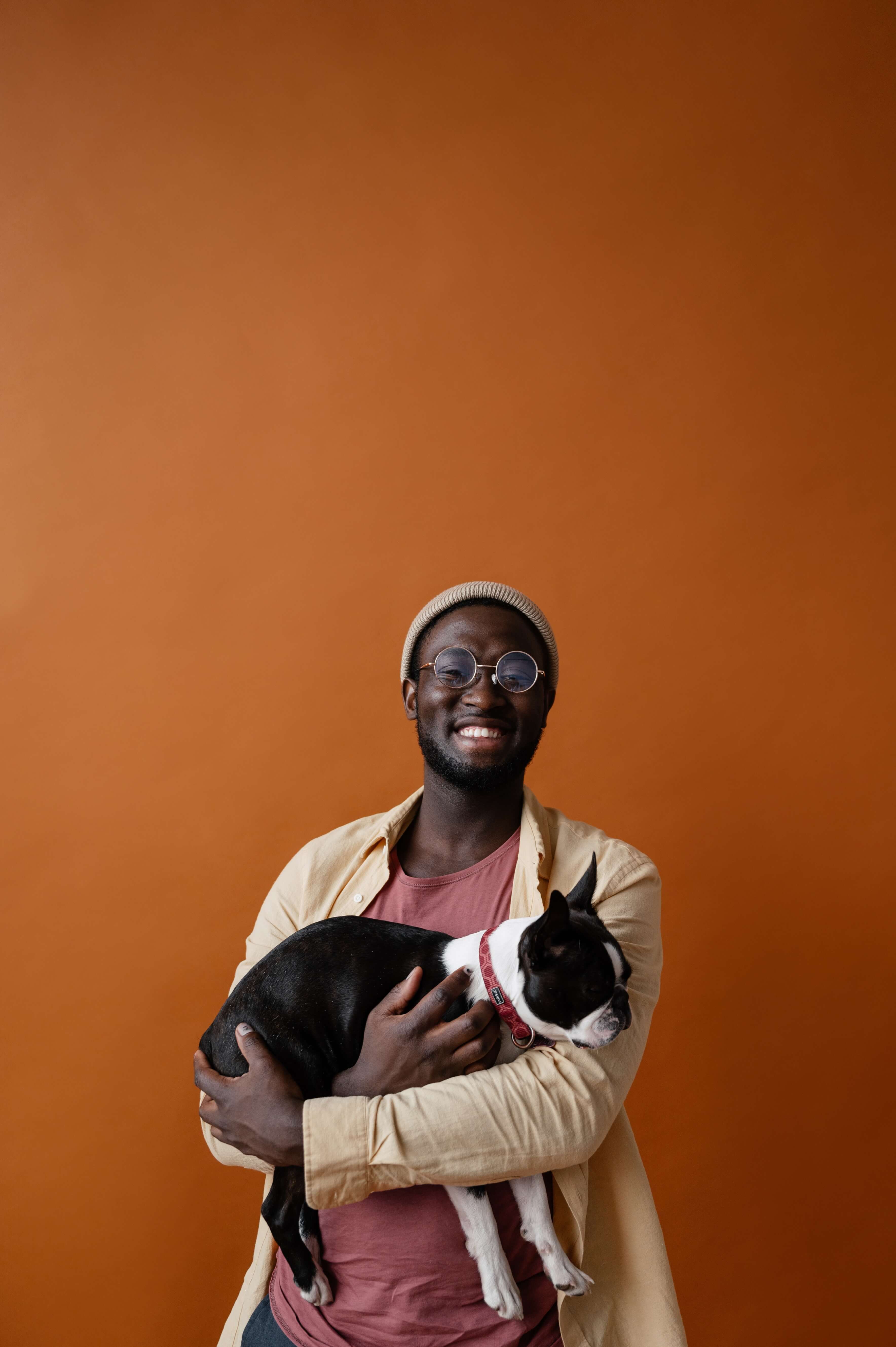 Conditions never covered with the insurance:
Pre-existing conditions 

DNA testing or cloning

Deliberate injury

Cosmetic procedures like tail docking, ear cropping, hair color change unless it's included in a wellness reward plan. 
Pre-existing conditions are a chronic condition, illness, injury observed by you or by the veterinarian before the end of the Waiting Period.
Although all insurers do not cover Pre-existing conditions, Embrace Pet Health Insurance treats them differently to help you get the most coverage available. 
Before purchasing the policy your pet is examined by the veterinarian and any injury or illness noted by you or by the vet is registered and also medical history in the last 12 months, other insurance companies register medical history in the last 24 months or entire life.
Then any curable condition occurs before enrollment of insurance with the pet free of symptoms and medication is eligible to be covered with the insurance. 
Disadvantages of Embrace Pet Health Insurance:
Embrace Pet Health Insurance does not refund if you don't use all funds in the year. 

It offers a full coverage insurance policy for only dogs and cats  14 years or younger, in The other hand, some companies sign up at any age. 

Doesn't cover Pre-existing conditions unless your pet is free of symptoms and not under treatment for at least 1 year. 

If one leg has a CCL (ACL) injury before enrollment, the other leg will not be covered even if there are no prior issues it's considered a pre-existing condition
Why may premiums change?
Pets tend to need more frequent and costly veterinary care when they become older. 

Pet parents located  in areas where veterinary care costs are expensive can expect insurance premium increases as their claims are more expensive

Certain breeds are more prone to specific conditions and can see premium changes to properly reflect the shared risk  

If You Make policy changes, premiums can change (increase or decrease) during your policy year because of the address change, adding or removing pets, and updates to cover
One of the best ways to keep your premium low but still provide maximum protection is to choose a policy with a high-deductible and a high annual maximum. So if you choose a $500 deductible with a $10,000 maximum, you have excellent major medical pet insurance that won't pay for the small incidents but is there to protect you from the big stuff.
If your premium changes for any reason, you will be notified via email.
Conclusion
Embrace Pet Health Insurance is considered one of the most 3 ranked companies in pet insurance in 2021. It is one of the most famous agencies in pet insurance, has few disadvantages compared to the advantages. Their staff does not hesitate to help you either through the phone, online, or visiting them to choose the policy suitable to you.

In the end, you should be honest in using the insurance and do not try to exploit it as this may help you get discounts and offers.