Jamoca almond fudge ice cream can make you travel to another world with its yummy taste. In summer days, ice cream is a daily dessert for most people, but have you tried it in cold weather in winter? Going on a trip or for a walk under rains in clean streets with an ice cream cone surely will increase happiness hormones in your body.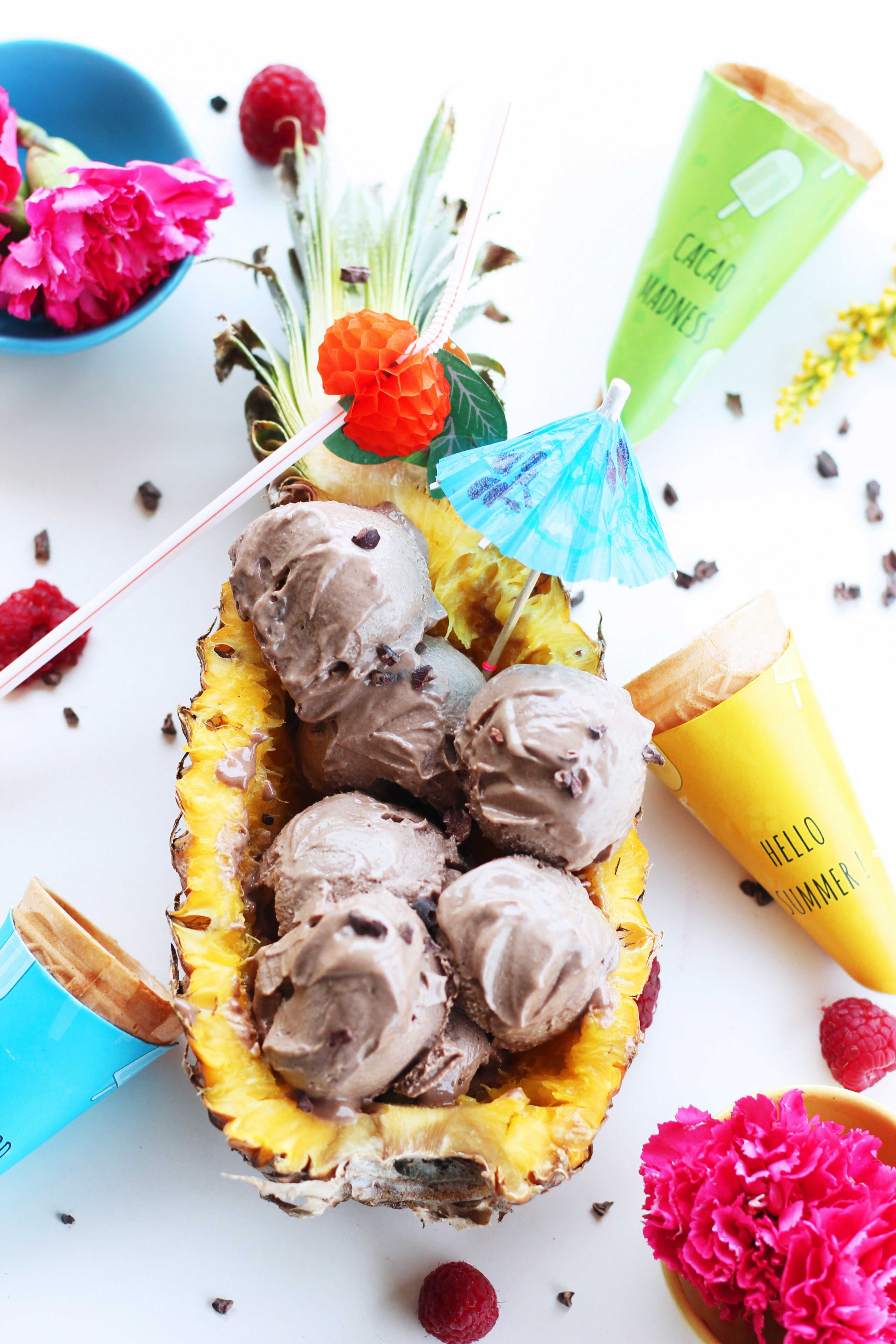 DIY Jamoca almond fudge ice cream at home
This delicious ice cream which is originally made by Baskin-Robbins™ can easily be made at home by yourself with just five simple ingredients and any equipment you have.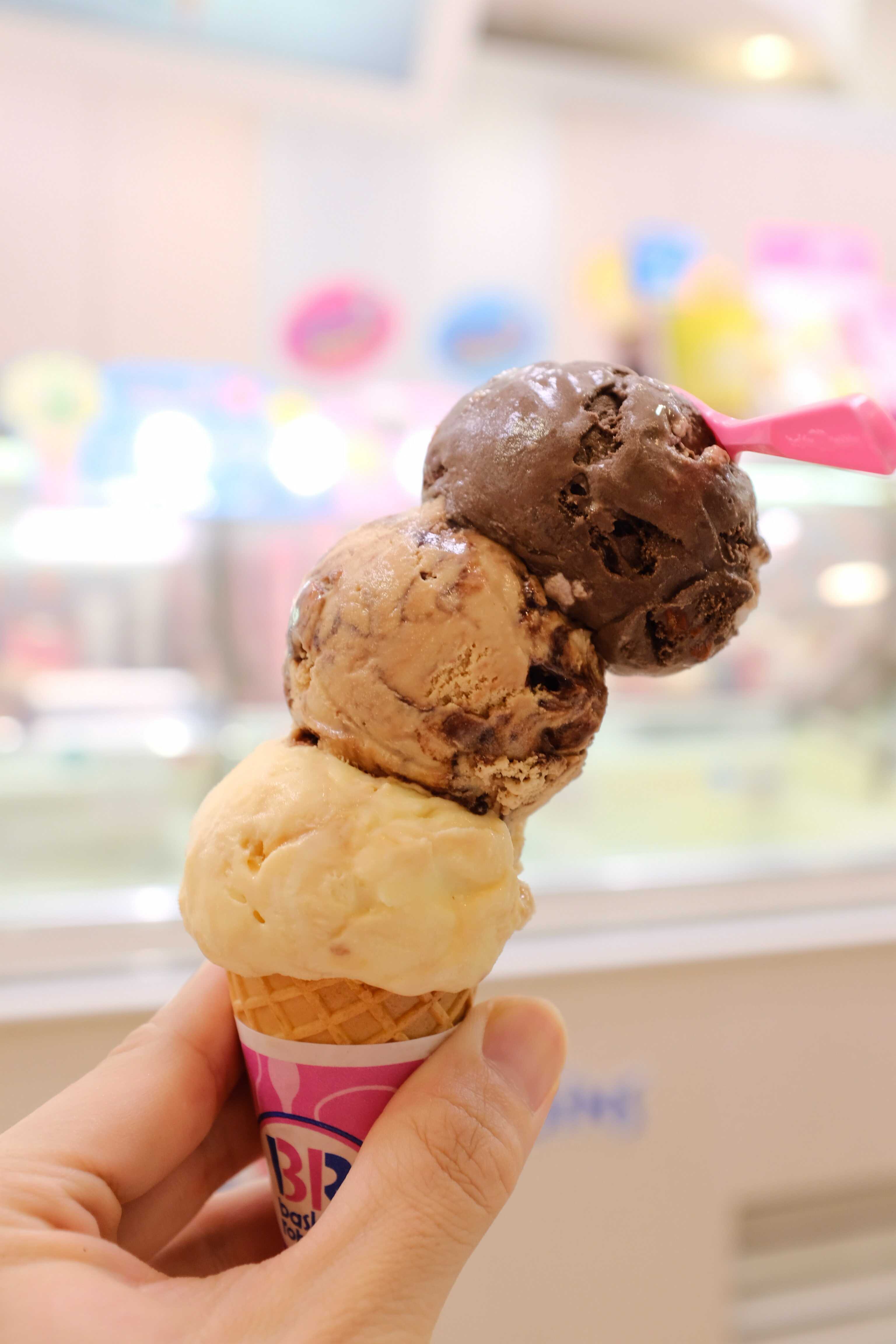 All you need are measuring the ingredients correctly and following procedures step by step.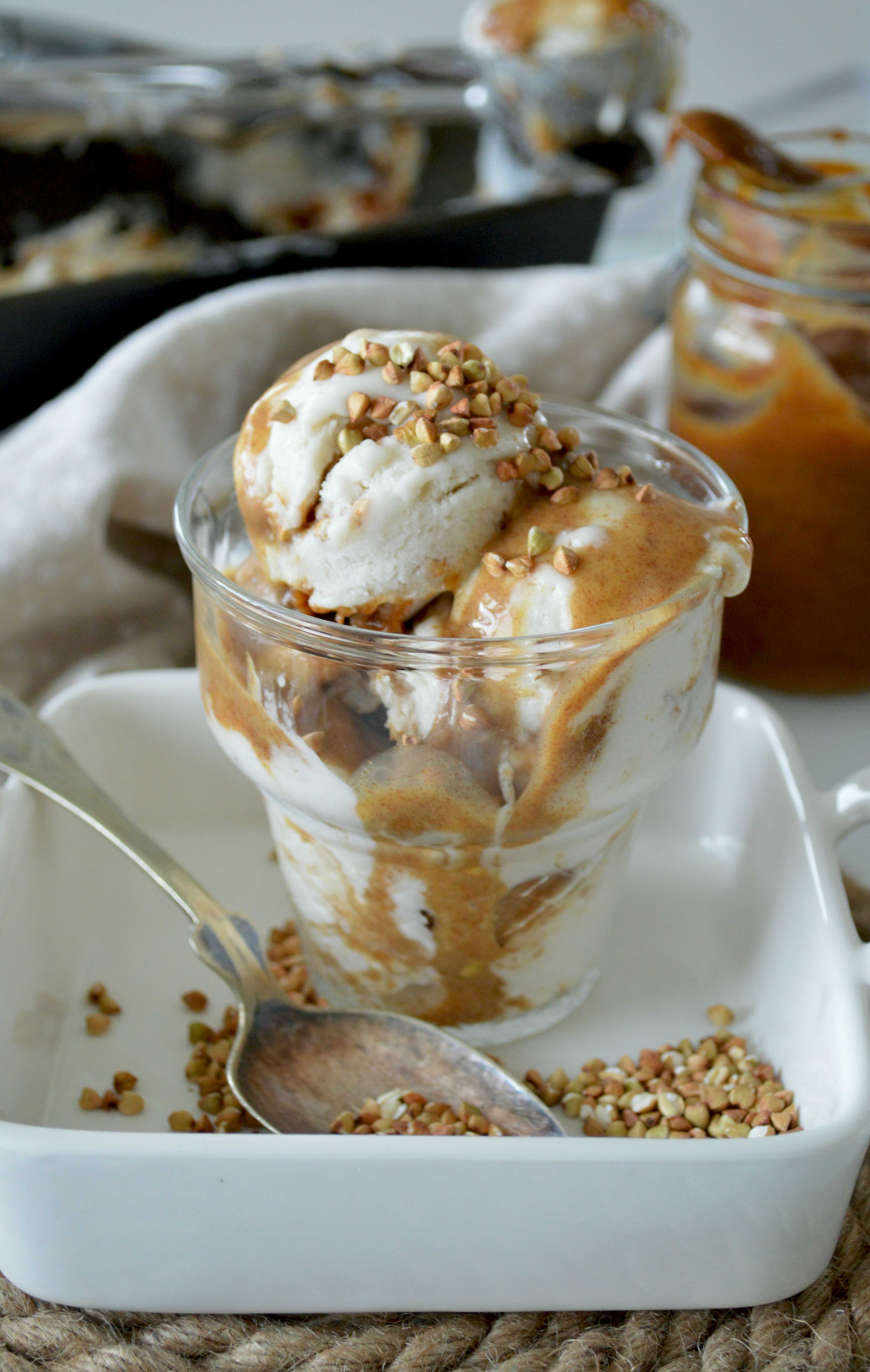 Cocoa, cream, coffee, toasted almond, and chocolate become a crazy combination when they are mixed. Try our recipe at home to make Jamoca almond fudge ice cream and you will be amazed by the result.
Ingredients
· 1¾ condensed sweetened Milk
· 2 cups Whipping cream
· Vanilla
· 2 tbsp instant espresso powder
· Hot fudge
Procedures
· If you have an ice cream machine, you can use it to mix all ingredients or follow our traditional method.
· First; put the metal bowl in the freezer to be cooled.
· Use the mixer to whip the cream until stiff peaks are formed.
· Add the condensed milk, vanilla, and espresso; mix well with the mixer.
· In a loaf pan; add the ice cream layer, then the toasted almond; swirl with hot fudge.
· Repeat the previous step 3 times to make 3 layers of each one.
· Freeze the ice cream for 6 hours at least or overnight before serving.
· Now, your yummy homemade Jamoca almond fudge ice cream is ready!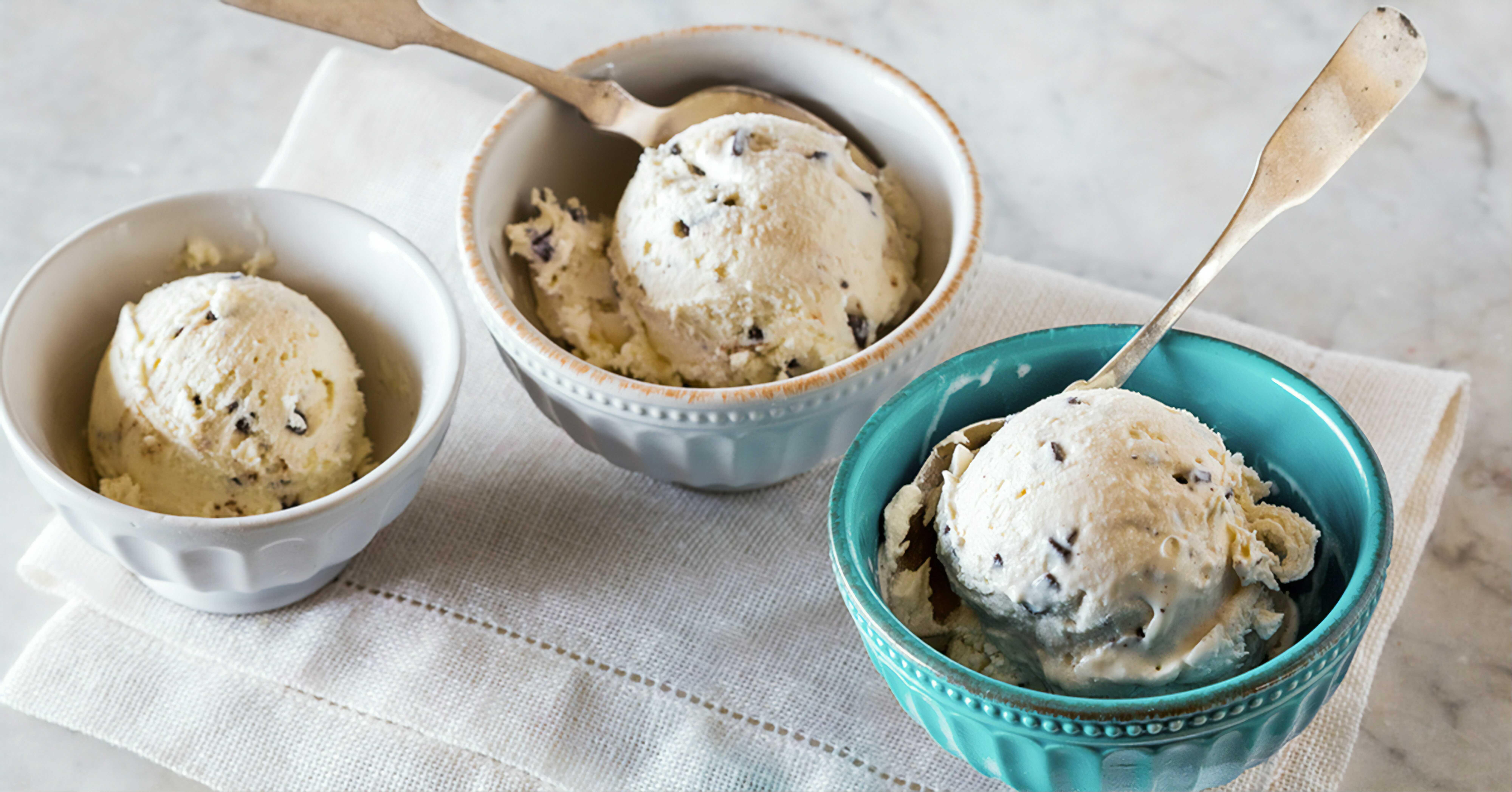 Hot fudge sauce is optional, but it maintains the ice cream's amazing flavor.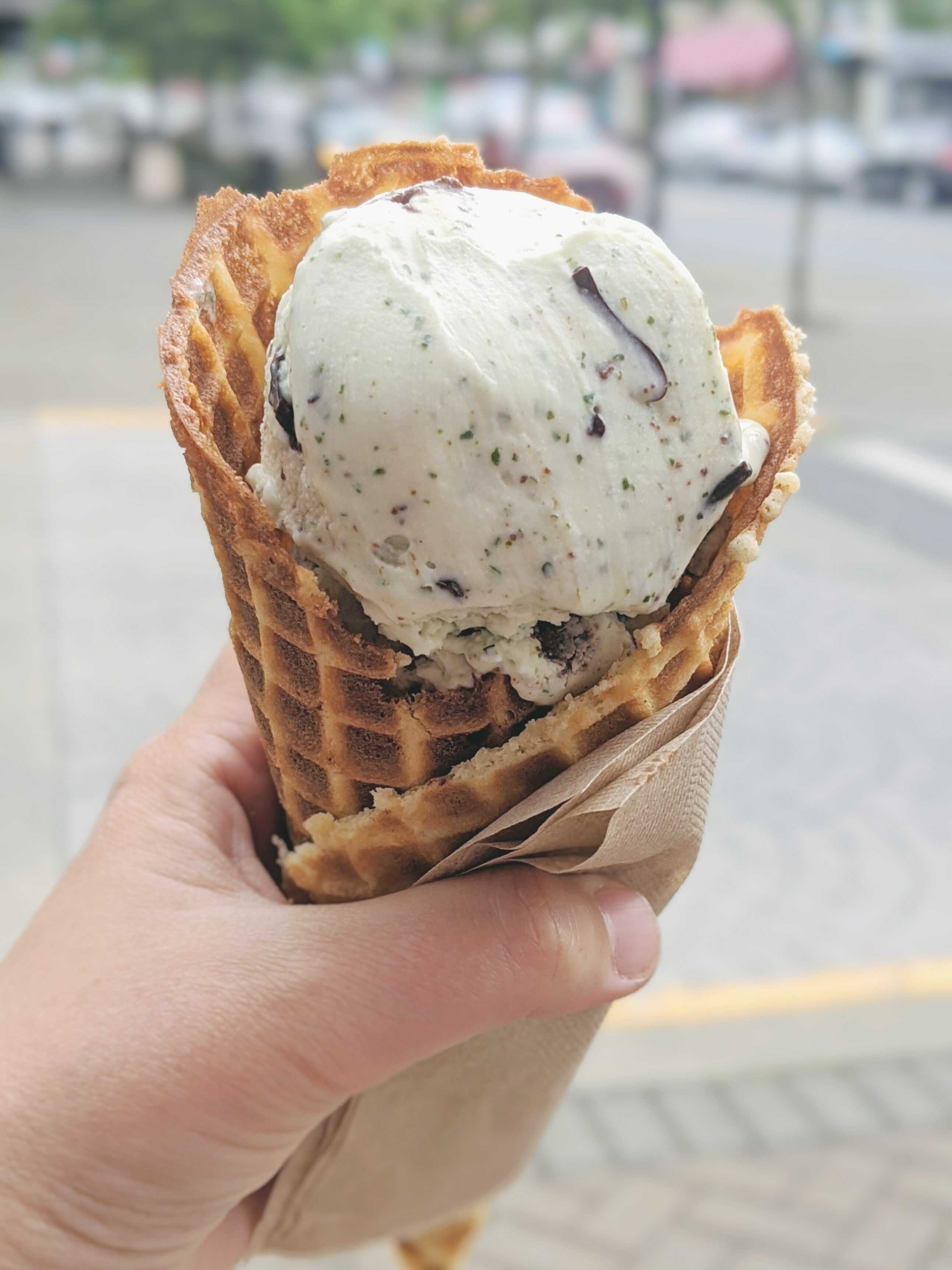 Dew treats offers you different amazing recipes to satisfy your needs:

2. Overnight oats recipe with almond milk

3. Apple crisp

5. Pumpkin pancakes and cookies