Overnight oats recipe almond milk is one of the hundreds of oats recipes variation. You need no time for your breakfast. Overnight recipe almond milk is light, easy, healthy with fiber and nonfat content, ready in minutes, and quick on the go, so it is suitable for your diet.
Also provides additional benefits for gastrointestinal complications are not feeling gassy and bloated after eating.
Here are the best three overnight oats recipes with almond milk and fruit that are easy to prepare.
Try it with chia seeds
Prepare simple ingredients with different options
- 1 cup Old Fashioned rolled oats.
- Chia seeds.
- 1 cup unsweetened almond milk.
- ½ cup Greek yogurt.
- Pinch of salt.
- Flavors such as ground cinnamon, coconut sugar, or maple syrup.
- Topping.
Follow the cooking instructions for a yummy portion
Oats and almond milk are soaked in the best ratio first, then grains in a jar.

Add coconut sugar as a sweetener and cinnamon or vanilla-like flavor, then refrigerate till the morning.

In the morning just add Chopped nuts, dried or fresh fruits like Apple, grab, strawberry, or banana, or chocolate as a topping.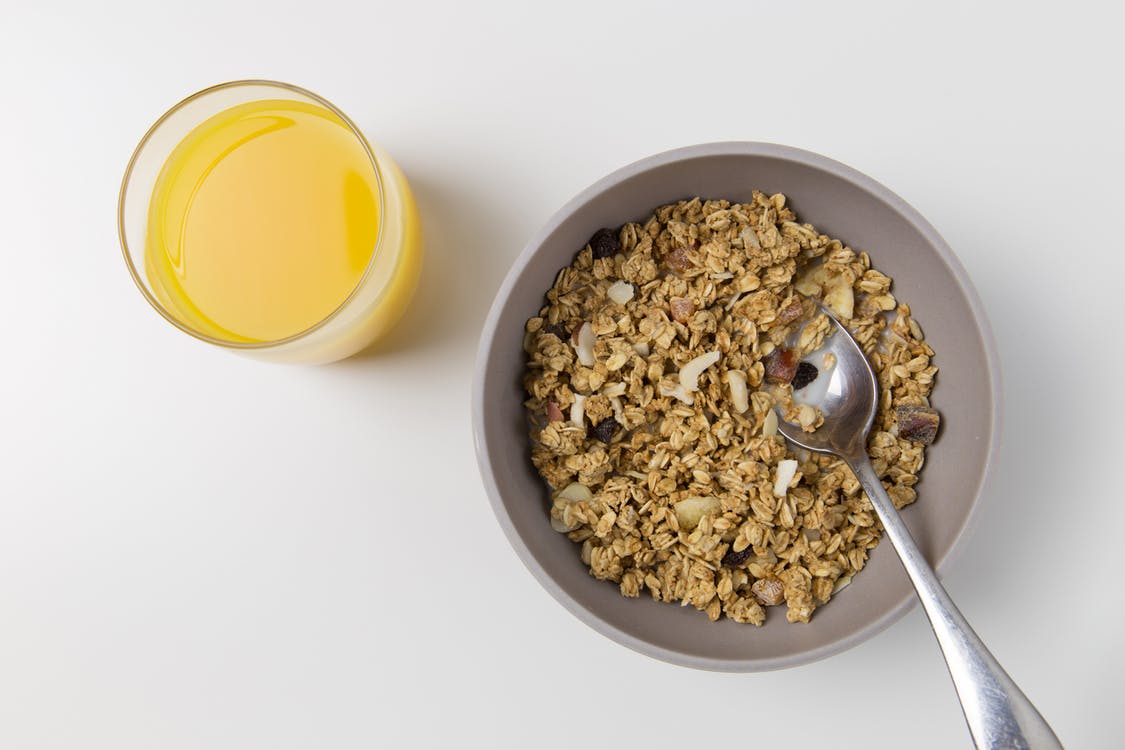 See Cherry Bakewell in milk is different
The same ingredients and steps with different changes
5 chopped cherries as a topping

1 tablespoon chopped almonds

Half teaspoon almond extract

Cherries or almond milk yogurt will be amazing with this recipe, Plain one is super by the way.

Some raspberries, berries, and peaches can be added.
Drizzle Lemon sprinkle with milk
Add those ins to the milk mixture
- 1 teaspoon of lemon zest
- 1 teaspoon vanilla extract
- Lemon slices for an elegant presentation
- Pecans as a topping
I think the kiwi lime with almond milk is a nutritious and delicious meal
Some ingredients will give a great taste
- 1 chopped Kiwi
- Kiwi slices for presentation
- Chopped almonds as a topping
- 1 teaspoon of honey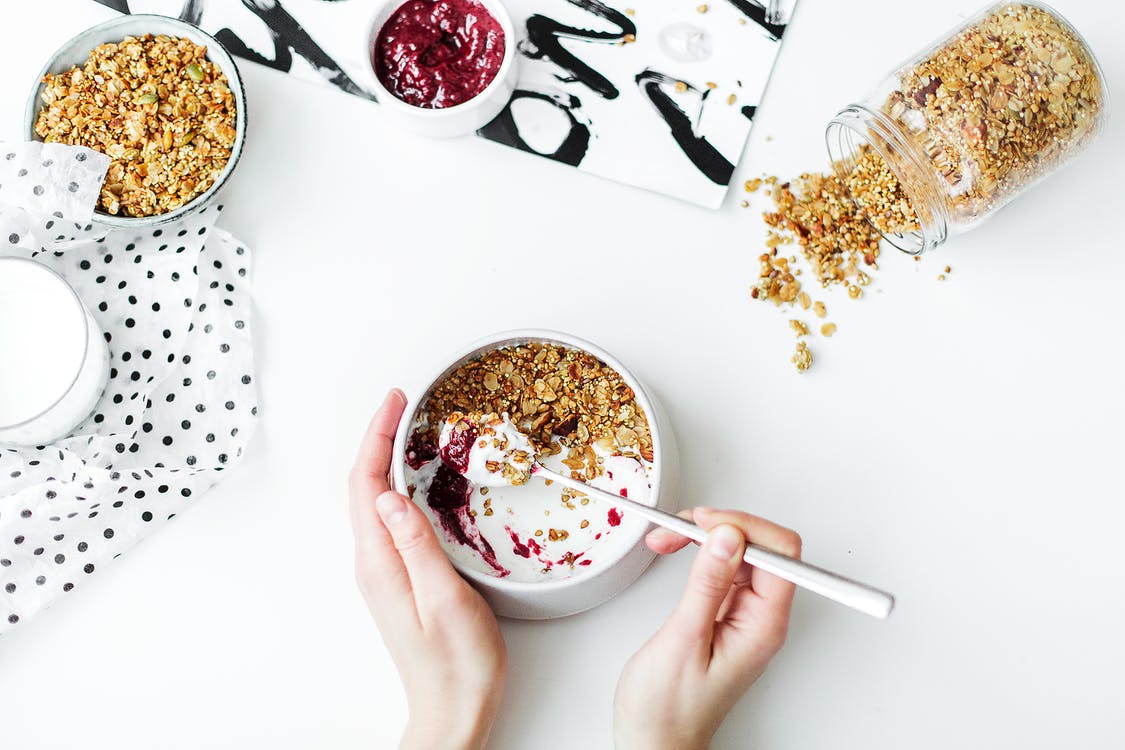 Isn't it really simple for you to
do
It is the easiest almond milk breakfast to do daily, especially for individuals who love almond milk. For Dec vibes eat it in warm form and keep it in the refrigerator in Jul. Gluten-free oats can be added for sialic patients or as you want.
I'm sure I will help you more with our nonfat oat recipes to enjoy your happy meal. Peanut butter overnight oats.
- Banana overnight oats.
- Apple cinnamon roll overnight oats.
Summary

Our dew treats for you today are to add to your breakfast menu the simplest one with their different variations.

Overnight oats recipe with almond milk and chia seeds, cherry, lemon, or kiwi.

Here are Different tastes for you to make different breakfasts every day.