Overnight oats protein, we are here to continue our series of oats benefits and oats as we promised.
Imagine, one day you wake up late or you are so lazy to prepare meal, then you find something which is simple, nutritious with high fibers and protein, different, and helps you full through your day. I'm sure, it is gonna be a happy day as you wish.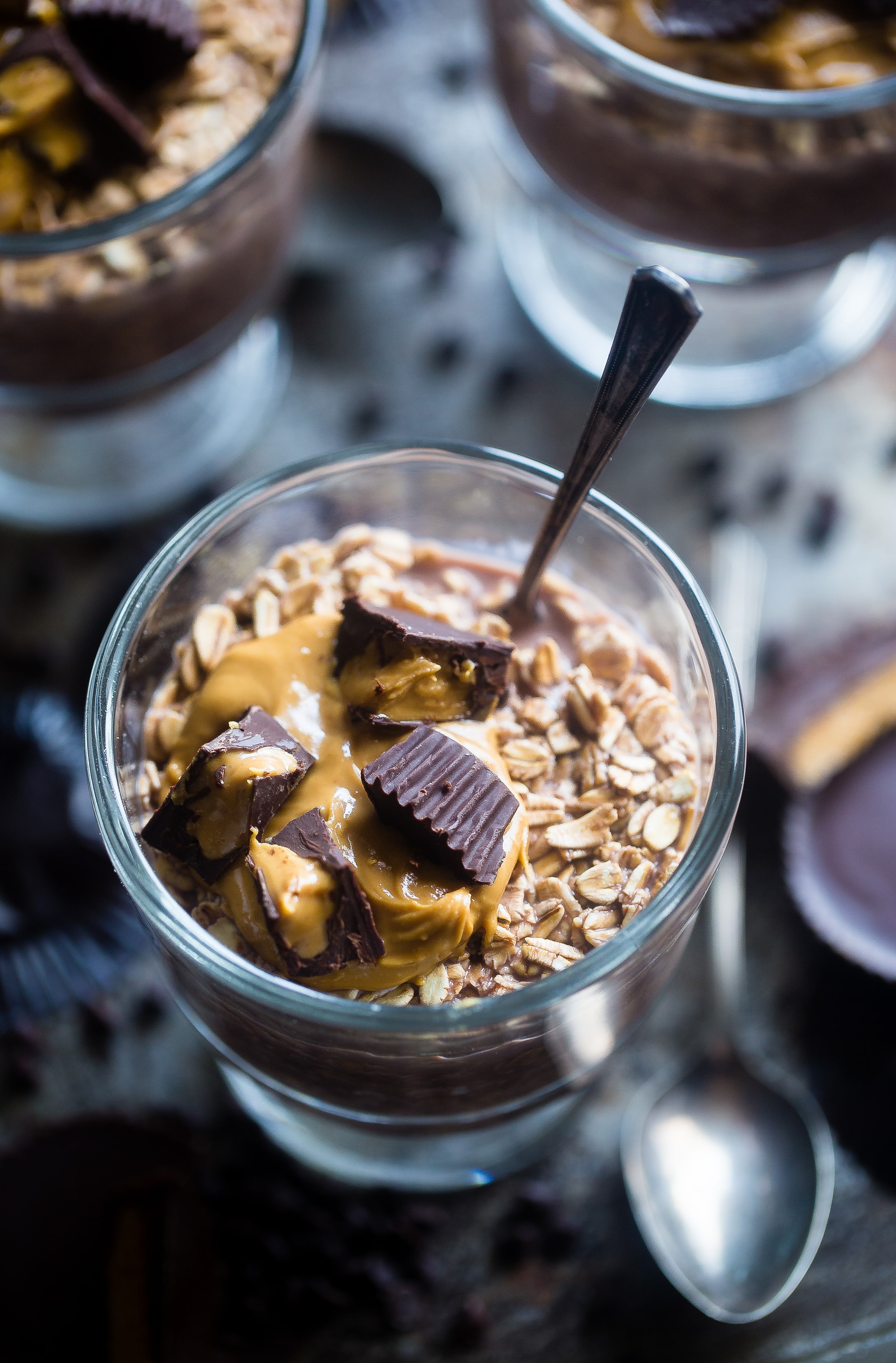 Yup food enables you to enhance your mood, day, handling, and even your aging factors. So, I strongly suggest oats recipes even bowl of oatmeal or overnight.
So what is Overnight oats protein?
Its Definition:
It is meant to be eaten cold from the refrigerator, you needn't heat it.
All you need is just five minutes to do it to soak oats in yogurt or milk overnight and go to sleep and your breakfast will prepare itself. 
Now you prepare a Pre-packed flask of creamy, sweety for many days. It lasts four days in the refrigerator, while eating you just put your favorite topping; butter, nuts, fruits, or seeds which may be fresh or dried.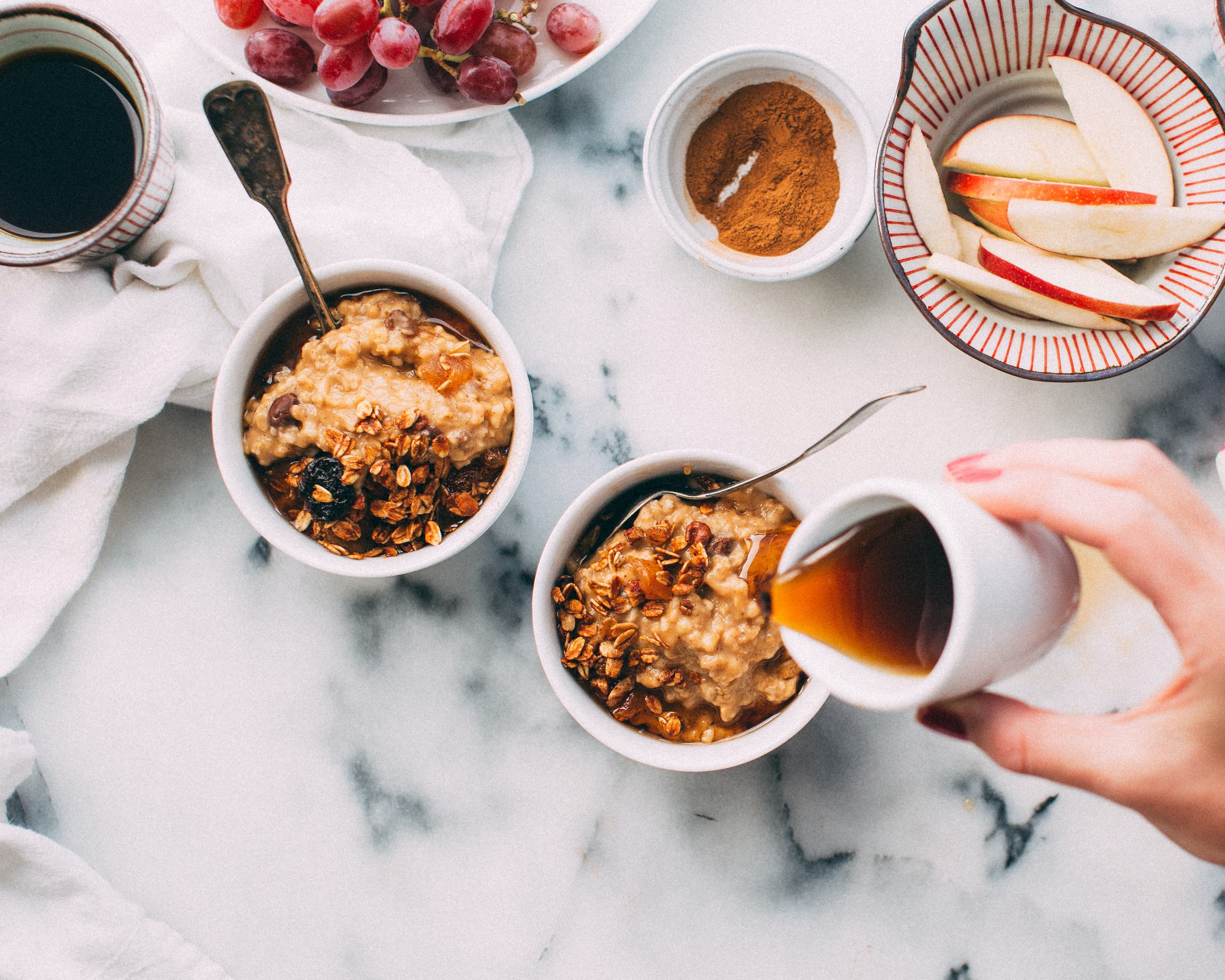 Now, what are your needed ingredients?
Overnight oats protein are incredibly simple to do, just bring the following ingredients:
Old fashioned rolled oats are the best for creamy but not mushy.

Unsweetened Milk: full cream, half cream, or even skimmed milk to keep on your diet.

Greek yogurt to be super creamy.

1 tbsp Chia seeds are optional to enhance fiber, protein, and omega-3.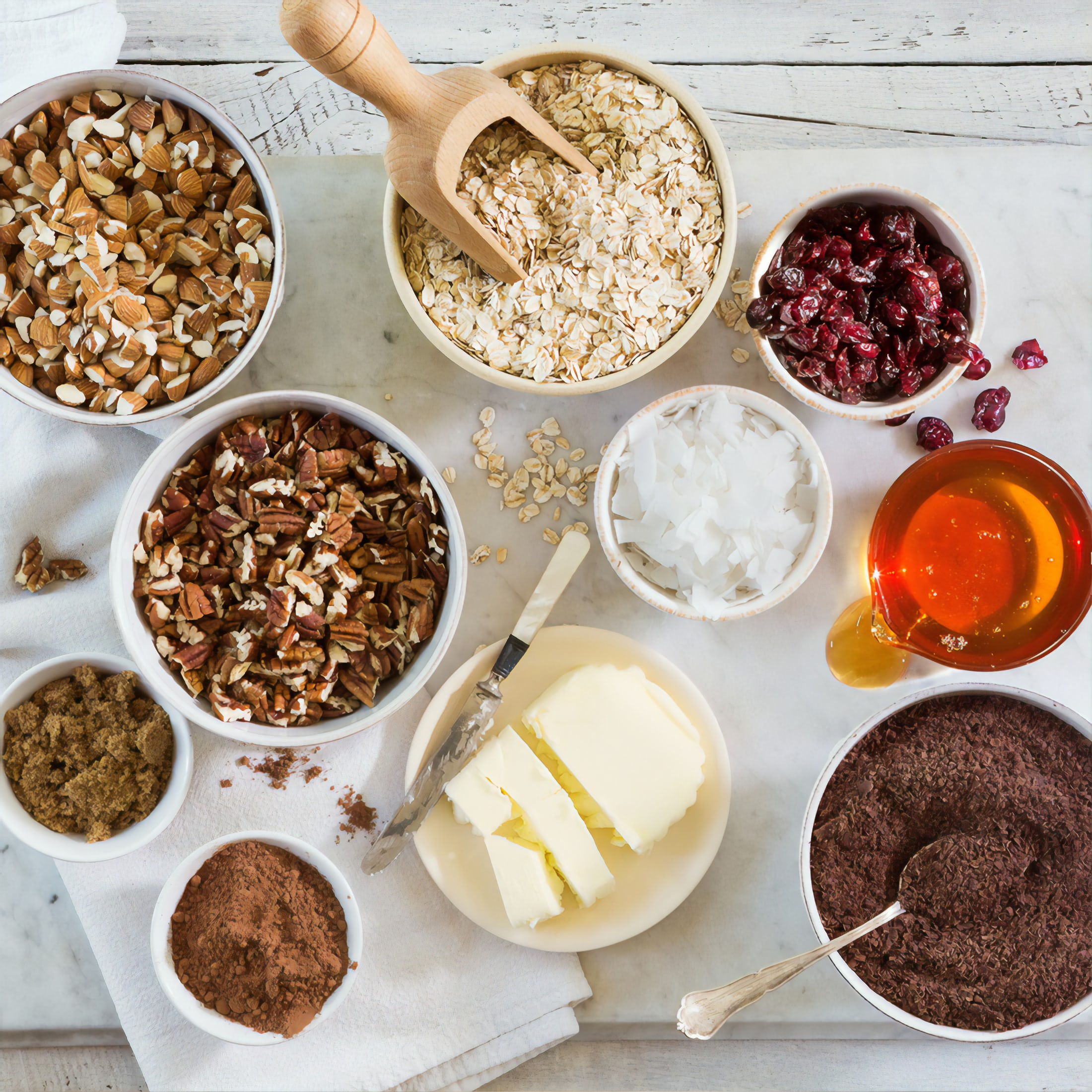 Toppings: dried or fresh nuts, fruits as berries, or apples, or chocolate.

Pinch of salt to neutralize the taste.

No wheat is used.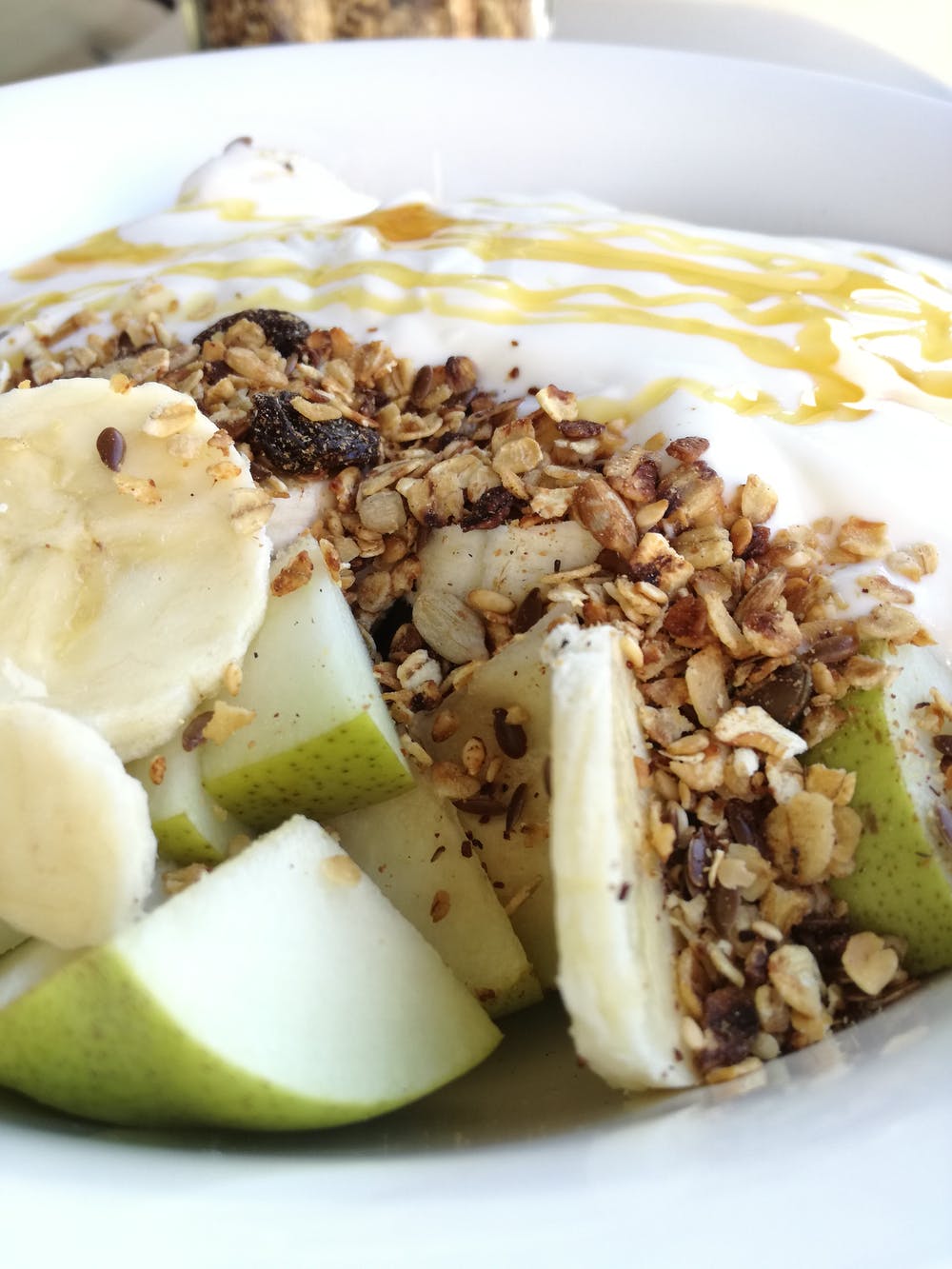 Now, can you make overnight oats with water?
Water is added only to be thinner during eating, soaking oats in the water leads to being like cement or dough.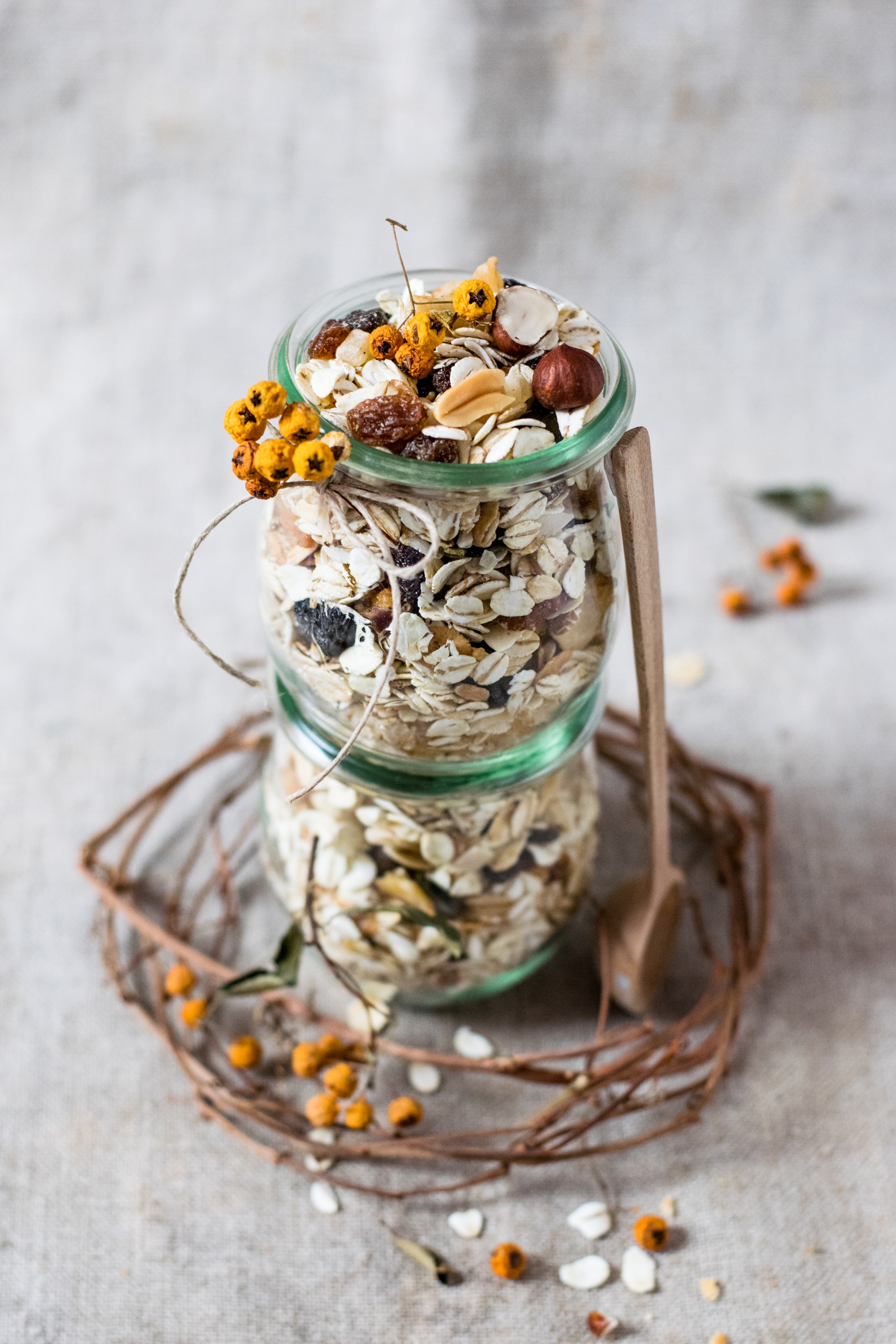 I think you need some tips for the perfect recipe, don't worry I'm here to help you🥰
Follow those steps to be a professional chef:
Old Fashioned or gluten-free oats are preferred.

Establish the best ratio of 1 cup of rolled oats, 1 cup of milk, and ½ cup of yogurt to the refrigerator.

Reserve nuts for the morning not to plump up.

 It is preferable to do it in a packed jar for the perfect shape and easy to go.

 It remains good for 4 days in the fridge, so there are more jars for many times.

 For thinner texture, add dairy or almond milk or water while eating.

Don't stir again, keep its layers.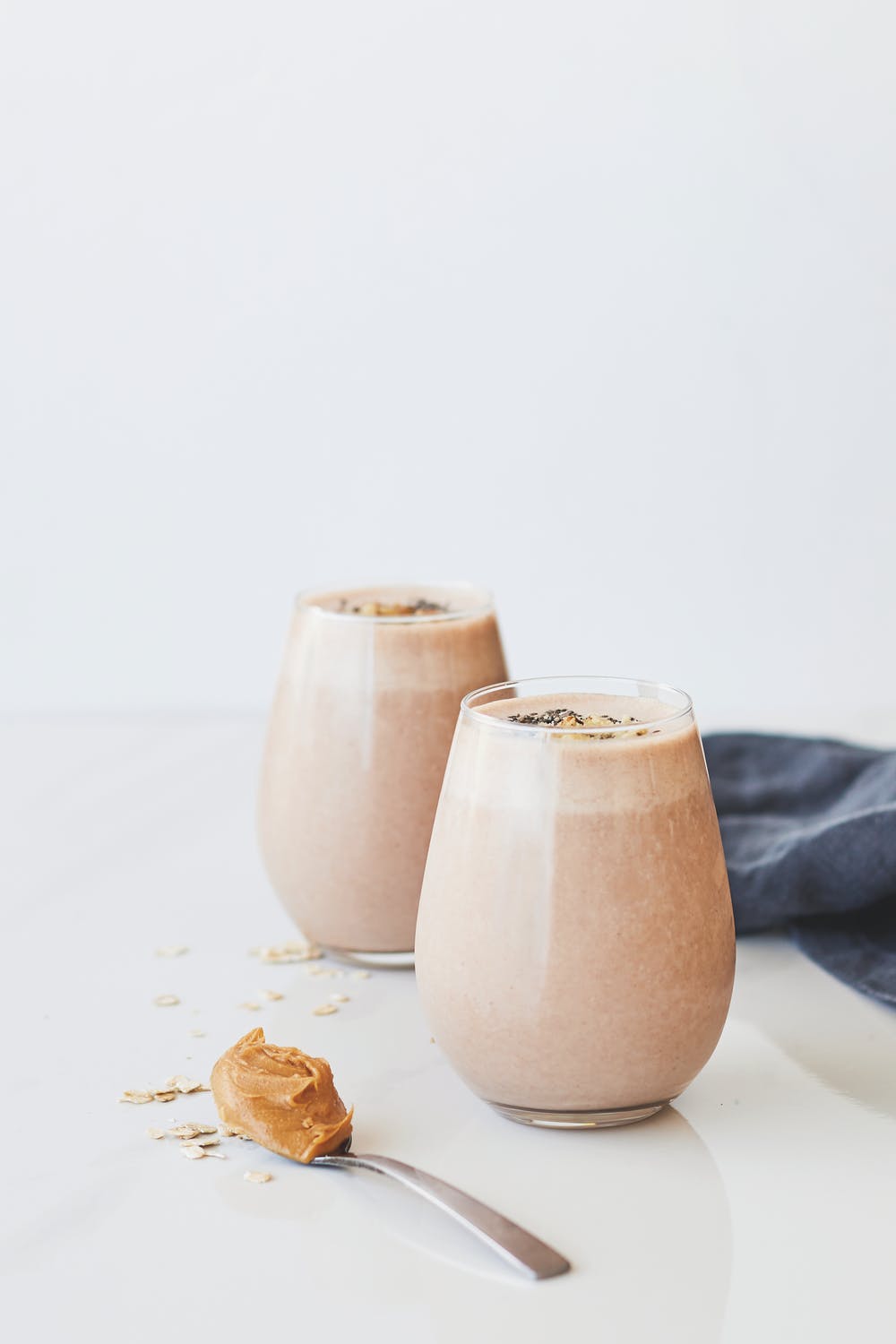 Follow us for more oat recipes:
Peanut butter overnight oats.

Banana overnight oats.

Apple cinnamon roll overnight oats.
Summary

Our dew treats for you today are to follow our easy tips for perfect overnight oats protein with simple ingredients to continue our daily recipes.