Baked apple slices recipe, whenever you take your first bite, you will regret about days without it. Healthy baked apple recipes on Halloween dessert tables are popular, wear your Halloween costumes, polish your nails, and enjoy their juicy taste.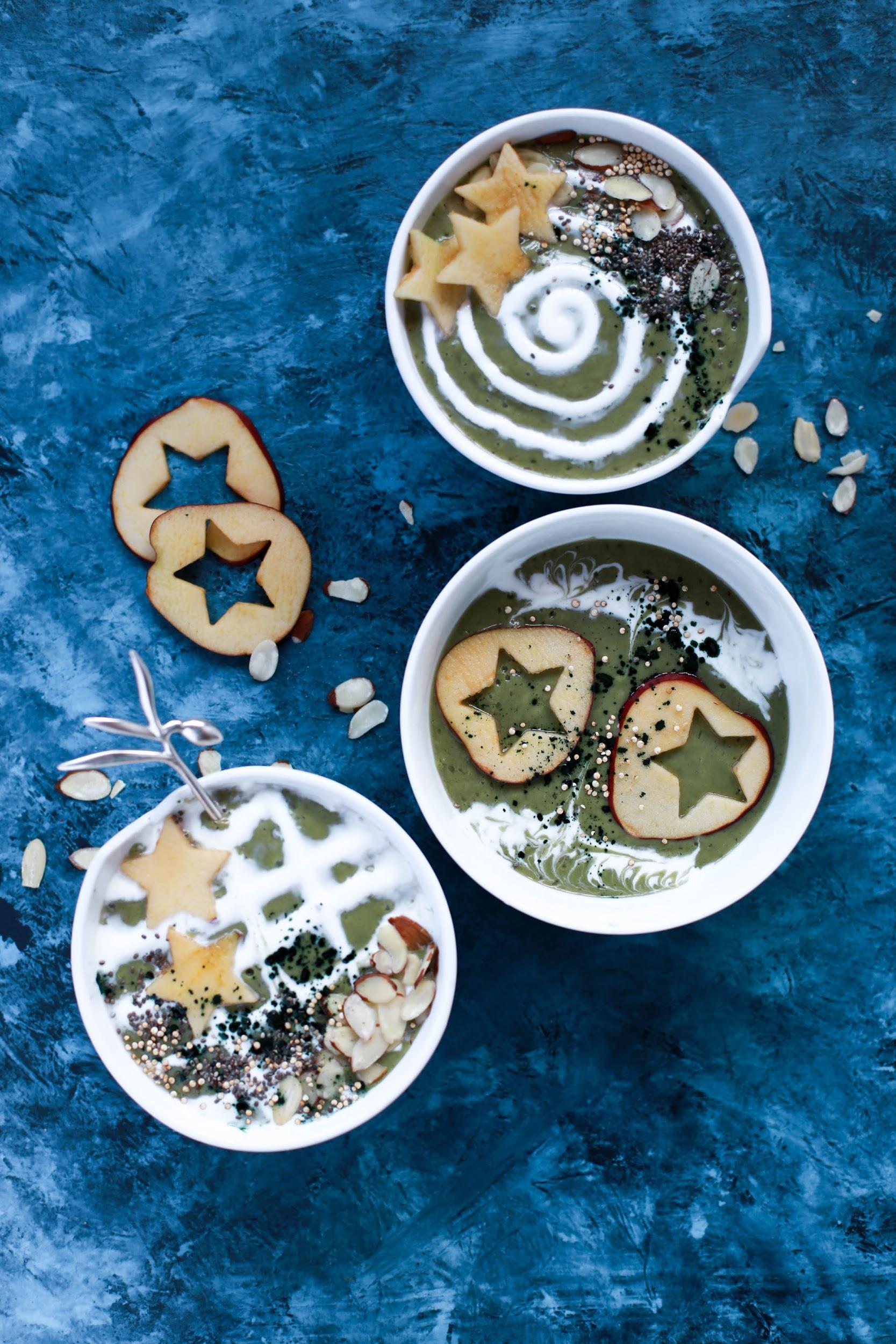 What is a baked apple slices recipe?
Baked apple slices recipe means baking apples to be softened juicy even if they are sliced, chopped, or whole apples.
This Apple recipe usually involves cinnamon, Brown sugar, butter, and optional oats. Also, it is some sort of Apple crisp on Halloween nights.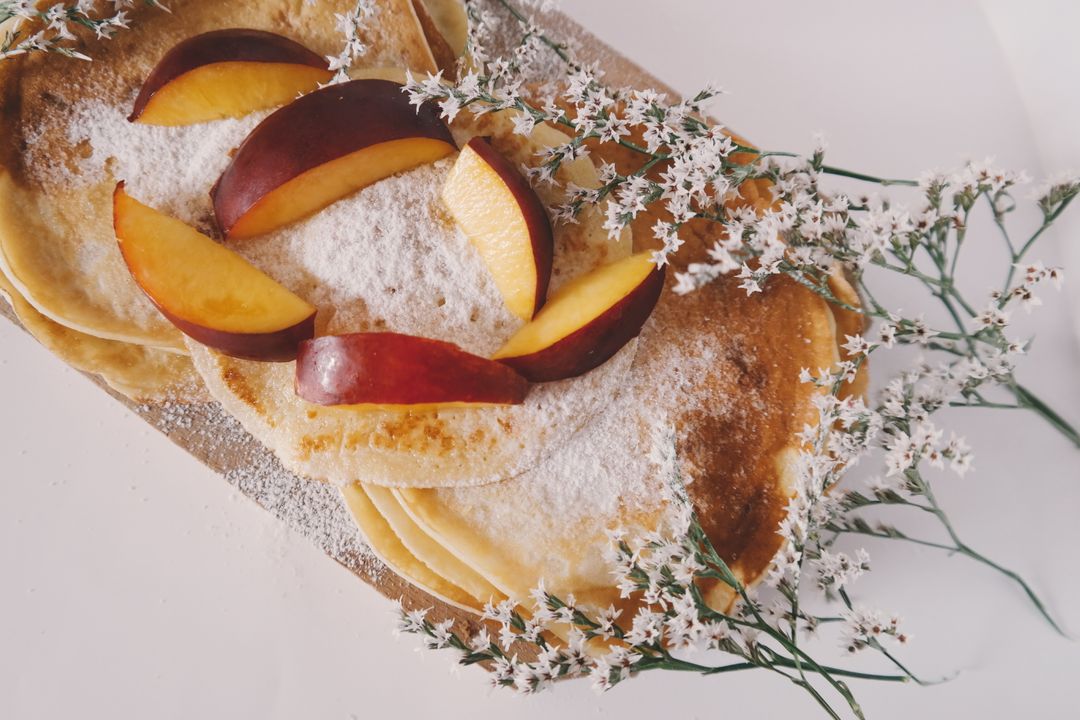 Try our healthy baked apple recipe:

Bring your ingredients and get ready:
bring four apples, remove their core, and mix the following: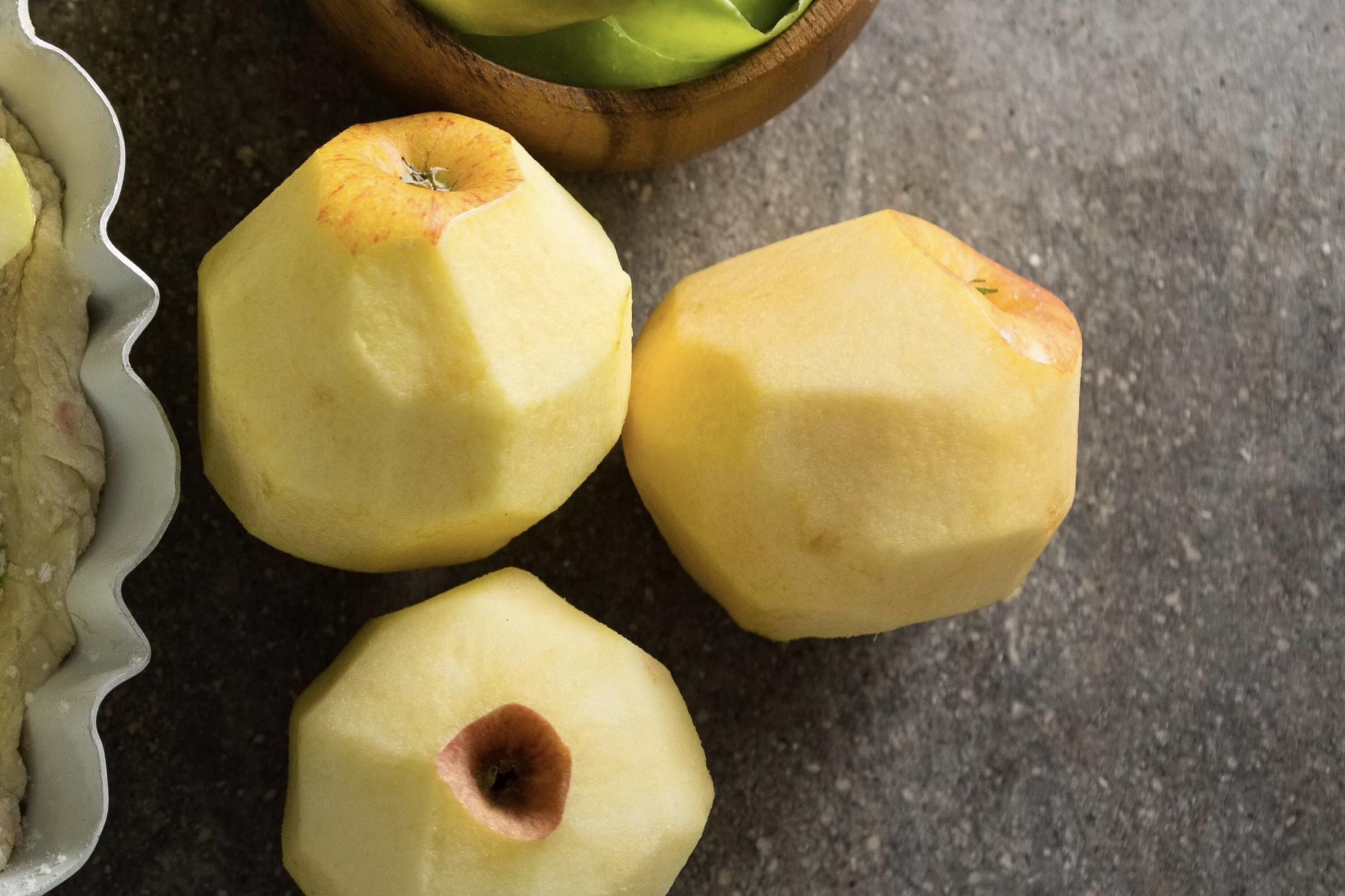 ¼ cup brown sugar

1 teaspoon cinnamon

¼ cup chopped raisins

¼ cup chopped pecans

¼ cup oats
Stuff the apple with the mixture adding a piece of butter at the top of each apple.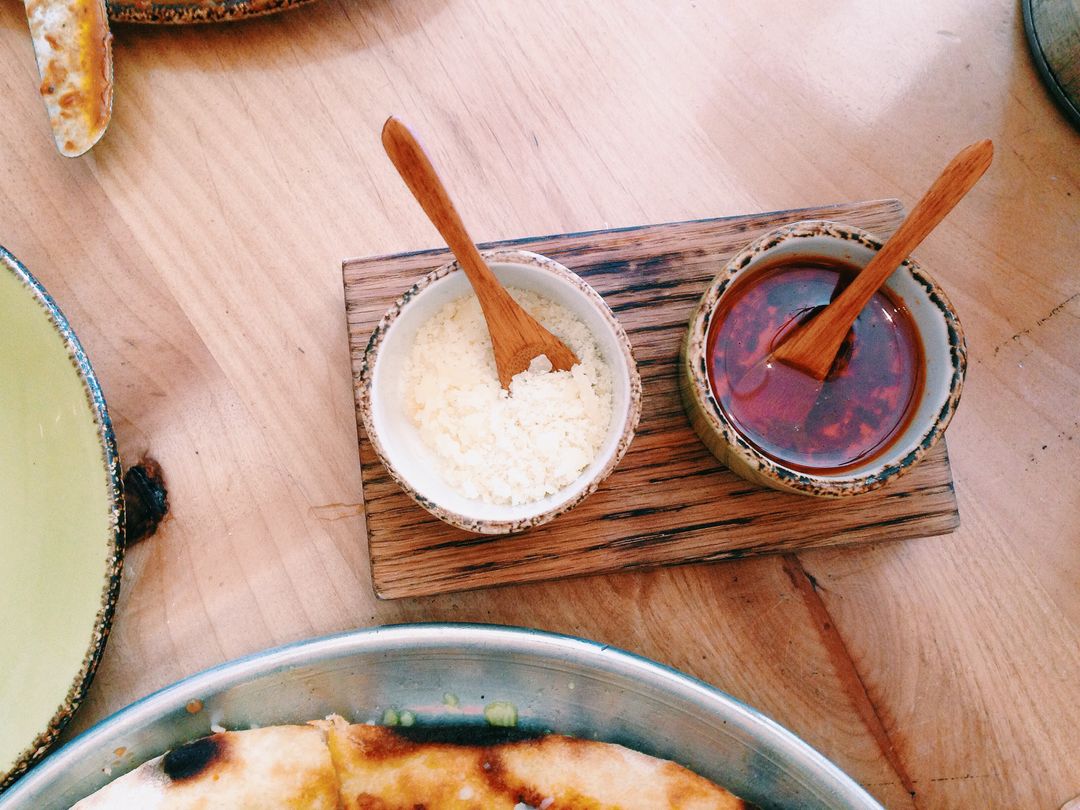 Put them in the baking dish with ¾ cup water.

Bake at 375 degrees F for 30-45 minutes until apples cooked, avoid overcooking.

You can serve it with delicious caramel.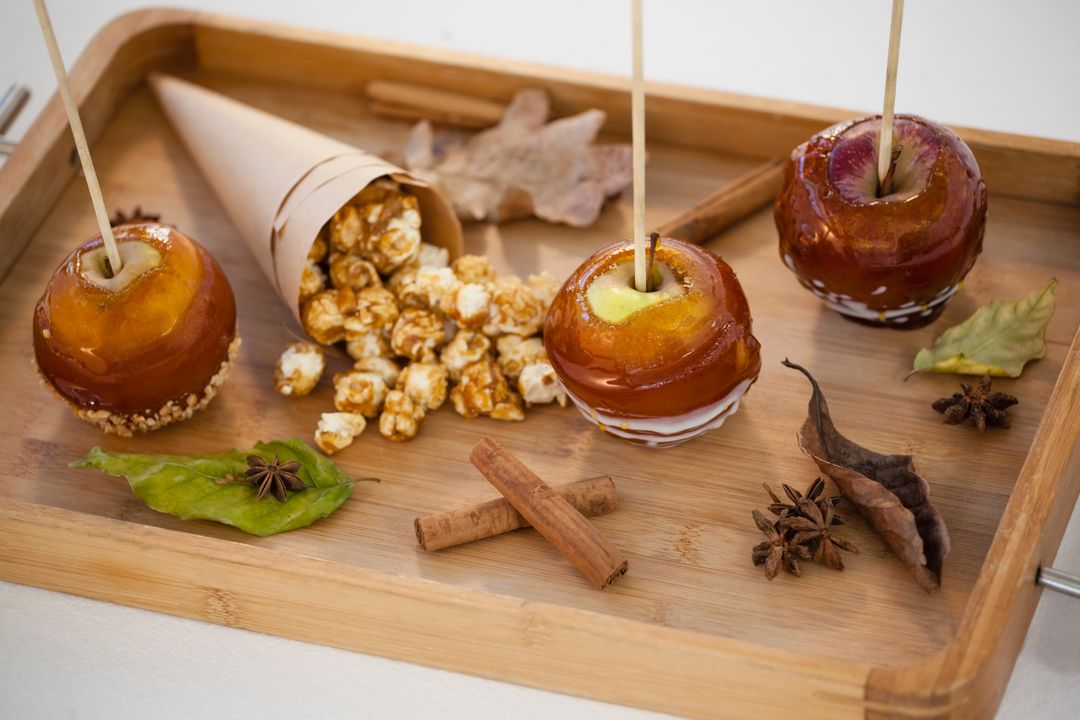 Nutrition Facts for easy baked apple recipe:

Per Serving:

Calories 70

Fats 1.2g

Carbohydrates 14g

Sodium 105g

Fats 1.6g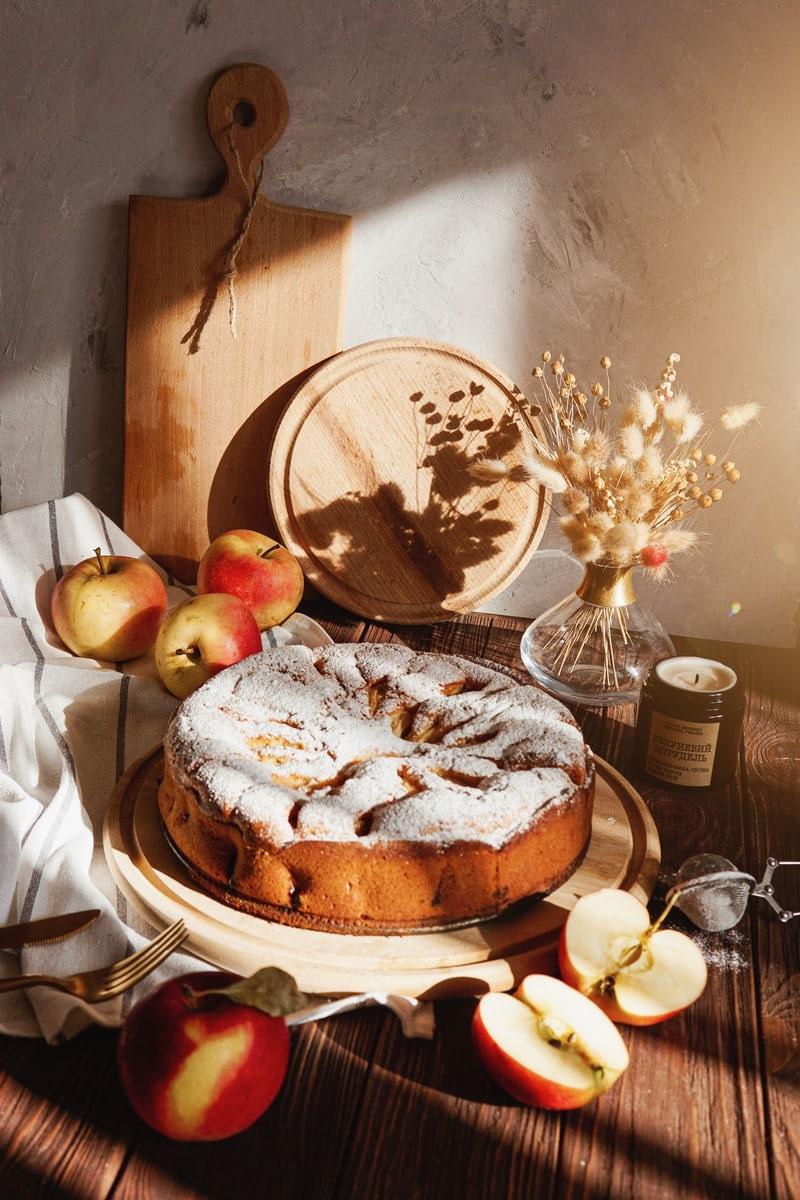 Another healthy baked apple recipe:

cinnamon easy baked apple recipe:

cut 6 apples into thin slices, add them to a baking dish, and mix with: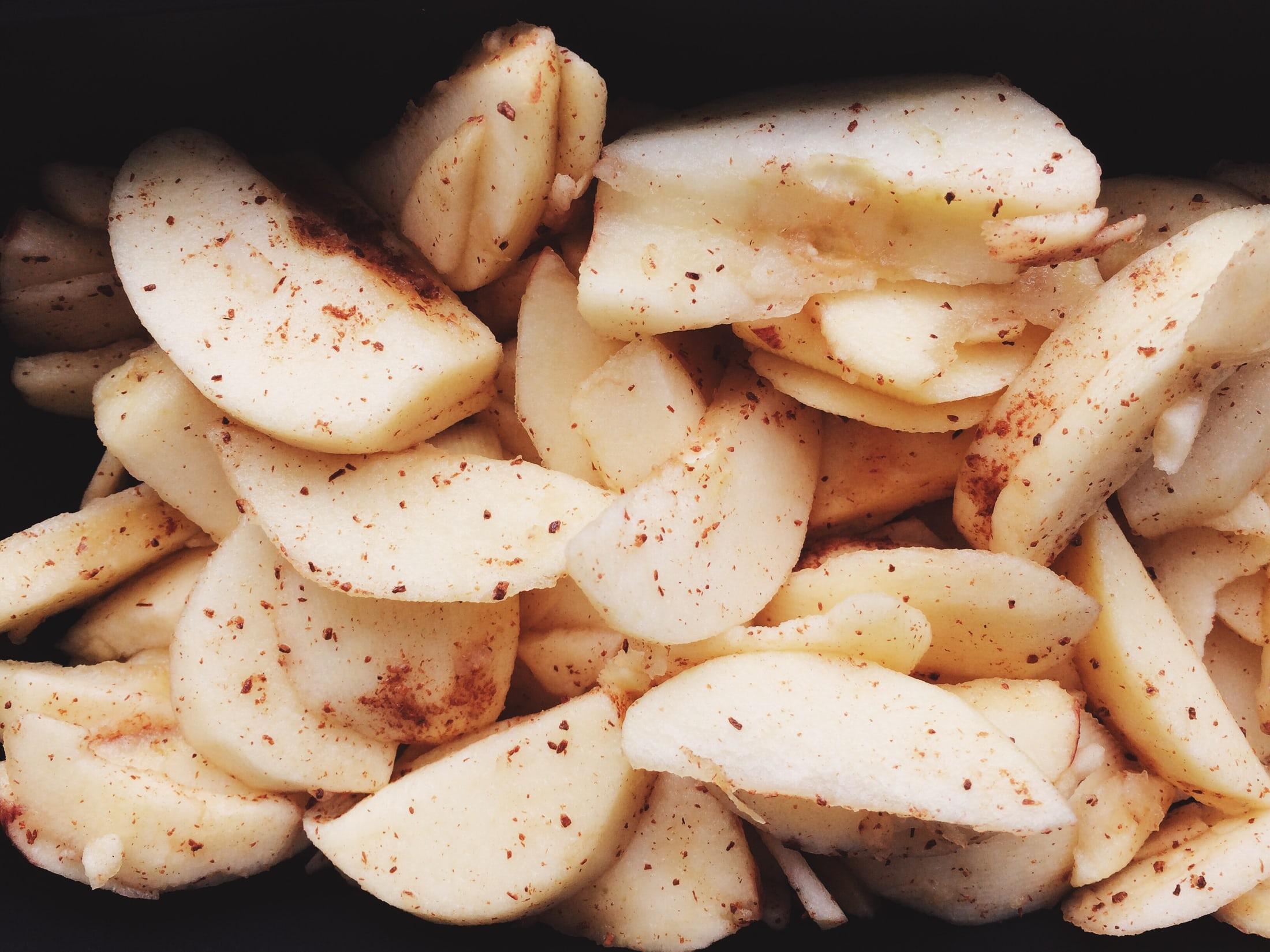 ⅔  cup of sugar 

1 ½  teaspoon cinnamon

¾ teaspoon ginger

1 pinch nutmeg

3 tablespoons starch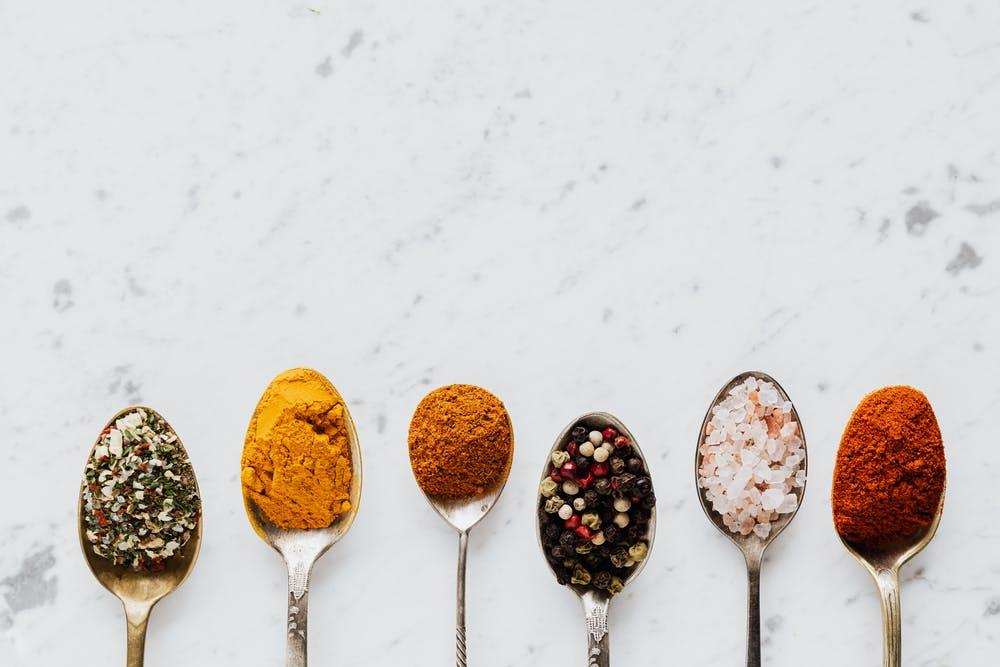 3 tablespoons apple juice or water

2 tablespoons lemon juice

1 tablespoon coconut oil

1 pinch sea salt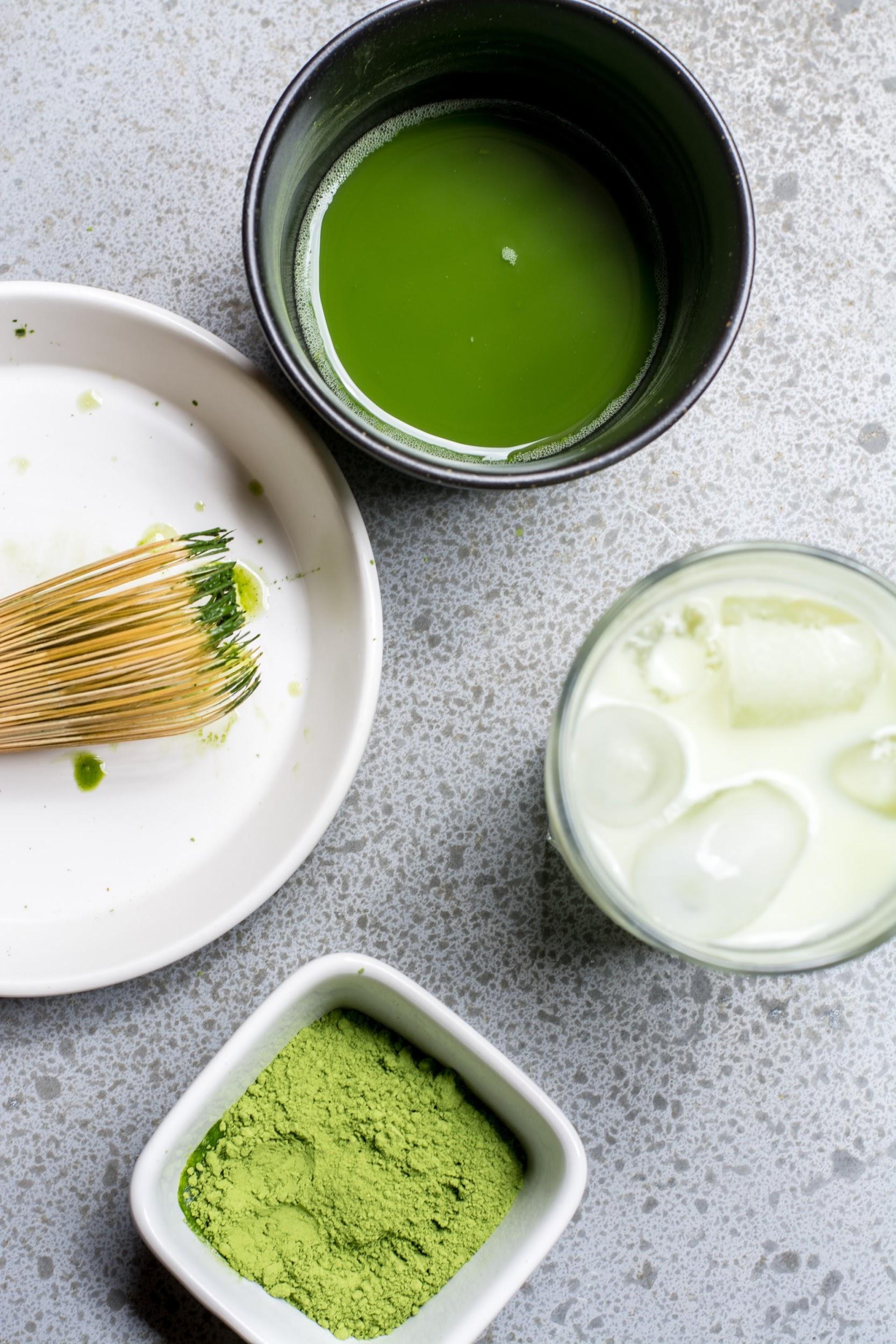 Cover with foil and bake for 45 minutes at 350 degrees F.

Remove the foil and bake again for 10 minutes for caramelized apples.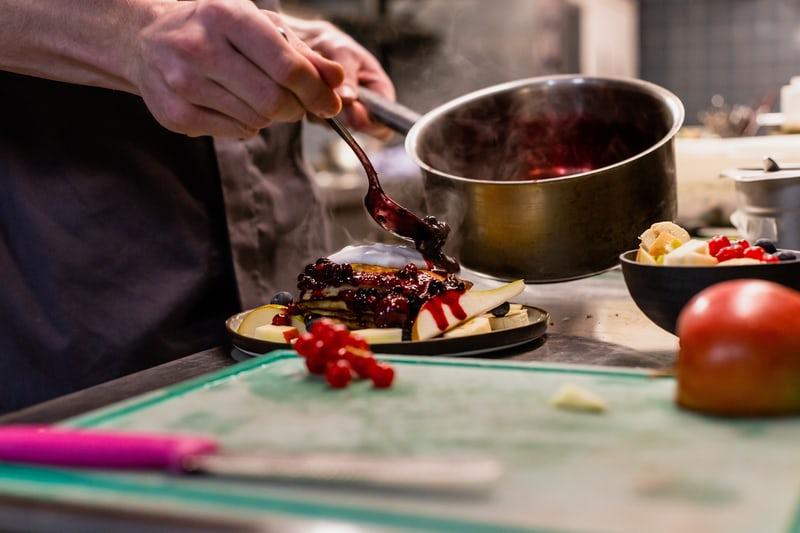 Don't worry about the calories of the baked apple slices recipe
Nutrition facts per serving:
Calories 147

Protein 0.6g

Carbohydrates 37g 

Fat 1.2g 

Cholesterol 1.8mg 

Sodium 8.7mg.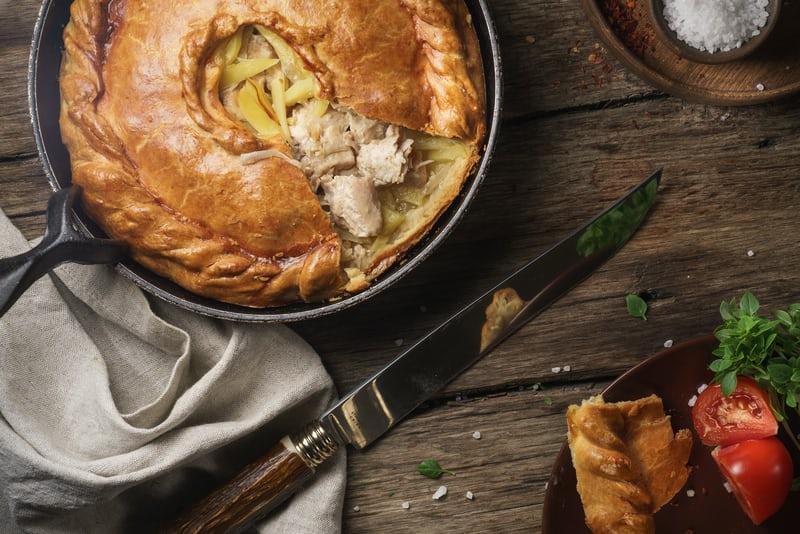 What can you do to obtain a successful baked apple sliced recipe?
To be a successful chef, follow these tips:
 baked apples should be slightly soft, not mushy.

Granny smith apples are preferred for successful recipes.

Brown sugar adds the best flavor and moisture.

Oats for the perfect texture, nuts can be used instead. I don't recommend Whole or all-purpose White flour.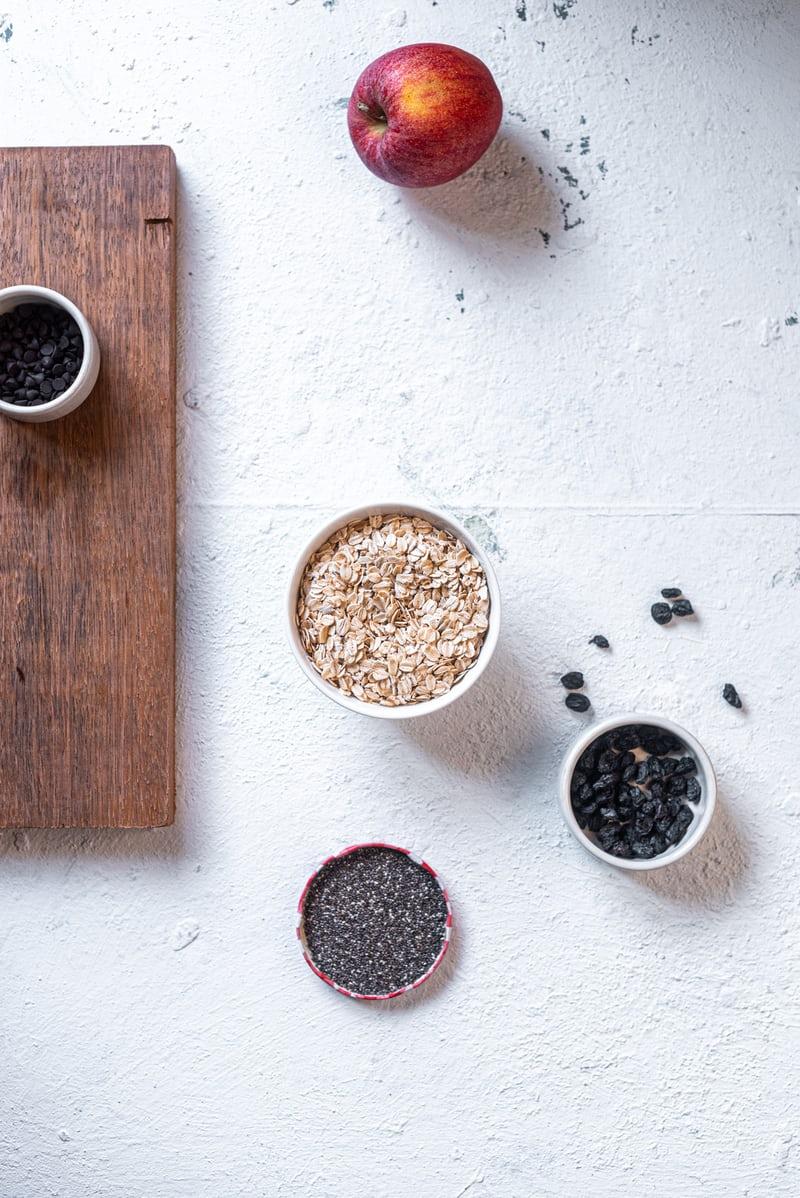 Why do you love baked apple slices recipes?
You can do this dessert because:
Easy prepared

Easy cooked

Has a Nutritional values

With low budget 

Yummy taste

Free from eggs, or gluten (suitable for all people even allergens)

Cheerful recipe related to festivals like Halloween.
If you aren't a fan of apple recipes on Halloween, Try these pumpkin recipes: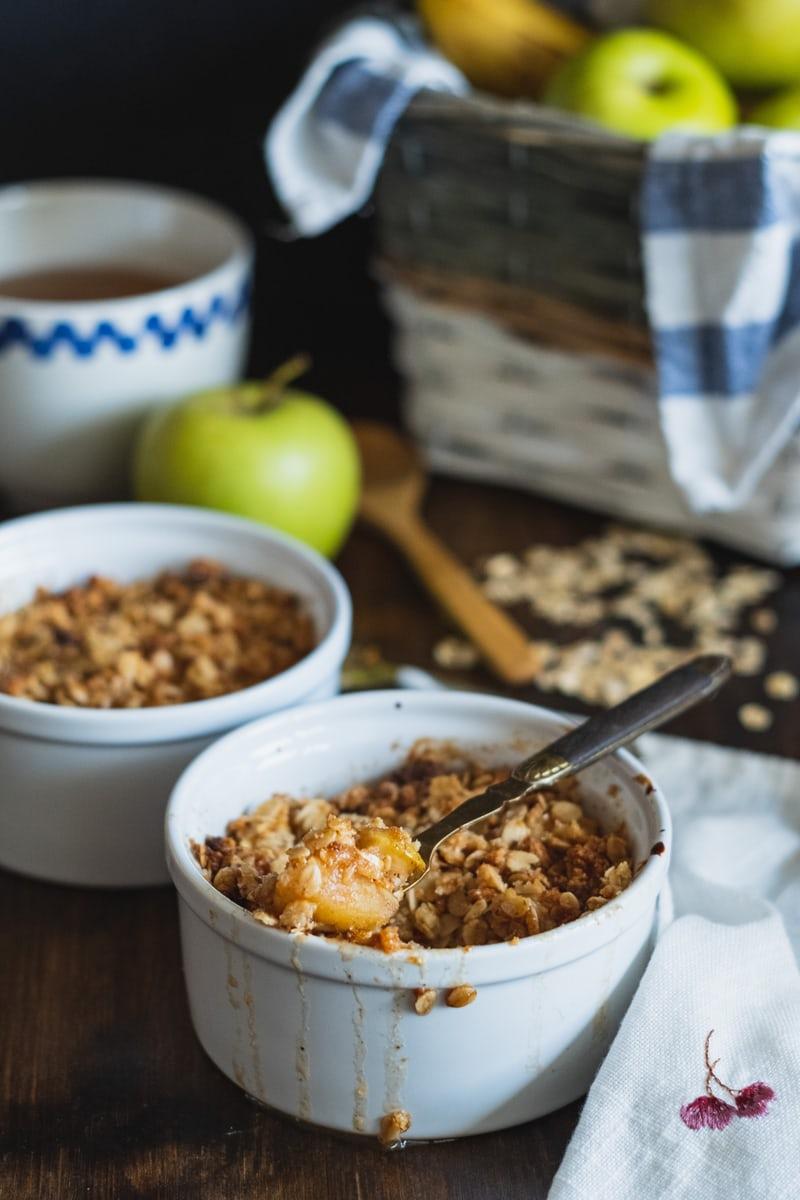 summary 

Our dew treats for you today are to follow your heart and enjoy halloween with all of your spirit. Complete your celebration by Watching Halloween movies ,and shopping from Spirit Halloween; it is a perfect place for all items needed for celebration.