Family Halloween movies get you into the Halloween spirit. Choose a movie that fits all family members or spend a scary evening on 31 oct without kids. Here we will show you a list of ideal and amazing movies to complete your Halloween rituals.
pick up your popcorn, Halloween desserts, and snuggle up with one of Our suggested enjoyable and scary movies for you.


Family Halloween movies that will make you scream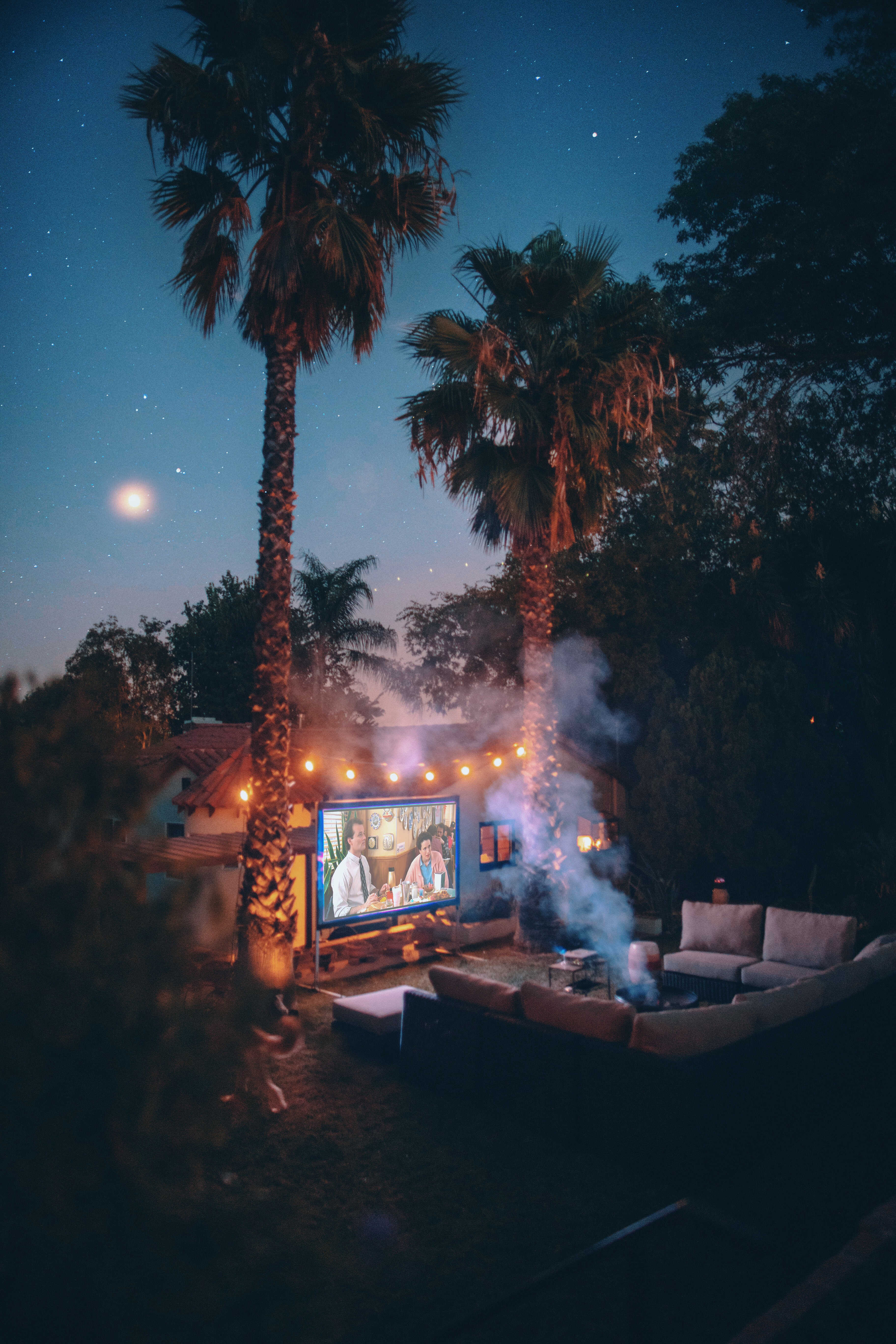 1-love and monsters (2020)
This movie is PG-13 and classified as a comedy and adventure movie. The star "Dylan O'Brien" discovered that his girlfriend "Jessica Henwick" is just 80 miles far from him; he decided to overcome obstacles to be together with her.
2-The wolf of snow Hollow (2020)
By discovering corpses after each full moon; officer Marshall struggled to prove that there are no werewolves. This movie is Thriller and Horror.
3-On Halloween (2020)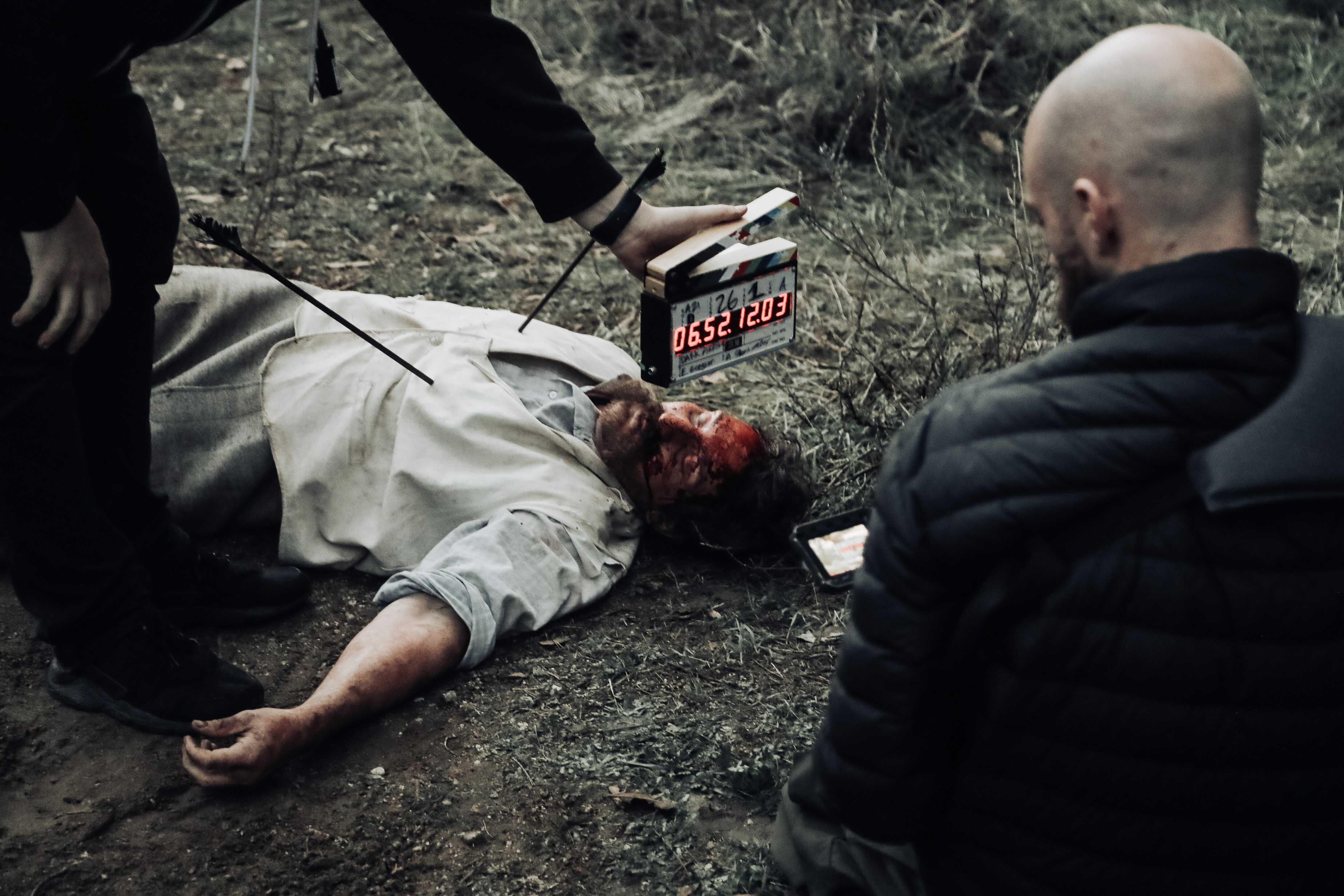 This movie is classified as Horror. After a series of vicious murders; a journalist searches for the truth about the existence of a serial killing clown.
4-No Escape (2020)
An adventure and horror movie about A social media personality facing dangers on travel with his friends.
5-Joker (2019)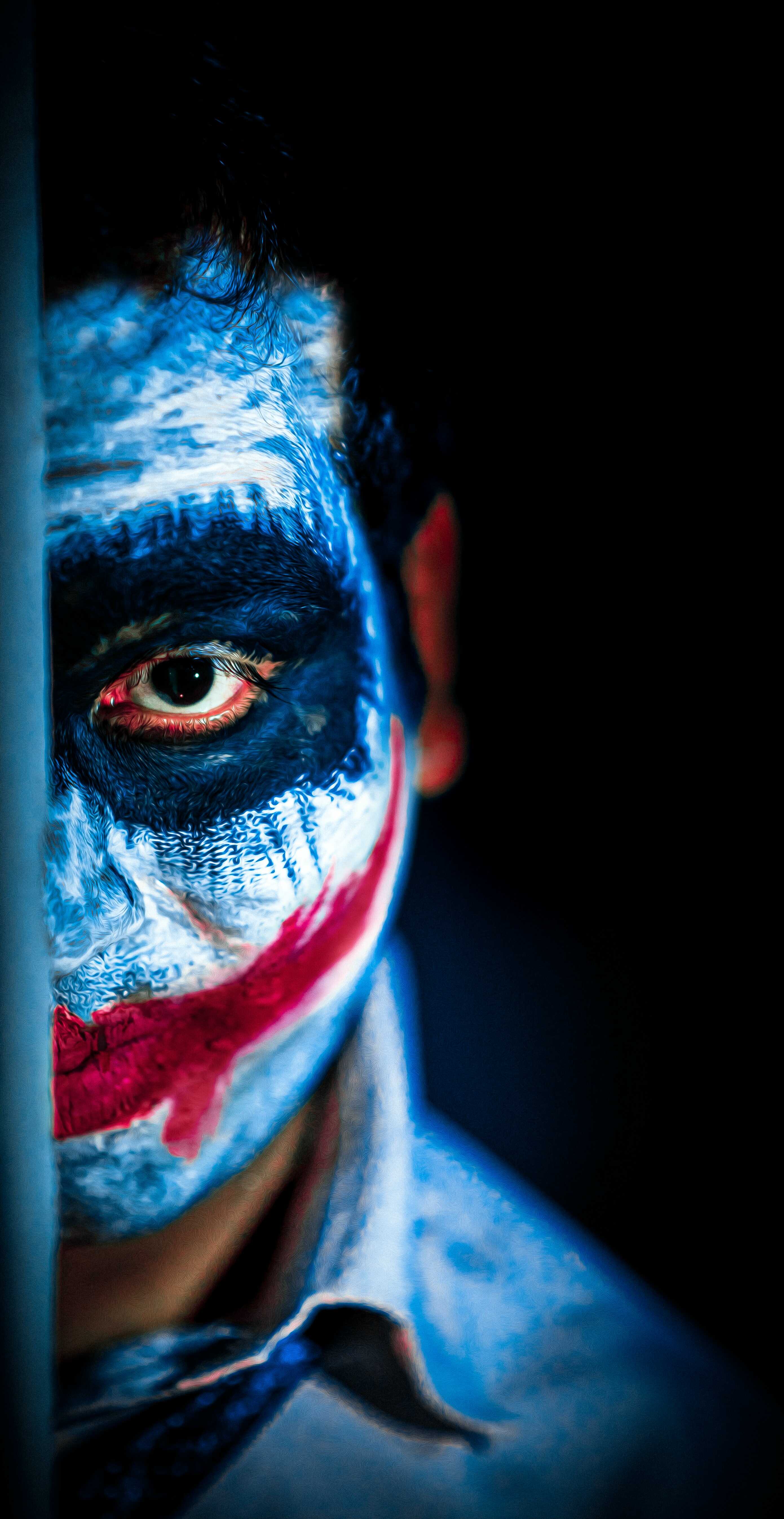 It is a perfect crime, thriller, and drama movie for Halloween night. If you didn't see this movie before, it is ideal for Halloween night and one of the best Family Halloween movies; Its rate on IMDb is 8.5/10. The superstar Joaquin Phoenix is a comedian Arthur Fleck who is misbehaved by society. Arthur became mentally troubled and delved into many bloody crimes.
6-Hosts (2020)
A family invites their neighbors for dinner on Christmas; they face violent murders. Hosts is a horror film.
7-Books of Blood (2020)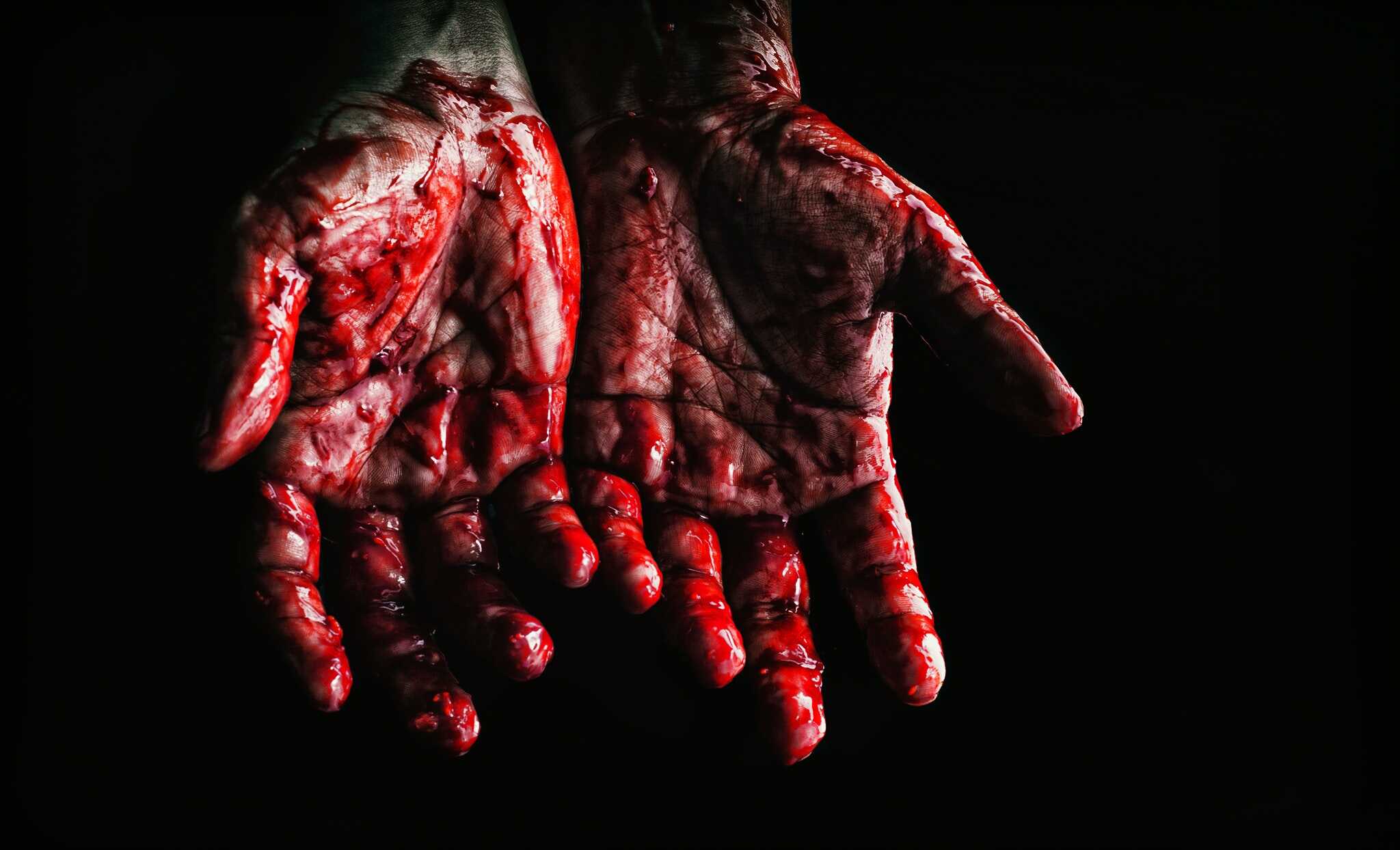 A drama, mystery, and horror Tv Film. A journey into an unfamiliar and banned region through three stories linked in time and place.
8-Relic (2020)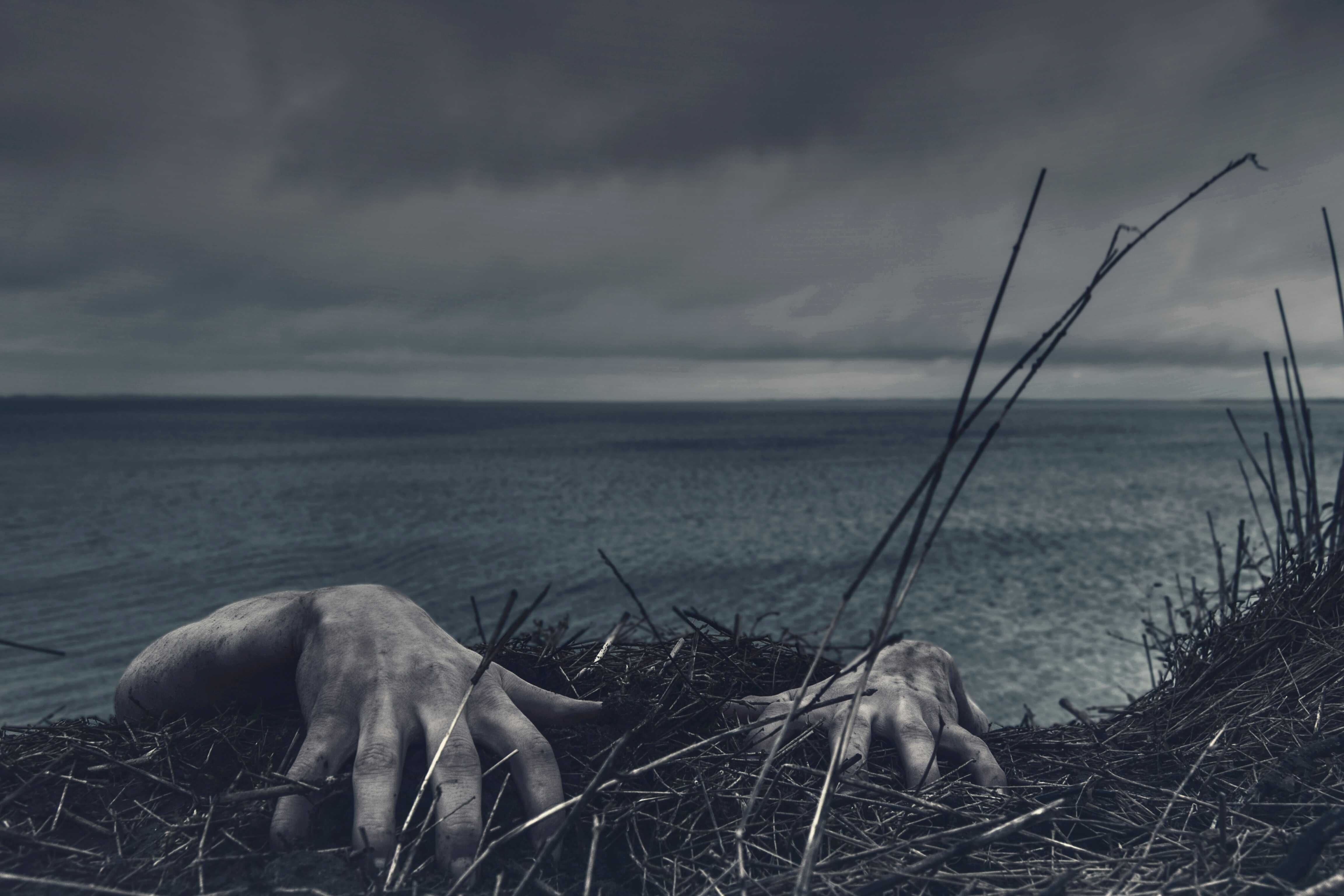 A grandma, mother, and her daughter are haunted by one of
insanity manifestation that ruins their home. A drama, horror, and mystery film; It is one of the best Family Halloween movies.
9-Choke (2020)
A serial murder's and nihilistic detective affairs overlapped with a mysterious girl; the lines between reality and fiction become blurred. It is one of the best Family Halloween movies that guarantee a terrifying evening.
10-The Invisible man (2020)
Cecilia's Ex-husband suicided and left his fortune for her. She suspected his death and try to prove that there is an invisible one that haunts her.
Five Family friendly Halloween movies that fit your Kids

1- The Witches (2020)
A story of a boy who is 7 years old goes with real witches. "the witches" is a funny and scary classic book written by Roald Dahl's on 1983.
2-Hocus Pocus (1993)
Three devilish witches were awaked after their execution in the 17th century; this happened while a curious young man moved into Salem and was struggling to adapt. It is one of the known Family friendly Halloween movies; it is classified as comedy, family, and fantasy.
3- The Addams Family (2019)
A weird family moved into a new suburb and the conflicts begin between Addam's family and the hostile because of his friendship with the hostile's daughter. It is an animation, comedy, and family movie.
4- The House with a Clock in Its Walls (2018)
Lewis Barnavelt "who is an orphan" helped his charming uncle to locate a magical clock that has the ability to bring the end of the world. It is one of the Family friendly Halloween movies as it is a family, comedy, and fantasy film.
5- Super Monsters Save Halloween (2018)
The monsters use their superpower to spread the spirit of Halloween to their neighbors and calm them down.
Our Dew Treats for you

Complete your Halloween with all rituals like costumes, nails ,and some decors from Spirit Halloween for a different Halloween Night. 

Choose one of these delicious recipes to complete your celebration: