Apple recipes in Halloween vibes add tastier to apple fruits. Kids are the happiest ones with these recipes, so let's make them pleased with our dew treats baked apple recipes.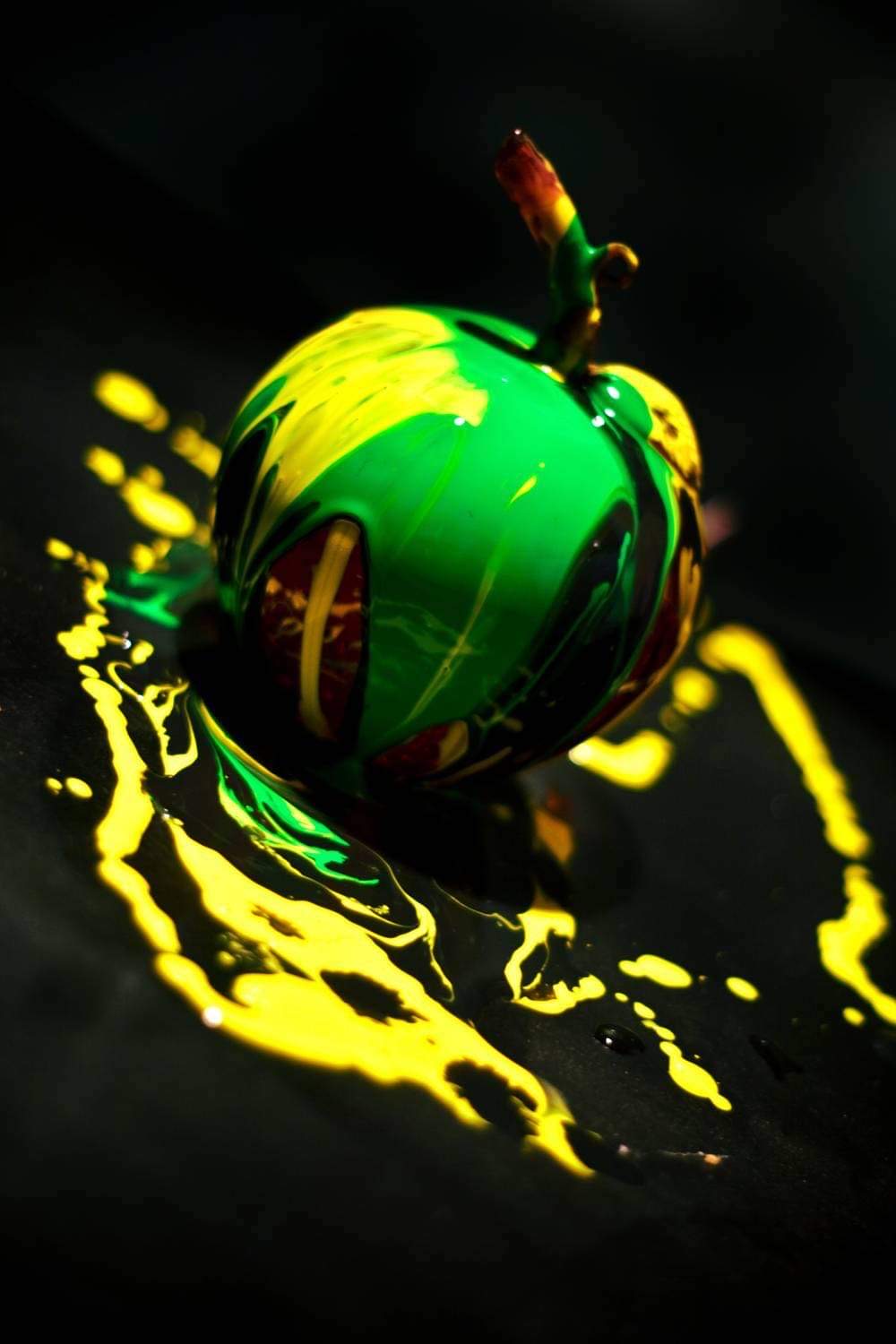 Let's start with Apple pie recipes with fresh apple:
Apple pie to impress your grandma:
In a bowl, combine
 ½ cup brown sugar

 ½ cup of sugar

 3 tablespoons all-purpose flour

 1 teaspoon cinnamon 

 ¼ teaspoon ginger

 ¼ teaspoon nutmeg
leave them aside, in another bowl add
 7 cups sliced fresh apples

 1 tablespoon lemon juice 
Then add to the first mixture. Wrap the pie plate with pastry dot with butter, add the apple mixture, fit all the pastry to the top, cover with foamed beaten egg white, and foil for baking.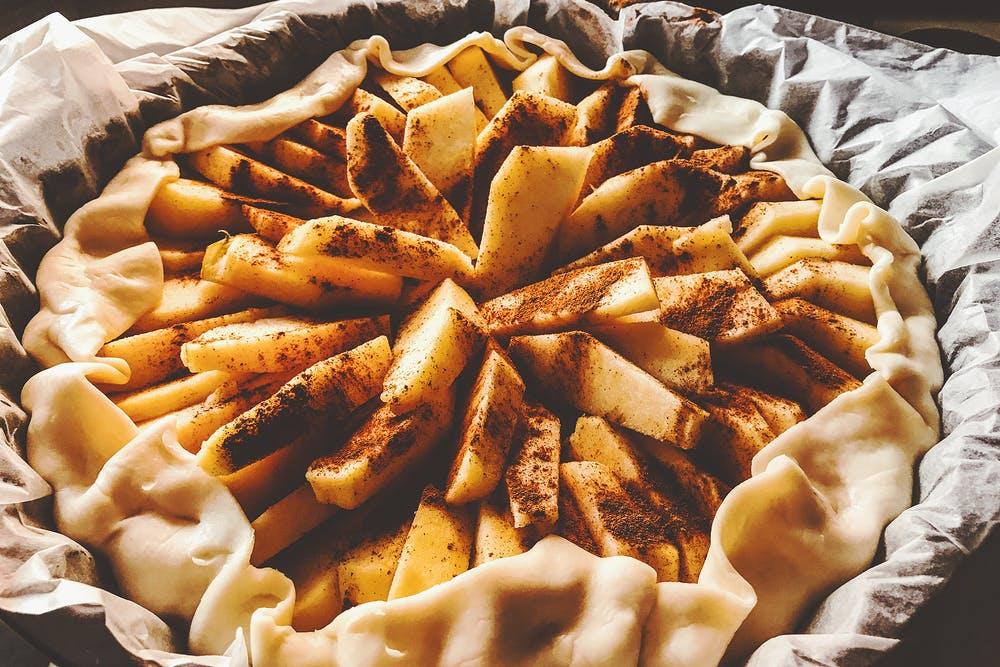 Bake at 375 degrees for 25 minutes, remove foil and bake again for golden brown.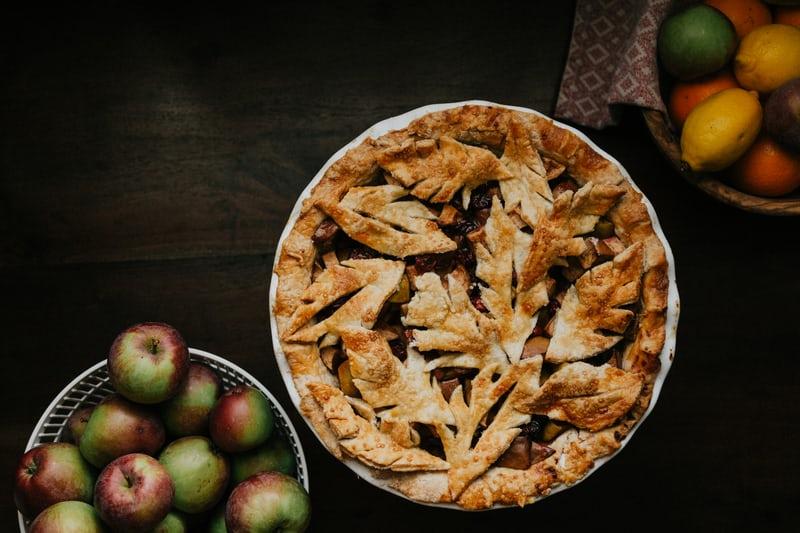 For the crust, blend well:
 4 sticks butter

 ¾ cup of sugar

 ½ cup brown sugar

 2 teaspoons vanilla
 for light and creamy, then add slowly
 4 cups flour

 1 ½ teaspoons salt
Bake ⅔ of the dough for 20 minutes at 375 degrees until golden brown.
Combine the remaining dough with 
 1 teaspoon cinnamon

 ½ cup walnuts
And set side 
Then bake for 30 minutes 
For the filling, combine in a bowel 
 3 cups peeled quartered apples

1 teaspoon cinnamon

¼ cup of sugar

⅛ teaspoon nutmeg
Pour the mix in a pan with butter and bake for 15 minutes, at 350.
Finally, the crust filled with the filling and coated with the topping.
Now, Apple pie recipes with fresh apples are ready for you.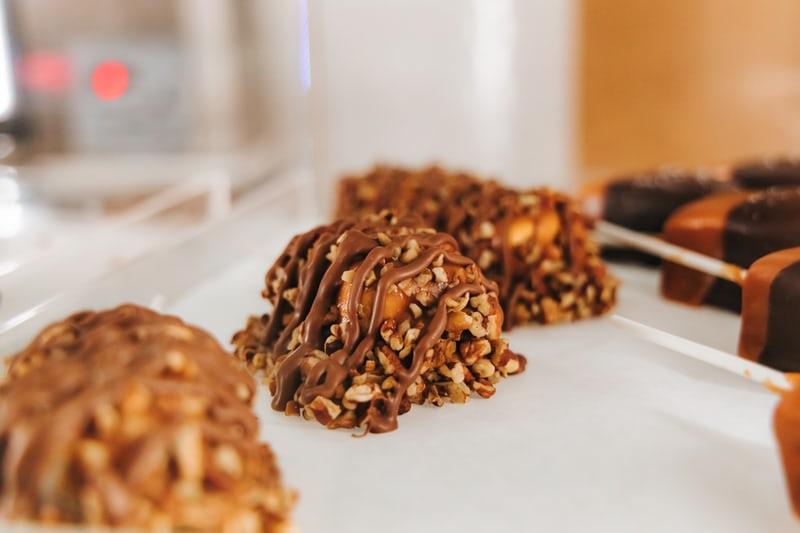 Hey, it is an easy pleasuring caramel apple which is lovely for kids.
Your simple ingredients are:
 Sugar

 Apple 

 Topping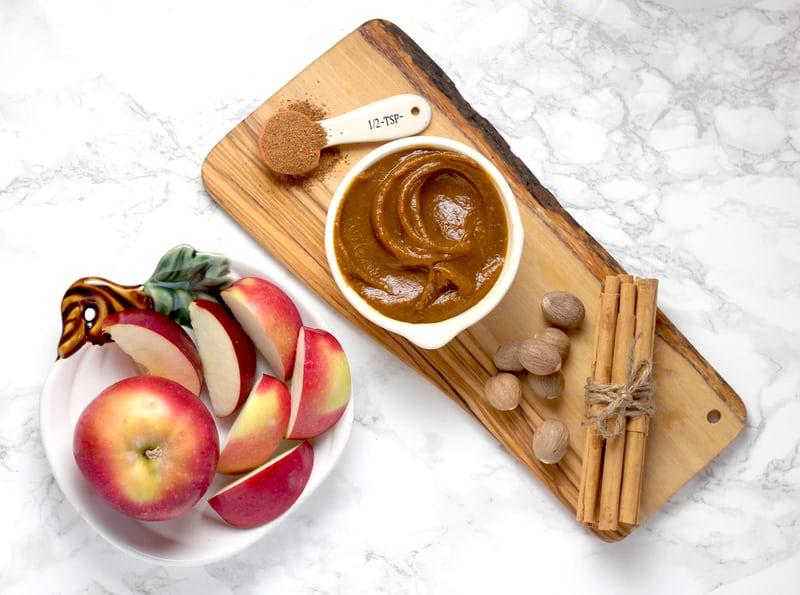 Melt sugar for the caramel, dunk your apple then coat it with endless topping (chopped nuts, chocolate sauce, sprinkles, and more)
Here is your latest funny work in a minute regarding Halloween vibes.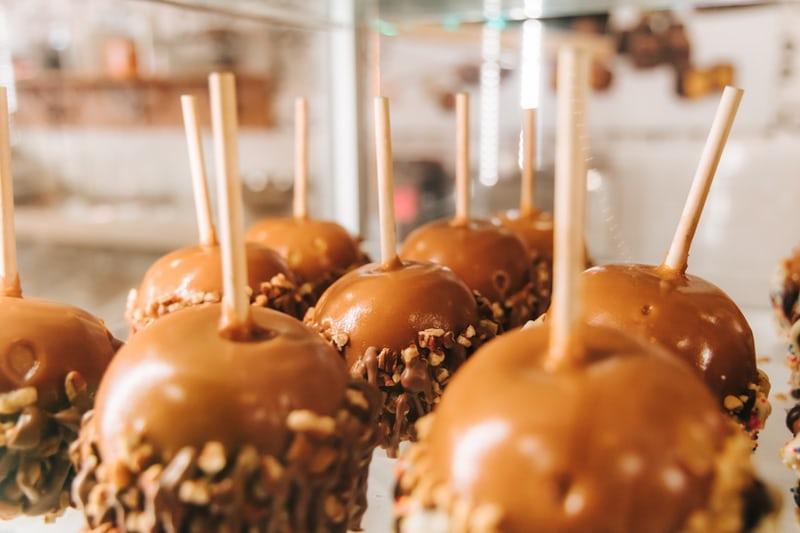 Now is the time for your healthy apple breakfast recipes:
Enjoy with yummy apple crisp:
Toss in a baking dish
 6 peeled sliced apples

 2 teaspoons sugar

 ½ teaspoon cinnamon
In a bowl mix
 1 cup brown sugar

 ¾ cup old-fashioned oats

 ¾ cup flour
Make coarse crumbs with 2 forks then coat with the topping, finally bake for 40 minutes at 350 degrees. Your Apple crisp is ready Now.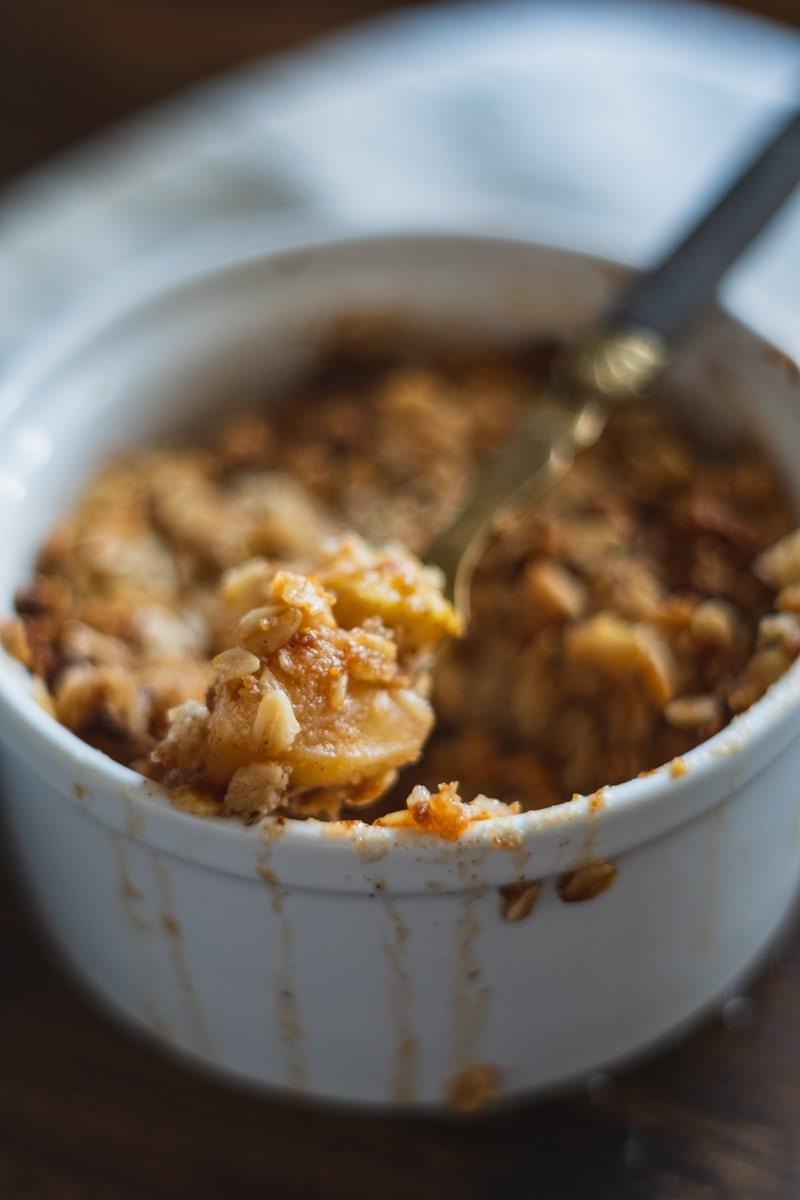 Try this healthy cinnamon apple yogurt:
Simply melt small apple slices in diet sugar, added to yogurt and cinnamon drizzles. Oats and some nuts can be added for additional nutrition.
So you have options for healthy apple breakfast recipes. You can be healthy even on Halloween.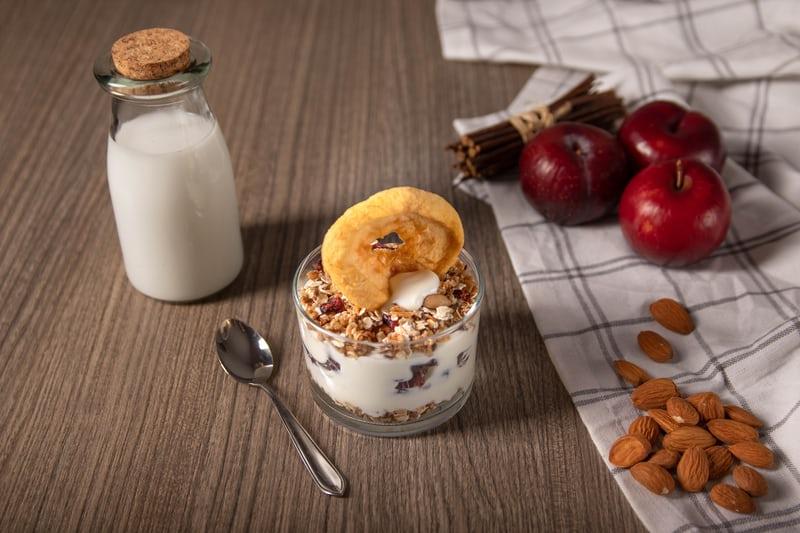 With the healthy section Tasty apple air fryer recipes should be mentioned:
Simple air fryer apple chips:
Cut round apple slices, soak them in salt and cinnamon then to your air fryer for more fun crispy snacks.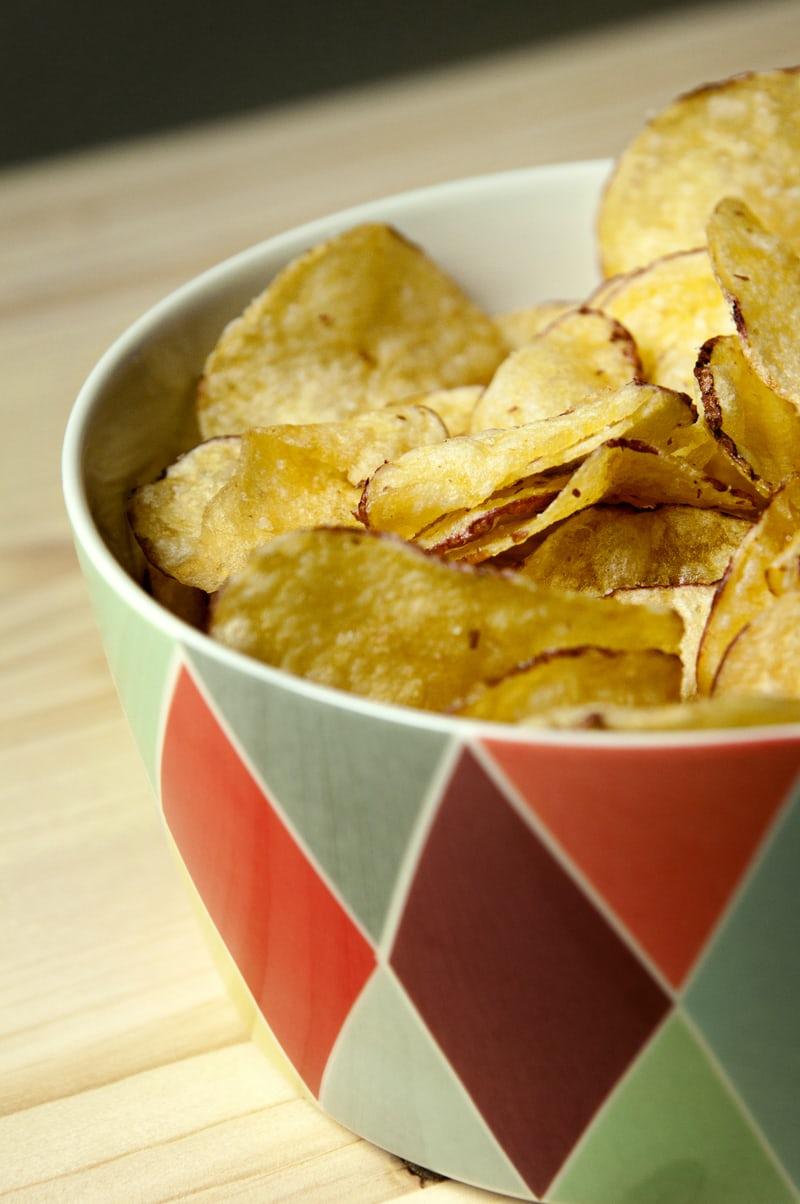 Quick and delicious air fryer apple cinnamon rolls:
Stir 1 cup of flour into yogurt, kneading well to form a dough. Use a rolling pin to make a rectangle shape. Brush with butter, cinnamon, and brown sugar sprinklings. Add apple pieces and roll the dough and cut into smaller pieces with amazing shapes. Finally, bake in an air fryer.
Our dew treats wish you to enjoy our apple air fryer recipes.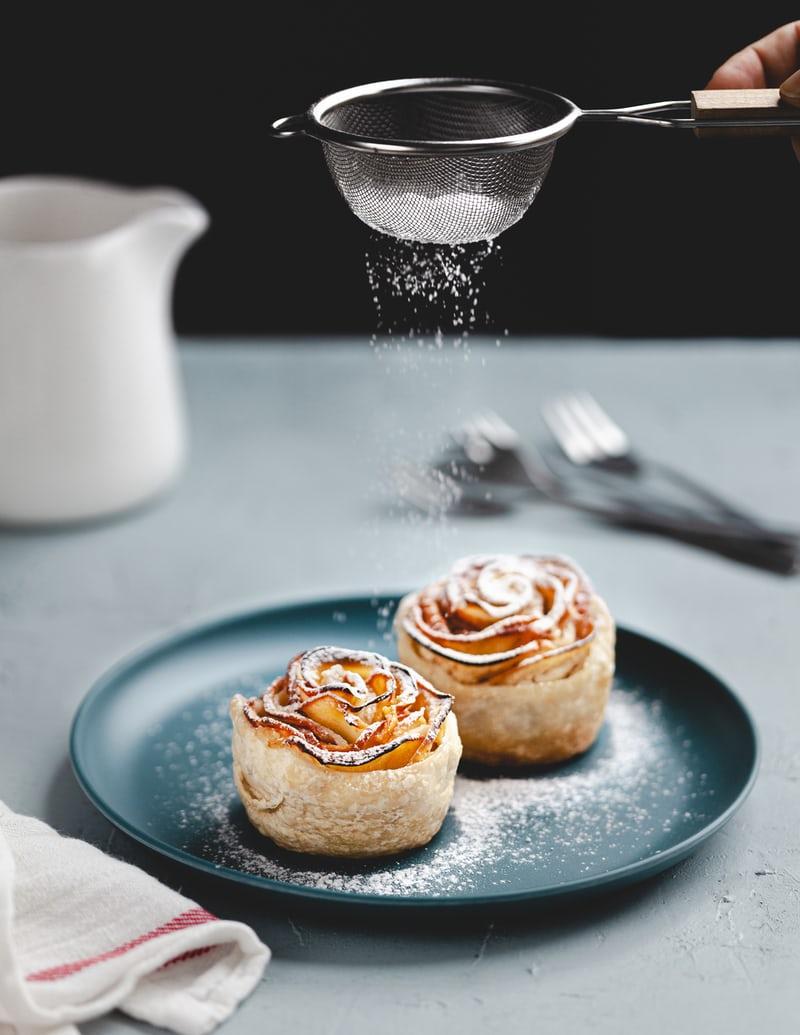 Apple cake recipes with fresh apples:
In a bowl Blend well
 ½ cup butter

 1 cup of sugar
 Until white fluffy mix, then add 
 2 eggs

 ¼ teaspoon vanilla

 1 ¼ flour

 1 teaspoon baking soda

 1 teaspoon cinnamon 

 1 ½ peeled Apple pieces

 ½ cup walnut
 Bake for 45 minutes at 350 degrees and serve with ice cream or caramel.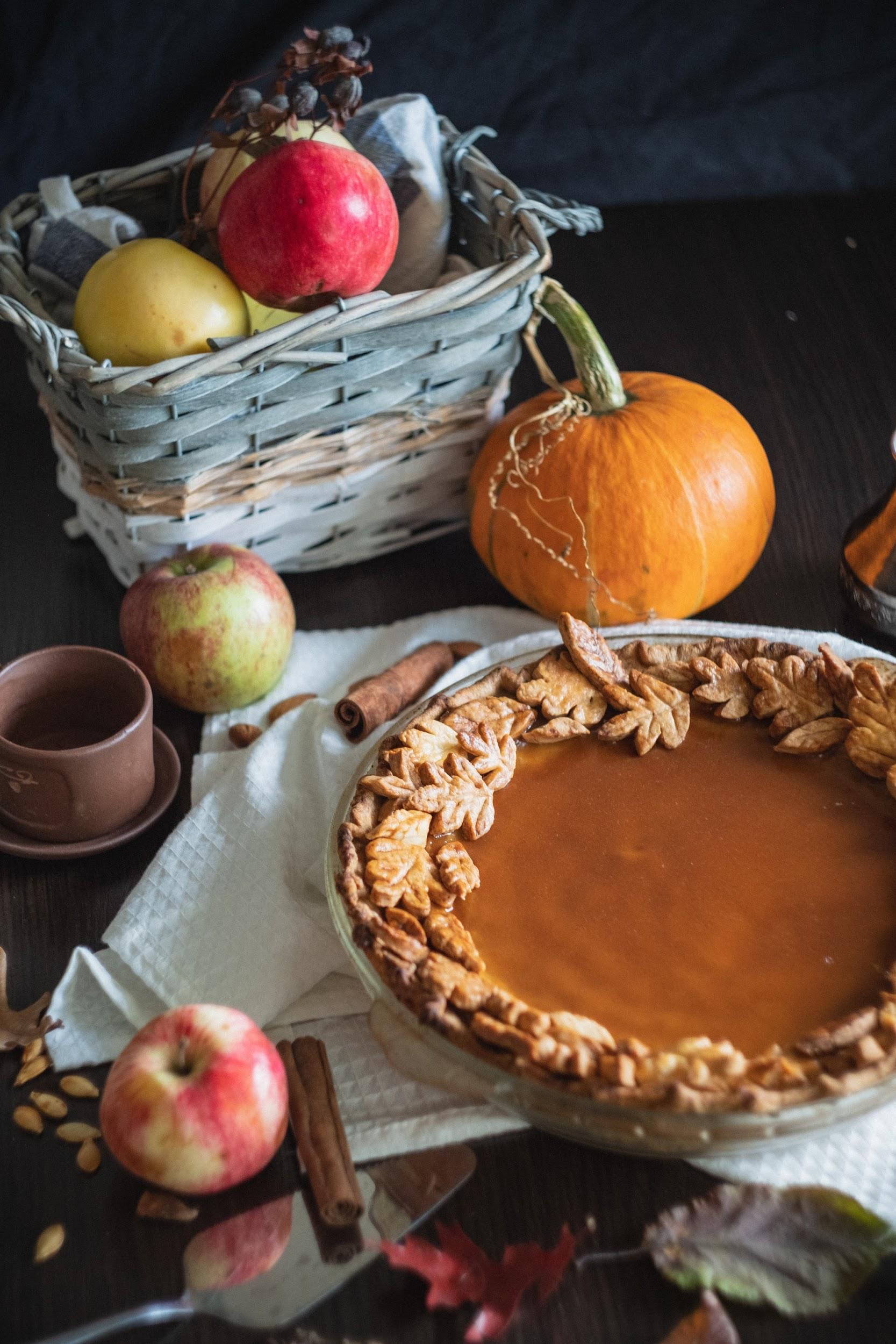 Summary

Baked apple recipes for Halloween are famous worldwide Halloween dessert. You can enjoy more recipes like Baked apple slices and Pumpkin recipes with our dew treats. Tasty apple pie, delicious apple chips, caramel apple, apple cake, and roll apple recipes are favorable desserts also. Get ready With your Halloween costumes and nails for this year whether DIY or from Spirit Halloween, snuggle up your movie ,and STAY TUNED.