The Pet Health Center of Lynn Haven is considered a primary care veterinary clinic and an animal hospital.
It specialized in all healthcare services for pets in Lynn Haven and the surrounding areas, covering at least 31 places around it. It has all equipment to cope with all pet services.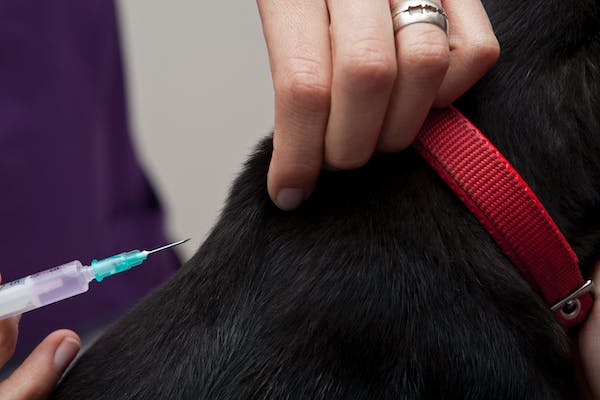 Location of Pet health center of Lynn haven
It is located in Lynn Haven, Florida, United States.
2509 S Highway 77, Lynn Haven FL 32444.
How to communicate with the pet health center of Lynn Haven
To contact Lynn Haven center dial number (850)265-0200.
Website:
https://m.facebook.com/Pet-Health-Center-of-Lynn-Haven-10430686.
Browse websites to know more about Lynn Haven animal clinic and veterinary services.
Days of work
Pet health center of Lynn Haven works all days of the week except Sundays and Saturdays.
Hours:
Lynn Haven center work From 8 AM to 5 PM.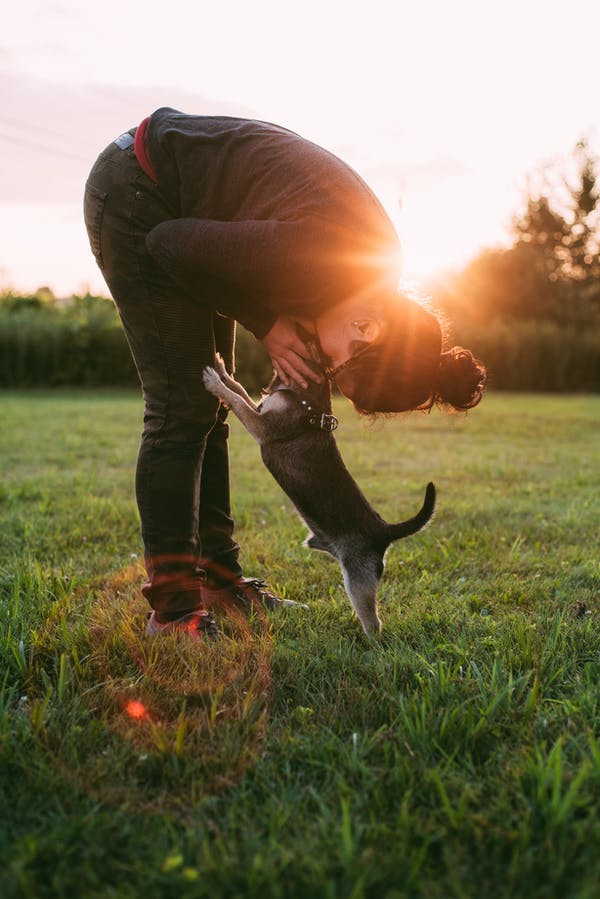 Services of Lynn haven center
the pet health center of Lynn Haven provides all the services your pet needs to be healthy:
Internal medicine consults
The center offers in-hospital referrals to an internal medicine specialist who performs ultrasounds for pets and endoscopes.
Anesthesia
Lynn Haven center uses the most modern anesthetics equipment to guarantee an extra margin of safety.
The vital signs of patients are monitored through all anesthetic procedures.
Surgical services
There is a wide variety of surgical procedures specialists can service.
Radiology Services
Pet health center of Lynn Haven has modern x-ray equipment and provides high-quality radiographs to help in the fast diagnosis of many disorders.
Electrocardiography Services
The center presents cardiac consultations with cardiology specialists and also there is an ECG service.
Laboratory Services
Lynn Haven center provides hematology tests, serology, urinalysis, and parasite tests.
Diagnosis and thereby
The center is equipped to provide therapeutic and diagnostic services to care for pets and all health care needed.
Pharmacy and drug consult
Pet health center of Lynn haven maintains a complete inventory of vitamins, shampoos, flea and tick control products, pharmaceuticals, and heartworm preventatives to meet the needs of pets.
Dietary counseling
For more Pet care, Lynn Haven center provides guidance regarding pets' nutritional needs for each life stage.
It also provides dietary requirements for growth and weight maintenance.
Behavioral counseling
Specialists provide advice regarding the correction of problems, for example, excessive dog barking, scratching, digging, chewing, spraying, aggression, and house soiling.
Bathing
Lynn Haven center facilitates therapeutic bathing services.
Emergency calls
The Pet health center of Lynn haven cares about pets inside and outside its foundation.
If you have an emergency outside of regular hours, you can communicate with the center by calling one of the emergency facilities:
- Niceville Emergency Clinic
212 Government Ave, Niceville, FL 32578
850-729-3335
- Destin Emergency Clinic
247 Main St. Destin, FL 32542
850-424-4777
- Southern Regional Veterinary Specialists
301 Westgate Pkwy, Dothan, Al
36303
334-699-7787
Pet health library
Pet health center of Lynn Haven has this special service on its website to allow people to know all information needed about their pets.
It provides you with a full library of pet medical information.
Experts add articles weekly to make sure that readers have the most current veterinary information available.
Searching on websites is so easy, all you need is to write the title of the subject you are looking for in the search box, then send Ok.
Animal insurance in the Pet health center of Lynn haven
Pet insurance is the best way to avoid unexpected medical costs, it is important to get pets insured while they are still healthy. Insurance provides wellness plans that help you afford the cost of pets' health expenses.
Pet Health Center Of Lynn Haven accepts pet insurance for unexpected accidents and illnesses.
Surveys done on tens of thousands of pet parents proved that 4 out of five couldn't afford an unexpected vet bill without pet insurance.
Dog Insurance will reduce your cost by 90% for illness or unexpected accidents.
Here are some conditions that will cost you a lot of money if your dog isn't insured:
- Ear infection: it will cost up to 800 $.
- Allergic reaction: cost up to 3000 $.
- Eye infections cost up to 2000 $.
- Pain management: will cost up to 3000 $.
- Urinary tract infections: costs 6000 $.
- Stomachache: costs up to 6500 $.
- Limping: costs up to 20000 $.
- Skin conditions: costs up to 4000 $.
- Lumps cancer: costs up to 6000 $.
- Cruciate ligament injuries: Costs up to 6500 $.
To get the best dog insurance at the best price you should consider some steps:
- Compare insurance plans side by side and get recommendations based on what is best for you.
- See different reviews of different associations.
- Uncover hidden savings on dog insurance.
- Get the best price with the best coverage for your pet.
What to consider when comparing top-dog insurance providers
Great lifetime price
As your pet ages, premiums will increase because it is more prone to injuries and illness.
The Pet health center of Lynn Haven can help you find the best insurance plan for your dog.
Established brands
You should study dog insurance brands to get the best service at the best price.
Fast reimbursement
Top providers in the United States tend to reimburse your claims in less than two weeks, Some can even pay the vet directly so you should consider this point in your comparison.
Summary:

The lives of pets are very important to us so we should be aware of choosing the best veterinary center to care for our pets.

Pet health center of Lynn Haven Is the best veterinary center to care for pets.
Read more about: