Some hospitals save services for particular cases like the SIU women and children's clinic which provides comprehensive services for women and children, but still, some hospitals have several areas for different diseases.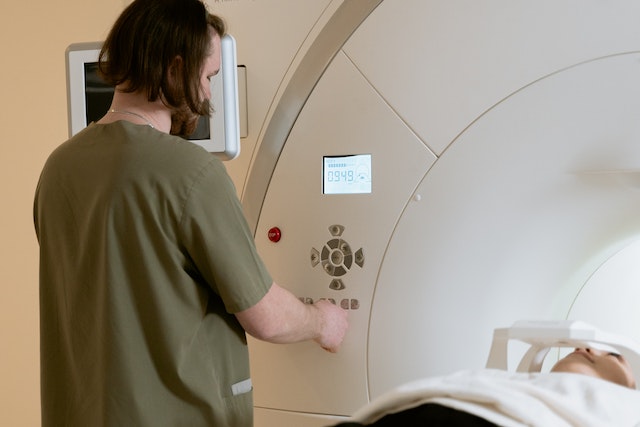 In caring for your child health providers do steps for full care
- Assess developmental milestones in growth, skills, and behavior
- Perform physical exams
- Diagnose and treat diseases, injuries, infections, and other health problems
- Manage recommended immunizations
- Support you all information that belongs to your children like fitness and nutrition
Location and number for SIU women and children's clinic
Location
400 N 9th St, Springfield, IL 62702.
Number
SIU women and children's clinic number is 217-545-8000
SIU women and children's clinic consists of
- The four-story medical facility
- Parking garage
- The Sky bridge across 9th street connects to HSHS street
- Outpatient center
- Lab and pharmacy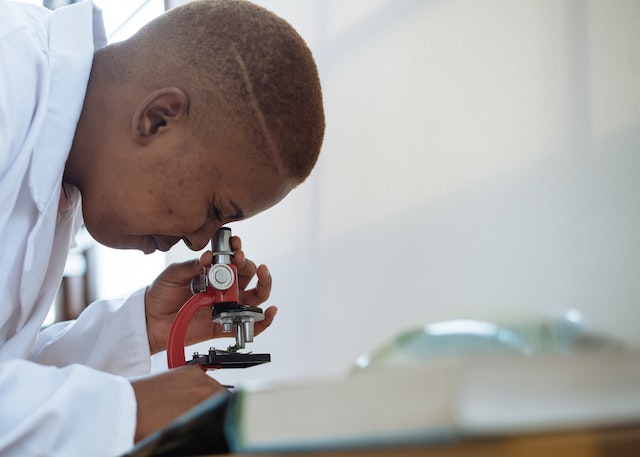 Services of SIU women and children's clinic
SIU women and children's clinic offers comprehensive care for women and their children such as:
- Pediatric rehabilitation with an expanded therapy gym
- Diagnostic, mammography, and other imaging tests
- Pediatric orthopedics and general surgery
- Maternal-fetal medicine for high-risk pregnancy care
- Multi-specialty clinic for caring for pediatricians like obstetrics and gynecology
- The pharmacy provides medication with prescription refills 48 hours after you contact them
- When you are going to receive medications you must bring a photo identification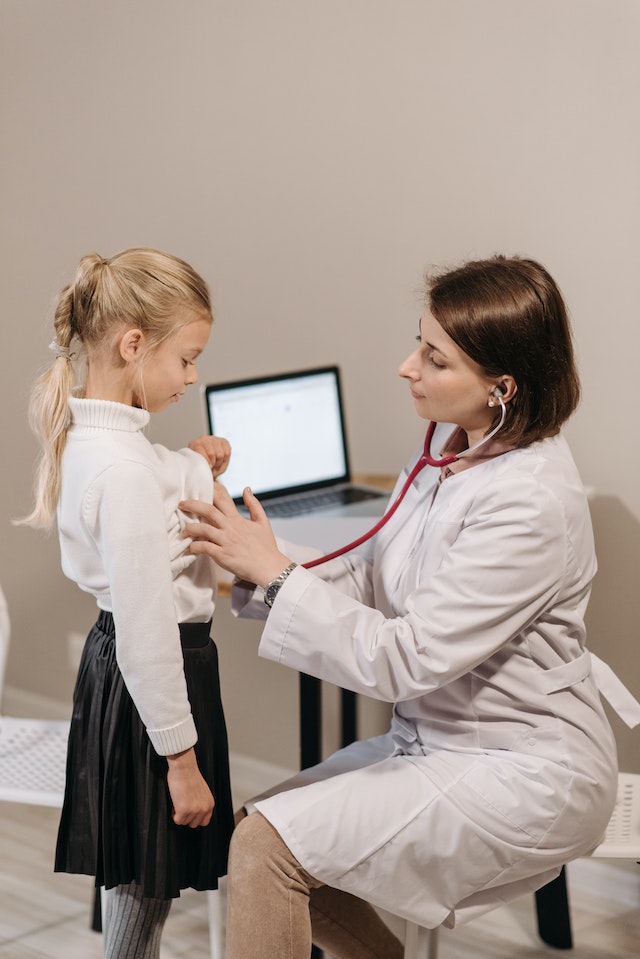 SIU women and children's clinic has pediatric specialists as well as
SIU women and children's clinic contain more than 300 qualified health care providers as resident physicians, faculty physicians, and staff of nurses, who are committed to saving high-quality patient-centered care in:
Genetics
The scientific study of genes and heredity. A doctor trained to treat genetic diseases.
ENT/Otolaryngology
Focused on the ears, nose, and throat doctors are also called head and neck surgery doctors because specialists study medicine and surgery branches.
Nephrology
Doctors treat diseases, particularly the diagnosis of the kidney.
Neurology
Studying and treats of disorders of the nervous system.
Urology
Special for diseases of the male and female urinary tract (kidneys, ureters, urethra, and bladder).
Nutrition
Improved infant, child, and maternal health, stronger immune system, provide safe pregnancy and childbirth, and decrease the percentage of diseases like diabetes and cardiovascular disease.
Gastroenterology
Studying diseases and normal function of the esophagus, stomach, small intestine, colon and rectum, pancreas, gallbladder, bile ducts, and liver.
Infectious diseases
Treatment of disorders that are caused by organisms such as bacteria, viruses, fungi, or parasites.
Plastic surgery
Used to reconstruct and repair missing or damaged tissue and skin.
Endocrinology
Treats diseases related to problems with hormones, that control our temperature, sleep, mood, stress, growth, and more.
Pulmonology
Managing patients who need life support and mechanical ventilation, doctors are trained to treat diseases particularly pneumonia, asthma, tuberculosis, emphysema, and complicated chest infections.
Developmental/Behavioral Medicine
Treat the condition and disorders like, depression, anxiety, eating, bipolar, phobias, and self-harming disorder.
Hematology/Oncology
Caring for people with blood disorders and cancer.
In addition, it provides a walk-in clinic, for non-emergency cases such as cough, cold, congestion, constipation, diarrhea, pain, sore throat, wheezing, fever, or rash.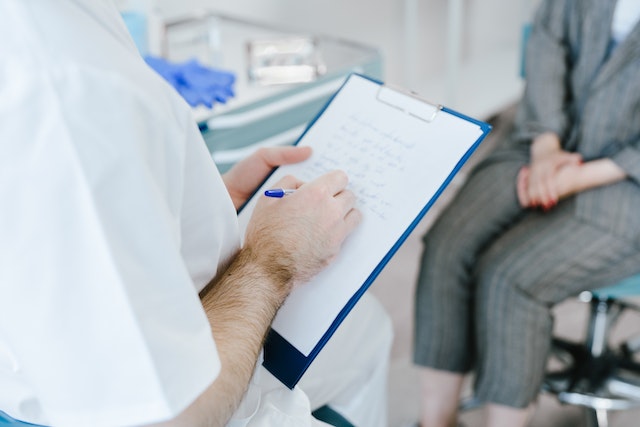 When you doing visits some policies must happen
If your initial visit is for a regular check-up, we tell you to bring items including:
- Medical/Health records (unless care was received at SIU).
- List of medication and vitamins your child taking it.
- Immunization records (unless was done at SIU).
- Deductible payment.
SIU women and children's clinic saves vaccinations
Pediatrics need vaccines to avoid particular diseases in their lifelong, so they have offices that are special for giving vaccines to babies including:
- Hepatitis A and Hepatitis B vaccine
- Influenza vaccine (Flu shots)
- Diphtheria, Tetanus, and pertussis vaccine (DTaP)
- Haemophilus influenza type B (Hib)
- Human papillomavirus (HPV 9)
- Polio vaccine (IPV)
- Meningococcal vaccine
- Meningococcal B
- Measles, mumps, and rubella vaccine (MMR)
- Pneumococcal Conjugate vaccine (PCV 13)
- Rotavirus vaccine (Rotateq)
- Varicella or chickenpox vaccine (Varivax)
Forms of SIU women and children's clinic
Form/consent is a paper containing actions, side effects, success or failure of any operation, and alternative medication or solutions.
The patient has two choices: refusal or acceptance.
If the patient is still young or has mental defects mom or dad becomes the owner of choices, For example:
- Consent to Treatment of Minor Child
- HIPAA consent
- Bed Behavior Evaluation form
- Records for discharge
- ASQ Developmental Screening
- M-CHAT Autism Screening
- PSC-17
Conclusion:
ISU women and children clinic is interested in all problems that face your baby and support you with all information to know how to fix any defects.

They offer any consultation by telephone if a case of your baby does not need to go to a doctor.
Read more about:
Women's Birth and Wellness Center
UCSF Women's Health Primary Care Clinic