Trupanion pet insurance coverage comes into play when you realize that Your pet is so precious and you are responsible for choosing the best insurance coverage for it in a way that guarantees your ability to cover the bill. But, why health insurance for a pet?
Your pet is always susceptible to diseases and accidents, and that will cost you thousands of dollars if you sought a veterinarian, which may cost you the life of your pet if you didn't get the best care at a suitable price at the right moment. so, you don't need to risk your pet's life and worry about financial responsibilities towards it.
What conditions does Trupanion pet insurance coverage include?
Inherited diseases like:

Upper respiratory infections.

Diabetes.

Elbow and hip dysplasia.

Thyroid disease.

Unidentified symptoms like:

Change in weight.

Vomiting.

Diarrhea.

Cough.

Congenital Issues:

Heart disease.

Liver disease.

Cataracts.

Nervous system problems.
Additional Trupanion pet insurance coverage of complementary care, to support your pet away from clinical interventions, and that includes Acupuncture, physical therapy, rehabilitative therapy, behavioral modification, hydrotherapy, naturopathy, homeopathy, and chiropractic.
Which conditions are considered pre-existing that are not falling under Trupanion pet insurance coverage?
This may include allergies, heart disease, arthritis, cancer, diabetes, or urinary blockages. So, make sure that your pet doesn't suffer from any conditions before enrolling in Trupanion pet policy or during the waiting period (5 days for injuries, 30 days for illnesses), as that may lead to more complications in the future that worsen your pet situation in the insurance process.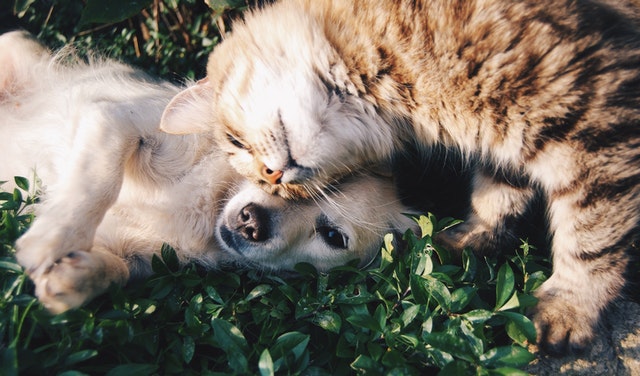 How does the Trupanion Pet Insurance Coverage Plan actually work?
It's just one plan that covers everything that falls under emergency care from surgeries, medical tests, medications, and hospitalization to therapeutic pet foods, supplementary, and prosthetic devices. Trupanion is providing full coverage at veterinary clinics, care centers, and specialty hospitals with no limitations (No payout limits).
Trupanion pet insurance coverage doesn't include regular check-ups and vet visits, or vaccinations and preventive veterinary care.
How much does it cost for Trupanion plan enrollment?
That depends on your pet's type whether it is a cat or dog, the age, breed, and gender. But make sure that your cat or dog is 8 weeks and 14 years of age. It depends on the deductible or premium you choose according to your budget and other factors related to the condition and circumstances.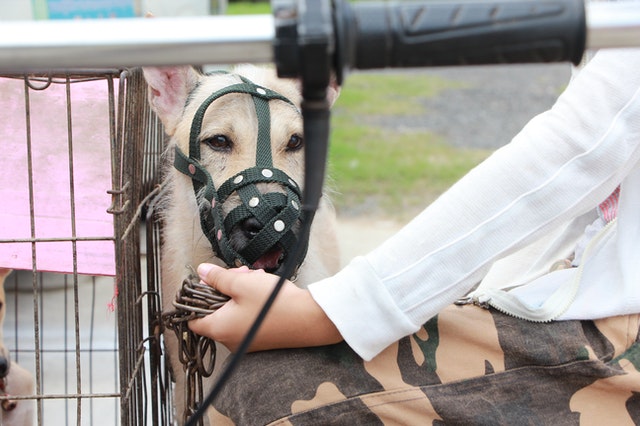 Is there an insurance coverage plan for working pets?
Most places that provide pet insurance services can't ensure working pets as they are more prone to accidents and injuries, but at Trupanion, they are realizing that your working pet deserves the best care.
Working pets include:
Guard Dogs that park loudly upon sensing strangers, guard people and buildings, and are trained to attack intruders, like German Shepherds, Boxers, Rottweilers, and Doberman Pinschers.

Hunting Dogs that assist the owner in hunting, like hounds gun dogs, and terriers.

Rescue Dogs that are used in search and tracking like Bloodhounds, German Shepherds, Border Collies, and Labrador Retriever.
The most common injuries related to working pets are musculoskeletal injuries, lacerations, gunshot wounds, and toxin ingestion.
How much does Trupanion pet insurance coverage cost?
Exact pricing depends on the breed, your location, deductible, and if there are pre-existing medical conditions.
For example, Trupanion pet insurance for a cat (a one-year-old male domestic shorthair) costs $18.87 per month for a $1,000 deductible and $62.22 per month for a $0 deductible.
Trupanion insurance has also a lifetime per condition deductible, you only pay it for each separate chronic condition.
How does the claim work?
There are two claims experiences:
1- If the veterinary hospital has Trupanion software, you pay your portion of the bill which is only 10% of treatment and diagnosis, then Trupanion takes care of the rest 90%, which happens in just a few minutes.
2- If the veterinary hospital doesn't have the software, you pay your bill, and then the Trupanion claim team will reimburse you 60 % of the bill in just 24 hours, after that you will be informed about your claim to close it quickly with ultimate accuracy.
How does deductible work for Trupanion Pet Insurance Coverage?
The deductible is the portion of the veterinary cost that you should pay before your Trupanion pet insurance coverage kicks in. You have the choice to pay from 0 to 1000$, depending on this Trupanion will decide your premium cost. For example, if you pay 0$ for deductible, your premium will be 76.74$. And if you pay 100$ deductible, the premium will be 55.31$.
Trupanion will help you decide the most suitable plan for you and your budget, if your pet is more prone to multiple conditions it may benefit from a 0$ deductible, and if your pet has a long term condition like allergies or diabetes, the deductible will be ideal, as you don't have to pay more than once time per condition.
For example, if your pet would be ensured for 10 years and in this time it has like 3 separate long term conditions you only have to pay the deductible 3 different times.
If you need to understand more about deductibles, let's read: Understanding Deductibles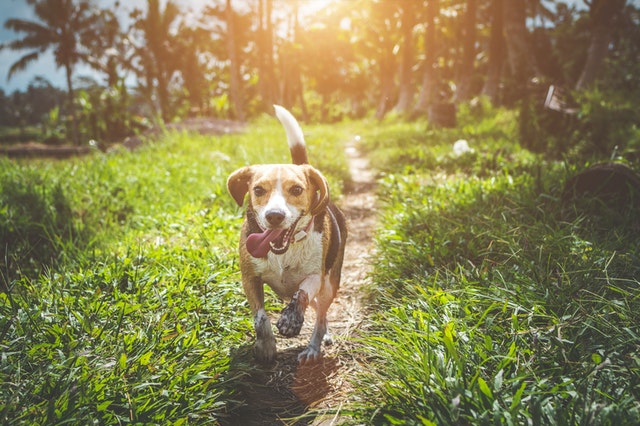 Is Trupanion pet insurance coverage worth it?
It's definitely money-saving especially if your pet is prone to hereditary diseases and gets sick more often than other pets, or your pet is still young which protects your pet earlier and guarantees coverage in older ages. In addition, accidents do happen all the time, if you have a dog it simply may get hurt while going down steps, jumping off the couch, or even running to fetch a ball, and Trupanion does know the cost of vet care if your dog broke his leg or if he needs a minor procedure and helps you prepare for the future so start your pet insurance coverage before it's too late and avoids any serious situation that forces you to put your pet down.
Keep in mind all previous points of Trupanion pet insurance coverage plans and pricing and try to choose the best according to everything related to your pet and your budget.
Read more about:
Trupanion Dog insurance Reviews
Trupanion Veterinary insurance
Trupanion Pet Health Insurance