Women's health advantage is an OB-GYN health facility that provides all health care services for pregnant and nonpregnant women.
It is the place where you can feel just like home.Women's health advantage facility provides high-quality individualized care to women in all stages of life.
The services provided at the facility are covering all female health issues. From gynecological problems to prenatal care and delivery, you will find all that you need in one place.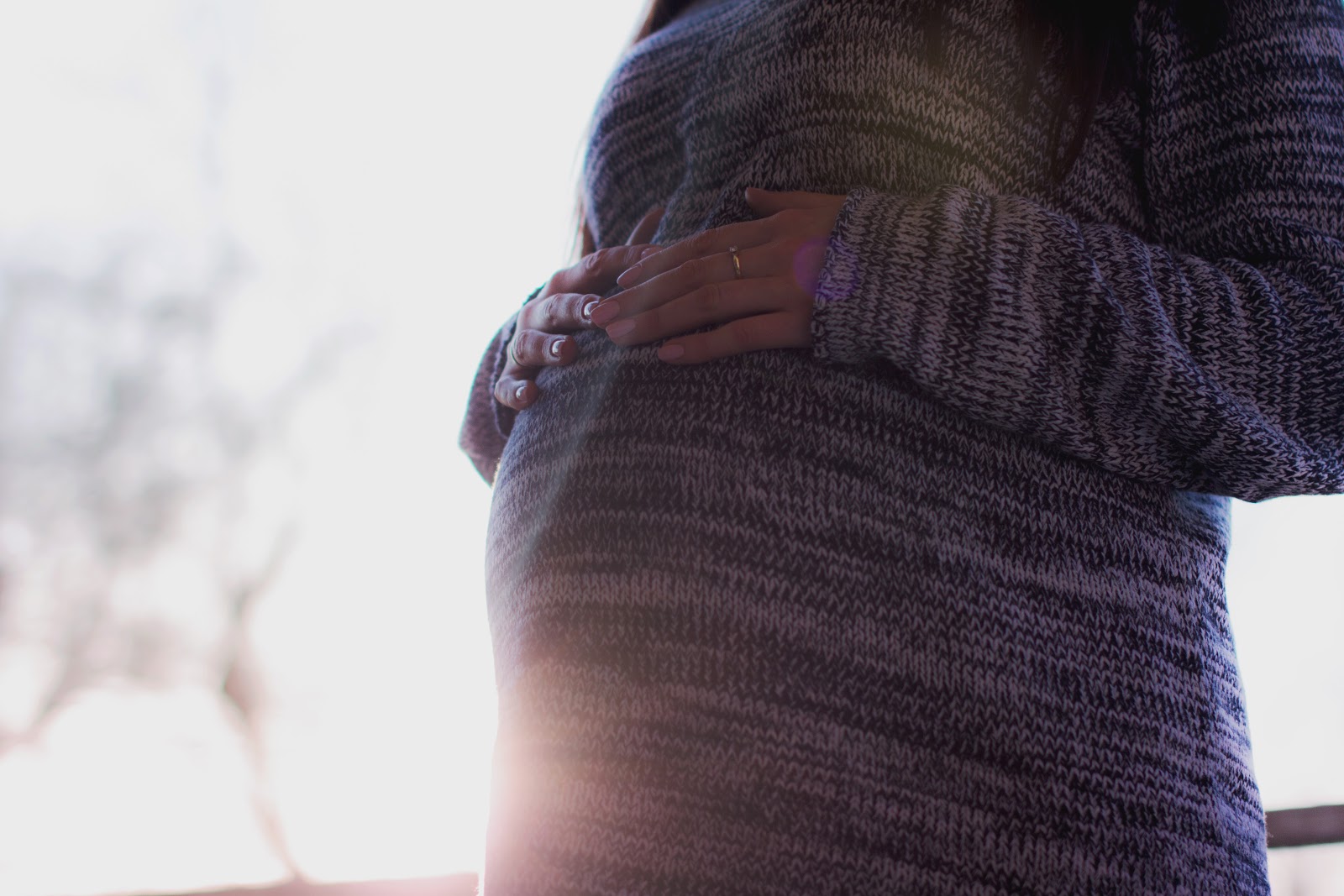 1- Obstetric services at women's health advantage:
Prenatal care services:
To have a healthy baby, you should start your prenatal care visits early once you discover you're pregnant.
Women's health advantage facility provides all what is necessary during this stage including regular checkups and prenatal services.
Your doctor or midwife will regularly examine you in your scheduled visits making sure that both you and your baby are healthy.
These prenatal visits become more frequent as you get closer to your delivery date.
Prenatal care service in women's Health Advantage also includes close monitoring of high-risk pregnancy and prenatal genetic testing.
That sincere effort is to early diagnose any fetal health problem and discuss options for management of any emergent situation during pregnancy.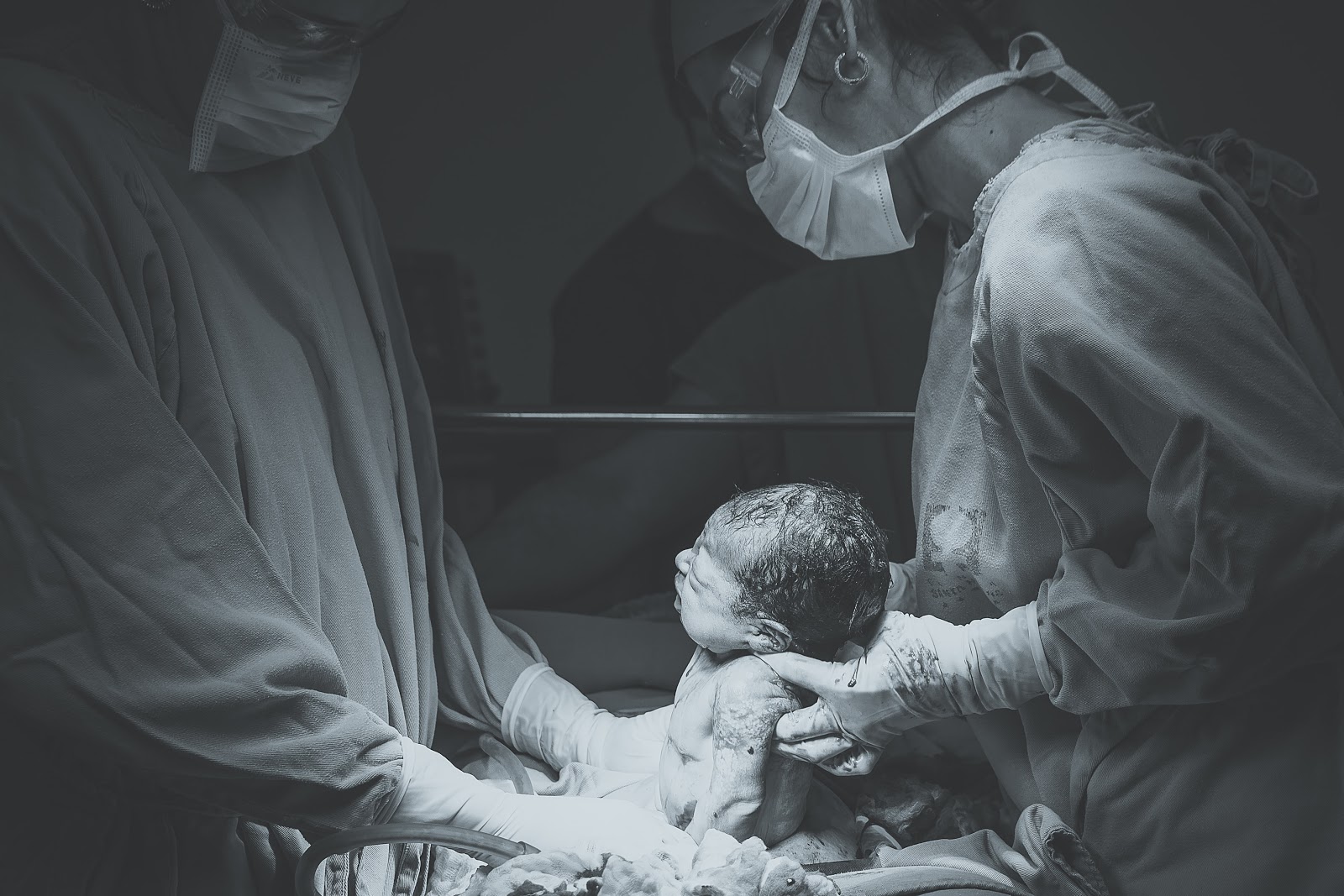 Natural birth and planned deliveries:
In women's health advantage, staff believe that each pregnant woman is an individual case, the OB-GYNs will accommodate the preferences and needs of your family in the safest way possible.
Your doctor or midwife will discuss with you many safe options for your delivery to choose what suits you better.
In women's health advantage you can experience natural vaginal birth after cesarean delivery. Unless you have a medical contraindication, you can enjoy the natural birth with less blood loss, risk of wound infection, and shorter recovery time even if you had a previous cesarean delivery.
Women's health advantage also provides the service of choosing the delivery location. You can freely choose between several places to deliver your baby including:
Dupont Hospital, Lutheran hospital, and Parkview regional medical center.
Only these places can be teamed up with to deliver your baby in, by one of women's health advantage staff members.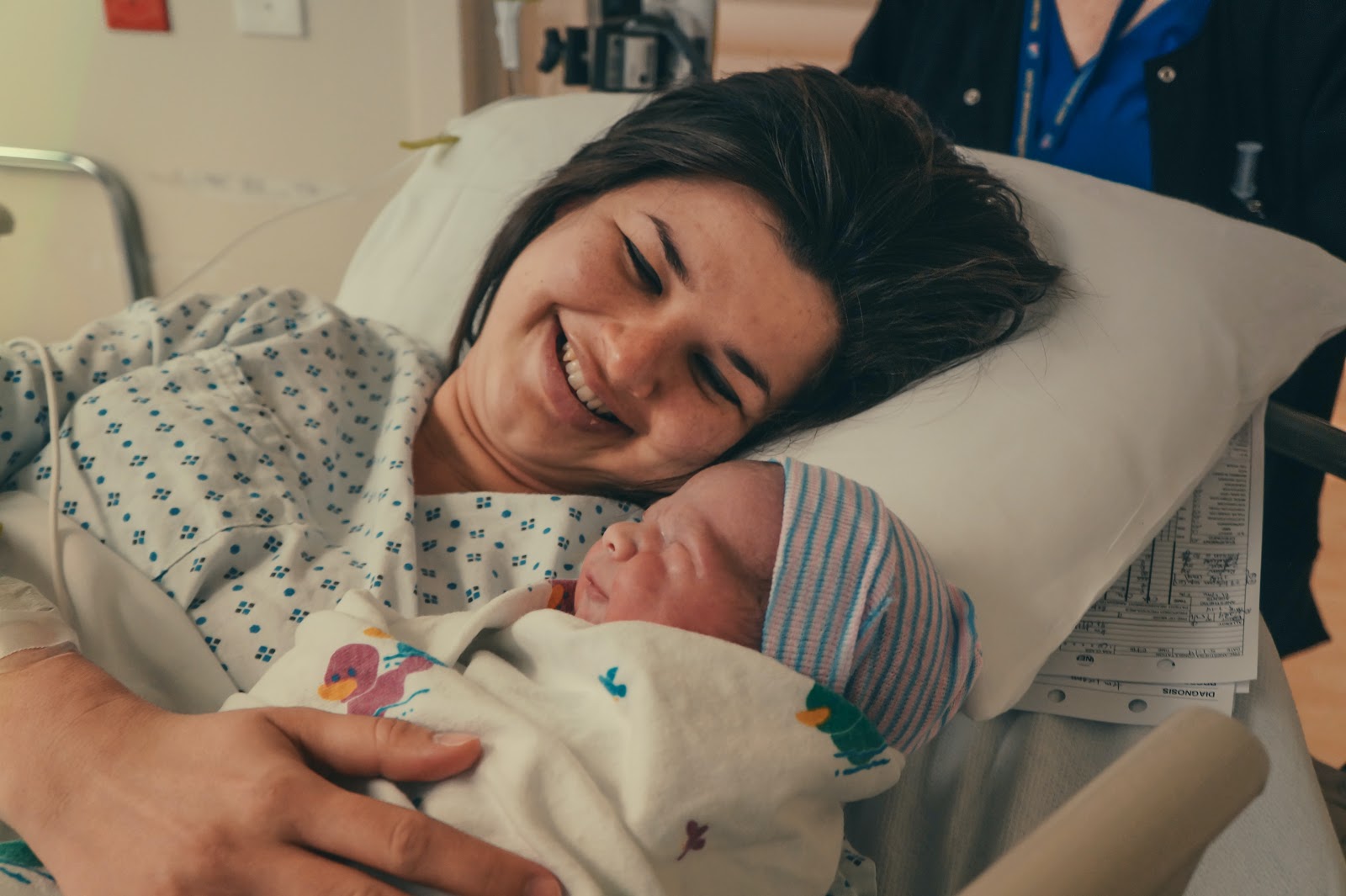 Postpartum care services:
As a new mother in the first days after delivery, you will need support at the beginning of your maternity journey with your baby. Women's health advantage provides several services at the postpartum period including:
Psychological support
Having a new baby can be stressful for many women because of the change in lifestyle and exhaustion, And some women may experience postpartum depression with severe sadness and emotional instability shortly after childbirth.
In women's health advantage, specialists will be there to guide new mothers and provide support throughout this struggle.
Breastfeeding
Not every mother is completely aware of the right way to feed her newly born baby. Though it's a natural process, it still needs learning and proper training. If you struggle to breastfeed your baby, in women's health advantage you will find experts who can figure out the problem and help you to maintain a normal healthy breastfeeding process.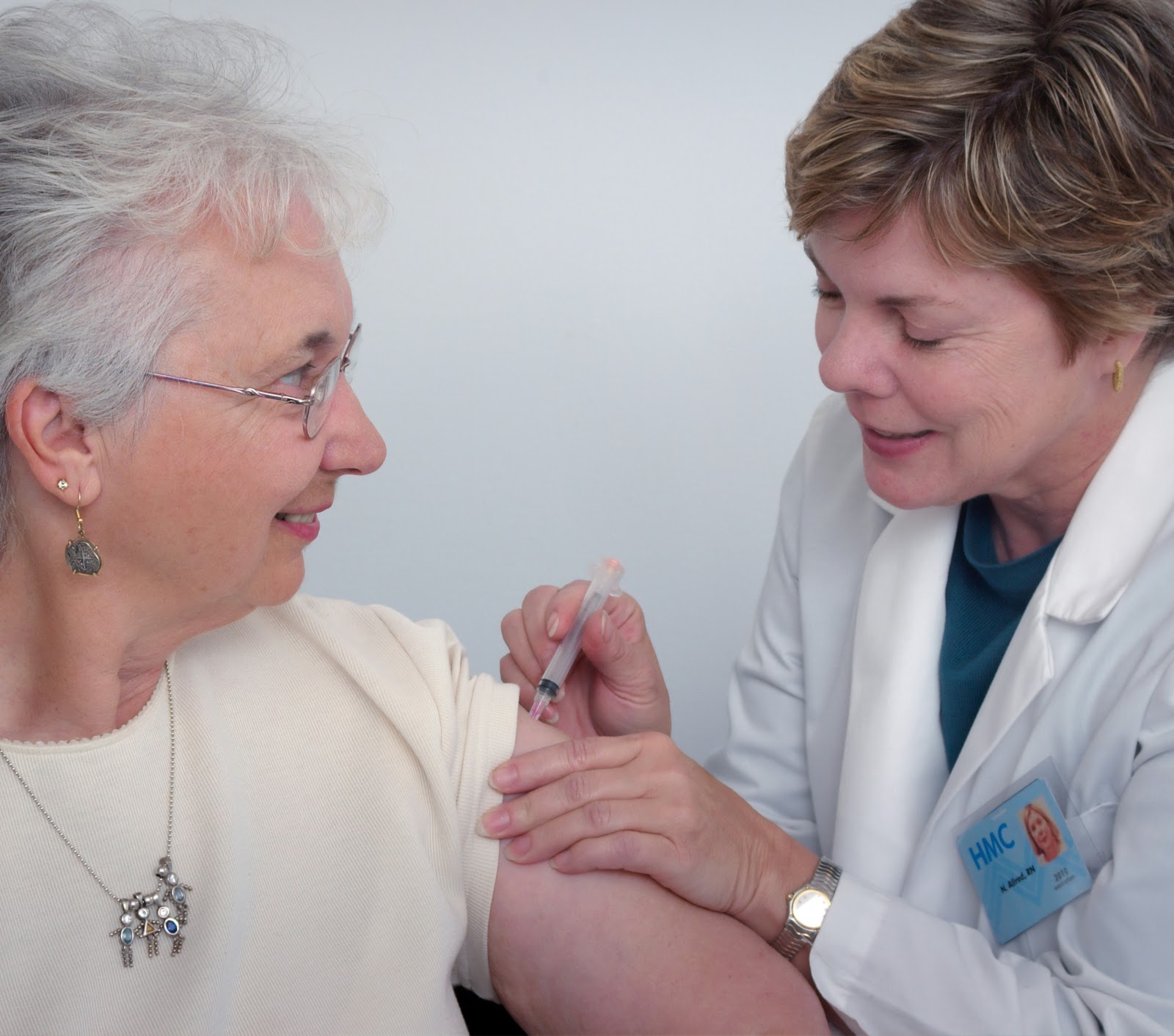 2- Gynecology services at women's health advantage
A highly qualified staff of gynecologists provides the best health service to all women of various ages. Whether you only want to do regular wellness annual visits for checkups or you complain of gynecology problems, women's health advantage is one of the best places you can seek help in.
The gynecology services provided include:
-Breast and pelvic examination and 3d mammogram for early detection of tumors.
-Cervical pap smears for human papillomavirus, for early detection of cervical cancer.
-Testing and screening for sexually transmitted diseases.
-Vaccination by Gardasil, against the human papillomavirus.
-Menopausal counseling and management of menopausal symptoms.
-Fertility testing and treatment of infertility problems.
-Contraception, expert recommendation of the ideal contraceptive methods for each woman.
-Sexual dysfunction treatment. As 4 of 10 women complain of sexual problems at least once throughout her life. Women's health advantage provides treatments for painful intercourse and decreased libido issues.
-Prolapse and urogynecology services for management of incontinence, vaginal and uterine prolapse, and urinary tract infection.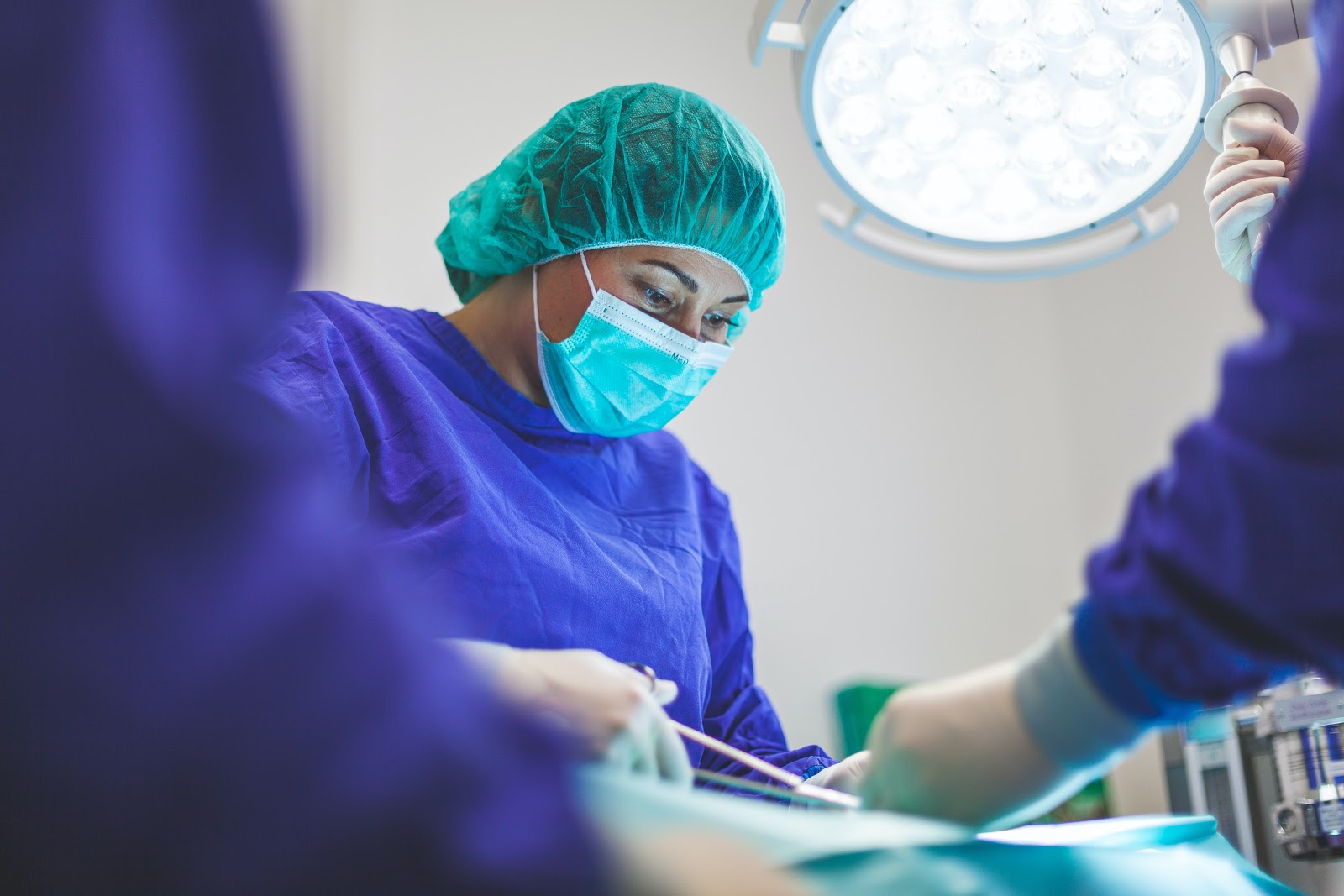 3-Advanced procedures at women's health advantage:
With a staff of highly qualified specialists, surgical intervention is much easier to perform. There are a variety of surgeries for the treatment of gynecological problems with smaller incisions and quicker recoveries.
The advanced surgeries available include hysterectomy, fibroid removal, and incision of ovarian cysts.
On the other hand, there are also simple in-office procedures for the management of various problems that can be done at women's health advantage. These procedures are performed by advanced techniques to guarantee rapid recovery and best results such as:
Vaginal rejuvenation
Uterine ablation for bleeding
Laser treatments
Leep procedures
Staff members of women's health advantage:
The facility has about 188 employees in its 3 branches around the USA.
All OBS-GYNS are board-certified and well trained with a great experience. you can freely choose and request your upcoming appointment with any of them at any of the branches of women's health advantage.
Among the many physicians we mention:
Dr. Ryan Arnold
Dr. Tracy Bellavance
Dr. Emmary Butler
Dr. Keith Davis
Dr. Michelle Durant
Dr. Lucia Fouts
Dr. Kerri Hall
Dr. Enrique Infante
Dr. Nina Levenda
And mid-level providers:
Laura Dirig
Mary Gura
Rachelle Johnson
Whitney Nisley
Casey Norton
Andrea Yoder
Branches and contact details:
Women's health advantage has mainly 3 branches in three different locations:
1- Dupont road
At 2518 Dupont Rd
Fort Wayne, In 46825
Monday - Friday
2- Georgetown Square
At 6418 E State Blvd
Fort Wayne, IN 46815
Monday- Wednesday
3- West Jefferson Blvd
7988 W Jefferson Blvd
Fort Wayne, IN 46804
Monday- Friday
Working hours in all branches are 8 am - 5 pm
For appointments call 260-432-4400
Summary
Women's health advantage is an obstetric and gynecology health care facility that provides all types of medical services to women around the USA. The staff working are highly qualified and well trained with long experience. They are dedicated to help and support each woman in various life stages throughout her journey.
Read about: women comprehensive health
Read about: women comprehensive health
Read about: women comprehensive health
Read about: women comprehensive health
Read about: women comprehensive health
Written by: Dr.Zahraa Fawzy