You don't have to worry about your furry friends anymore, with the embrace pet insurance cost and the care they provide they'll receive the care they need. Embrace pet insurance has gained a lot of traction recently, from its attractive website to their services
Embrace pet insurance covers unforeseen veterinary expenses, and the earlier you start the better, they mostly cover dogs and cats, with an overall 4.6/5 rate in 2020 and ranked third in 2021.
They cover dental illnesses,  breed-specific, congenital & genetic conditions, cancer, chronic, preventable & orthopedic conditions, behavioral therapy, and more
They also offer a free medical history review, they also have a 24/7 pet telehealth line, and unlike many competitors, they cover hip dysplasia.
If your pet gets lost, they help with the costs of putting up posters and paying rewards, they also cover the costs of pets being put to sleep, cremation or burial.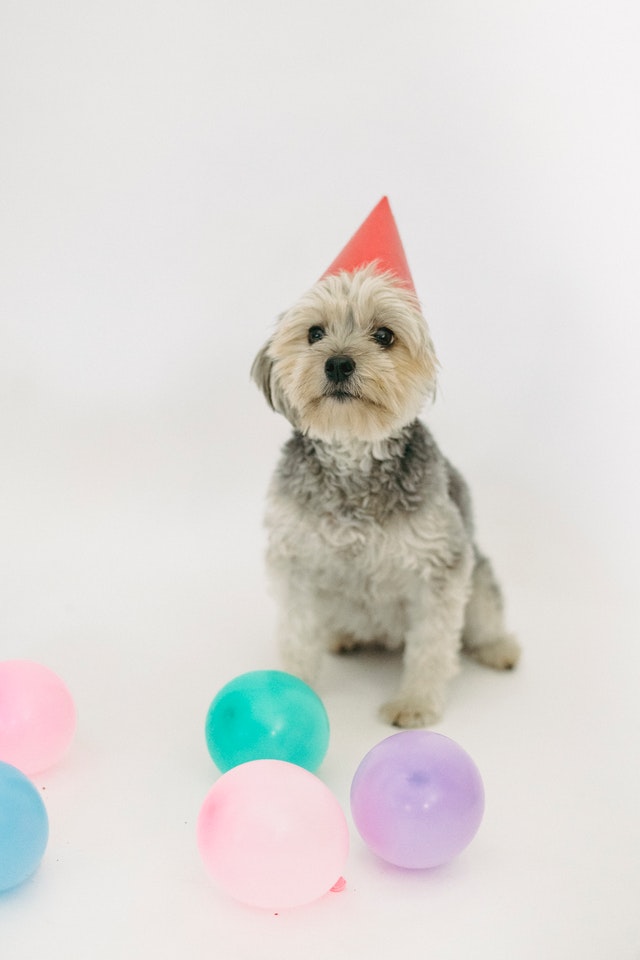 If it's your first time being introduced to pet insurance, you will need to understand a few things:
You start by paying a deductible which is the amount of money you pay before your insurance kicks in and it's annual, ranging from 200-1000$, giving you five deductible options, which is more than many competitors.
The best part is that the deductible is diminishing, meaning it decreases over time, so you will be paying about 50$ less a year.
You also choose a monthly premium starting from 50$ but notice that the higher your deductible is, the lower your premium will be and vice versa.
Then you decide on the annual reimbursement limit you want, ranging from 5000-30,000$.
After that, you choose the reimbursement percentage, which is the amount of money that the insurance pays you back, ranging from 70-90%, the remaining 30-10% is called a copayment or a co-insurance that your insurance won't reimburse.
The more expenses they cover, the more your embrace pet insurance costs.
There is also an optional wellness Reward that covers regular vet visits, shots, grooming, flea, tick, & heartworm meds, also fecal & routine blood tests, prescription diet food as well as training classes, costing up to 650$ annually
Embrace Pet Insurance Wellness Rewards | How To Get Them
There are also discounts:
10% Multiple Pet Discount
5% Military Discount
You can also read how they compare their insurance plans with other insurance companies on their website. Another plus is that they donate 2$ to charity for every policy sold.
Embrace Pet Insurance | A Coverage In Sickness And Health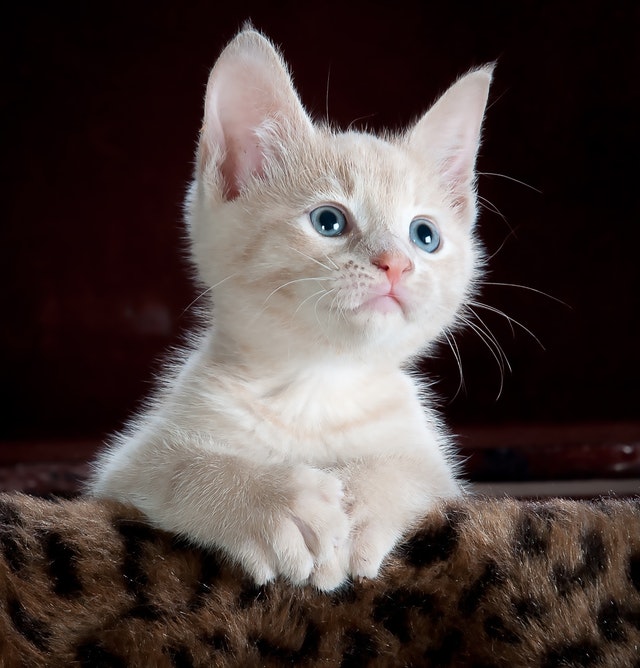 Starting with embrace pet insurance takes a few steps:
You apply for a quote and provide information about your pet, its name, breed, medical health record, etc.

Then choose your embrace pet insurance cost.

After that, there is a waiting period of 2-3 weeks till you get an acceptance email from them, after that, you only wait 2 days for accident coverage, except for orthopedic conditions where you have to wait 6 months.

There is also a MyEmbrace app that you can download.

After that you are done, your pet is covered for life.

Upon any hospital visit, you pay the vet directly, submit your claim, and the insurance company pays you back the agreed-upon amount.
The Importance Of Embrace Pet Insurances Dental For Saving Money
Embrace pet insurance cost comparison for dog breeds
For female dogs living in Texas 75011*
| | | | | | |
| --- | --- | --- | --- | --- | --- |
| Breed Name | Under 1 YO | 3 YO | 5 YO | 8 YO | 10 YO |
| Labrador Retriever | $38.97 | $37.02 | $42.48 | $54.17 | $69.76 |
| German Shepherd Dog | $38.97 | $37.02 | $42.48 | $54.17 | $69.76 |
| Golden Retriever | $38.97 | $37.02 | $42.48 | $54.17 | $69.76 |
| French Bulldog | $59.80 | $56.81 | $65.18 | $83.12 | $107.04 |
Embrace pet insurance cost comparison for cat breeds
For male cats living in Texas 75011*
| | | | | | |
| --- | --- | --- | --- | --- | --- |
| Breed Name | Under 1 YO | 3 YO | 5 YO | 8 YO | 10 YO |
| British Shorthair | $18.81 | $23.28 | $27.52 | $35.98 | $42.80 |
| Domestic Shorthair | $11.65 | $14.41 | $17.03 | $22.27 | $26.50 |
| Exotic Shorthair | $18.81 | $23.28 | $27.52 | $35.98 | $42.80 |
| Ragdoll | $18.81 | $23.28 | $27.52 | $35.98 | $42.80 |
For more info on the table's content and comparisons between various pet insurance companies, check Embrace Pet Insurance Review & Prices
Unfortunately like everything in life they are not perfect, so here is what to consider before you apply:
They don't cover pre-existing conditions unless they're curable and your pet has no symptoms or is offered any treatment for a year.

They have a hidden fee charged as a monthly 1$ installment fee if you don't pay upfront, which can be avoided by paying annually.

Only offers new full coverage plans to dogs and cats 14 years or younger.

Wellness plans don't offer refunds if you don't use all the funds in a year.

Doesn't offer annual limit options beyond $30,000, which is lower than many competitors.

Embrace pet insurance cost more than some competitors.

Has limited customer service hours.
Embrace Pet Health Insurance |Best Customizable Policies
If you consider canceling, any pre-existing conditions or diagnoses may not be covered.
If you want to reduce your embrace pet insurance cost, log into your MyEmbrace and change the plan from the change coverage section.
If you cancel within 30 days of your policy start date & have not submitted any claims, you will receive a full refund.
Read more about:
To sum up:

You should ask your vet what plan they recommend

Do your own research

Balance embrace pet insurance cost vs coverage

Predict healthcare problems due to age, species, breed, gender, or history

Remember that the younger your pet, the cheaper your pet insurance will be

The best time to sign up is when it's healthy

Make sure they have no incurable conditions prior to the insurance because they won't be covered
If you liked this article and want to read more about embrace pet insurance cost, check this out: