American crew anti dandruff shampoo is the best choice for you If you are one of the thousands of people who suffer from dandruff.
Dandruff is a condition that causes symptoms like itching and flakes of dead skin that are various in sizes and colors from small and white to large greasy and yellow.
American crew brand presents the American crew anti dandruff shampoo that can manage dandruff and control itching and flakes.
The causes of dandruff are various, let's take a look at them:
Seborrheic dermatitis
:
Is considered the main cause of dandruff which is a condition that converts the skin into oily, red, and scaly and these scales flake off, creating dandruff. Seborrheic dermatitis can occur anywhere you have oil glands, such as your eyebrows, armpits, and along the sides of your nose. 
Malassezia:
Which is a yeast-like fungus that's normally present in most adults' scalp feeds on oils of the scalp.
Sometimes it's genetic
Weather changes:
As dandruff increases during winter when it's cold and dry. 
Unsuitable hair products:
That irritates your scalp.
Dryness of the scalp
:
It is one of the factors that cause dandruff.
Some skin diseases:
Like eczema.
Hormones change:
As if hormone levels are high they lead to overproduction of oils resulting in irritating agents to the scalp.
Irregular washing of hair and washing with hot water:
If you don't wash your hair for a long period, an oily buildup will lead to flakes but don't think that if you wash your hair more you will get rid of dandruff. Washing with water is important, but it's not enough.
American crew anti-dandruff shampoo is a problem-solving shampoo for men that works for dry and oily hair leaves them soothing and refreshed in addition to its anti-dandruff formula that leaves your scalp better without itching or flakes.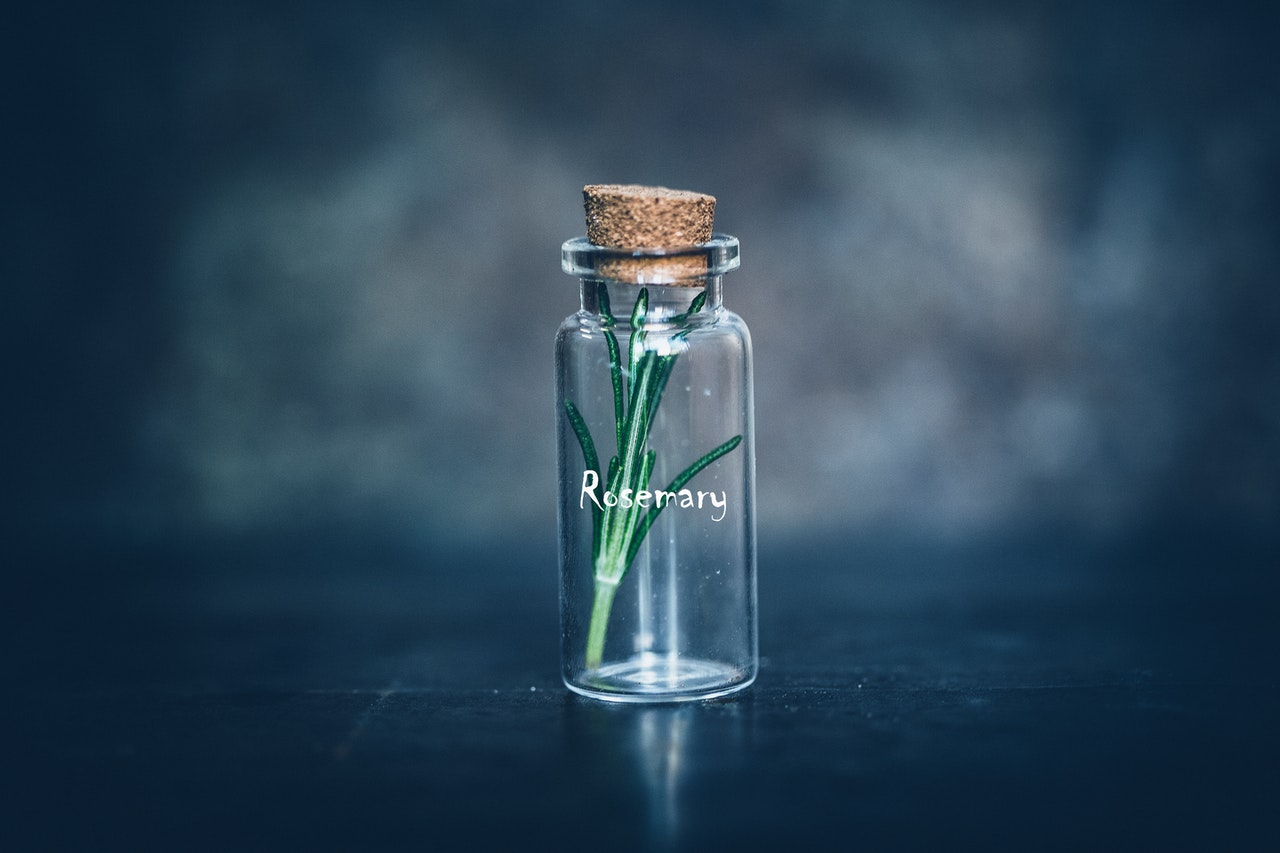 American crew anti dandruff shampoo ingredients:
Zinc pyrithione:
It's an antifungal drug that kills the flaking causing fungus thus preventing falling and itching associated with dandruff.
Rosemary:
Regulates the production of sebum (oily substances produced by sebaceous glands in the scalp), strengthens circulation, so it could prevent hair follicles from dying off which leads to hair loss.
Sage leaf extract
:
It's a medicinal herb that adds glow, shines, and invigorates hair and scalp.
Tea tree oil
:
Which is a natural, anti-fungal ingredient that refreshes hair, scalp and reduces scaling Within side effects. Some people are allergic to tea tree oil so ask your doctor first before trying.
Peppermint oil
:
That is good for your hair and scalp as it helps with itching, dryness and has a fresh smell.
Silicones
:
keeps your hair hydrated, adds volume and shine, and helps with hair strength and repair.
Quaternized polymers
:
Provide good conditioning properties.
Who can use the American crew's anti dandruff shampoo?
American crew anti dandruff shampoo is recommended for oily and dry hair to reduce dandruff and keep your hair healthy with a fresh smell.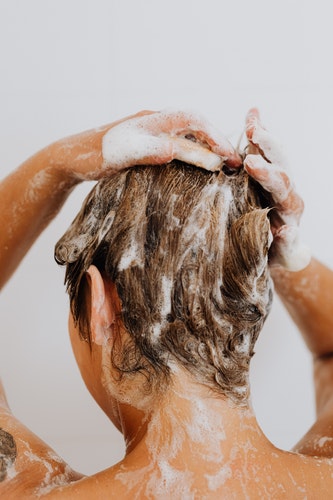 How can you use American crew anti dandruff shampoo?
Apply a small amount to wet hair.

Gently massage the scalp and hair.

Leave it for two minutes.

Rinse your hair thoroughly.  
For best results use it three times per week at least for one month.
What to take into consideration when choosing an anti dandruff product? 
Ingredients:
For sure ingredients come first when you choose your shampoo. American crew anti dandruff shampoo ingredients are very useful to your hair as we mentioned before they leave your hair clean, fresh, and healthy.
Hair color:
Some hair colors can be affected by shampoo, especially light color, so you should ask your doctor first before using shampoo.
Type of your hair:
 You should know your hair type before choosing your shampoo, as not all shampoos are suitable for all hair types. 
Before using any product, you must read the instructions on it and carefully follow them.
What happens if you don't treat dandruff? 
Although dandruff is not a serious disease and doesn't cause hair loss, it can become so itchy, inflamed, and lead to temporary hair loss, because severe dandruff may damage the scalp or hair follicles. 
So go on and try the American crew anti dandruff to get rid of these itchy flakes and enjoy your healthy hair.
From where can I get the American crew's anti-dandruff shampoo?
Online shopping doesn't let us ask this question. You can get this shampoo while staying at your home either from the American crew site itself or from many trusted online shopping sites like Amazon and eBay.
Summary
The American crew is a pioneer brand that provides all products caring about men's style.

If you are looking for luxurious and professional products don't hesitate to try their grooming products for hair, body, shaving, and skincare, and for sure to get healthy glowing hair the American crew anti dandruff shampoo will be one of the best choices. 
If you are interested, read more about:
American Crew Leave In Conditioner
American Crew Styling Products
American Crew Firm Hold Styling Gel