- In the following article, we will deal with the best drugstore curl cream which reflects the beauty of naturally curly hair on the head of their princesses, but before dears with curly hair have you ever asked yourself why your curly hair looks like this?
- It mainly depends on the shape of your hair follicle which is oval causing bending and coiling of hair shape.
- It also depends on chemical bonds between amino acids of hair keratin which is stronger in curly hair than straight hair.
- In the way of accepting ourselves as we are and showing our natural beauty, especially natural hair look, variable types of curl creams are now available which enhance the wild shape of curly hair.
- Best drugstore curl cream should moisturize, nourish, define and light on curly hair to kink and recoil.
Curly hair routine:
- After using suitable shampoo and conditioner for curly hair put enough amounts of curly hair cream on wet hair and make sure all the hair is covered with the cream, the suitable cream will give your hair the natural texture of curls then help flattened hair to recoil with your finger.
- Now allow us to help you in exploring different products of the best drugstore curl cream in the markets.
- Curly hair creams are manufactured with different ingredients for deep penetration of curly hair, products for thicker hair may put thinner hair down in use, dilution with water may benefit.
- To conserve your curls for a long period(up to 5 days) use a silk pillow slip and cover your hair with a silky scarf while sleeping.
- As hair has different types you need to know the type of your hair for the correct selection of curly cream products.
- Type 1:
Straight hair
- Type 2:
Wavy hair
- Type 3:
Curly hair
- Type 4:
Coily hair
- So let's talk about the most drugstore curl cream recommended by specialists.
Cantu Moisturizing Curl Activator Cream
:
- It contains a mixture of shea butter and essential oils.
-Despite its limited cost(6$) a small amount of cream will give a super result with thin hair.
- Frizz-free soft hair texture will be obtained.
Ouidad Advanced Climate Control Featherlight Styling Cream(26$):
- Ouidad advanced is the best drugstore curl cream for all types of curly hair ever.
- It contains olive oil, soybean oil, meadowfoam seed, and humectants.
- Ouidad curl cream gives well-defined, weight-free curls which last days and days as it resists humid climates.
- It kindly deals with the thin hair along with thick hair keeping it in shine and volume.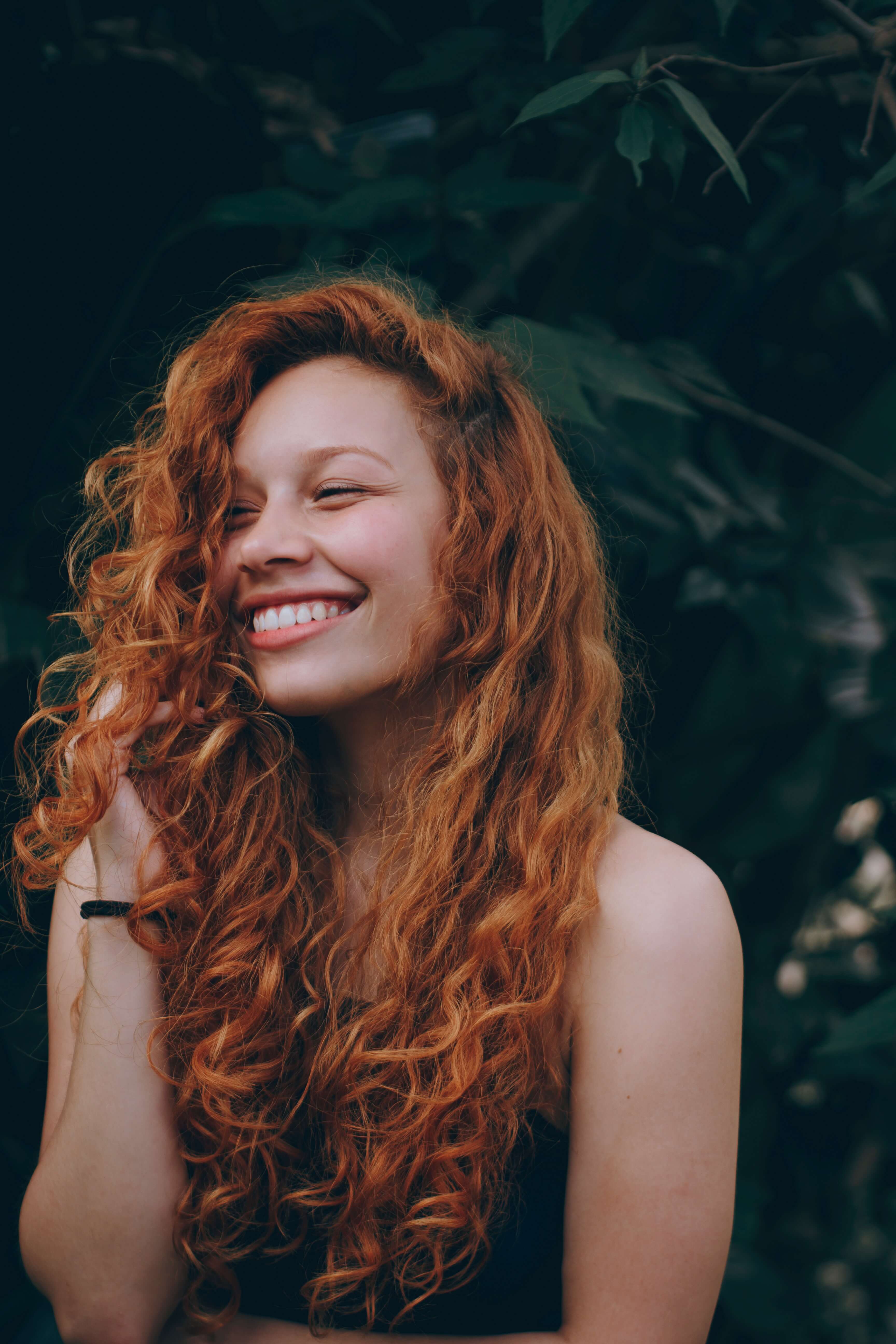 Amika Curl Corps Defining Cream:
- It contains oat peptides derived from oat
- kernels along with antioxidants that manage thick hair and protect curls from environmental changes and preserve the color of stained hair.
- Amika curls cream keeps thick hair curls shiny, frizz and weight-free.
- It costs about 25$.
Mizani True Textures Curl Enhancing Lotion:
- It is the best for thin curly hair as it contains light components making it lotion-lighter than cream.
- Marula, olive oil, and coconut form a light product covering thin curly hair completely maintaining moisture and featherlike sense.
- Price:(20$).
Moroccanoil Curl Defining Cream:
- It is composed of argan oil and hydrated vegetable proteins.
- This cream is suitable for type 2 wavy hair from loose to coarser curls.
- It gives shiny light weave curls.
- It costs about(34$).
Marc Anthony Strictly Curls 3X Moisture Moisturizing Smoothie:
- It is the perfect choice for handling type 3 curly hair which ranges from light to tight curls.
- This cream gives special care to curly hair adding gorgeous curls definition.
- It contains Marula oil, repairs damage, coconut cream deeply nourishes, and shea butter protects your hair's cuticle for extra smoothness and shininess.
- It costs(9$).
Briogeo Curl Charisma Rice Amino + Avocado Leave-in Defining Crème:
- It is the best drugstore curl cream for dry curly hair which suffers and is affected by environmental changes causing hair dehydration and a messy hair look.
- The ingredients of the cream are a perfect mix for curly dry hair dehydration.
- It contains rice amino acids, avocado oil, and Molli's leaf extract giving a well-defined shiny look lasting for a day.
- This cream is also recommended for chemically or color-treated hair as it is free of artificial dyes and silicone.
- It costs about(20$).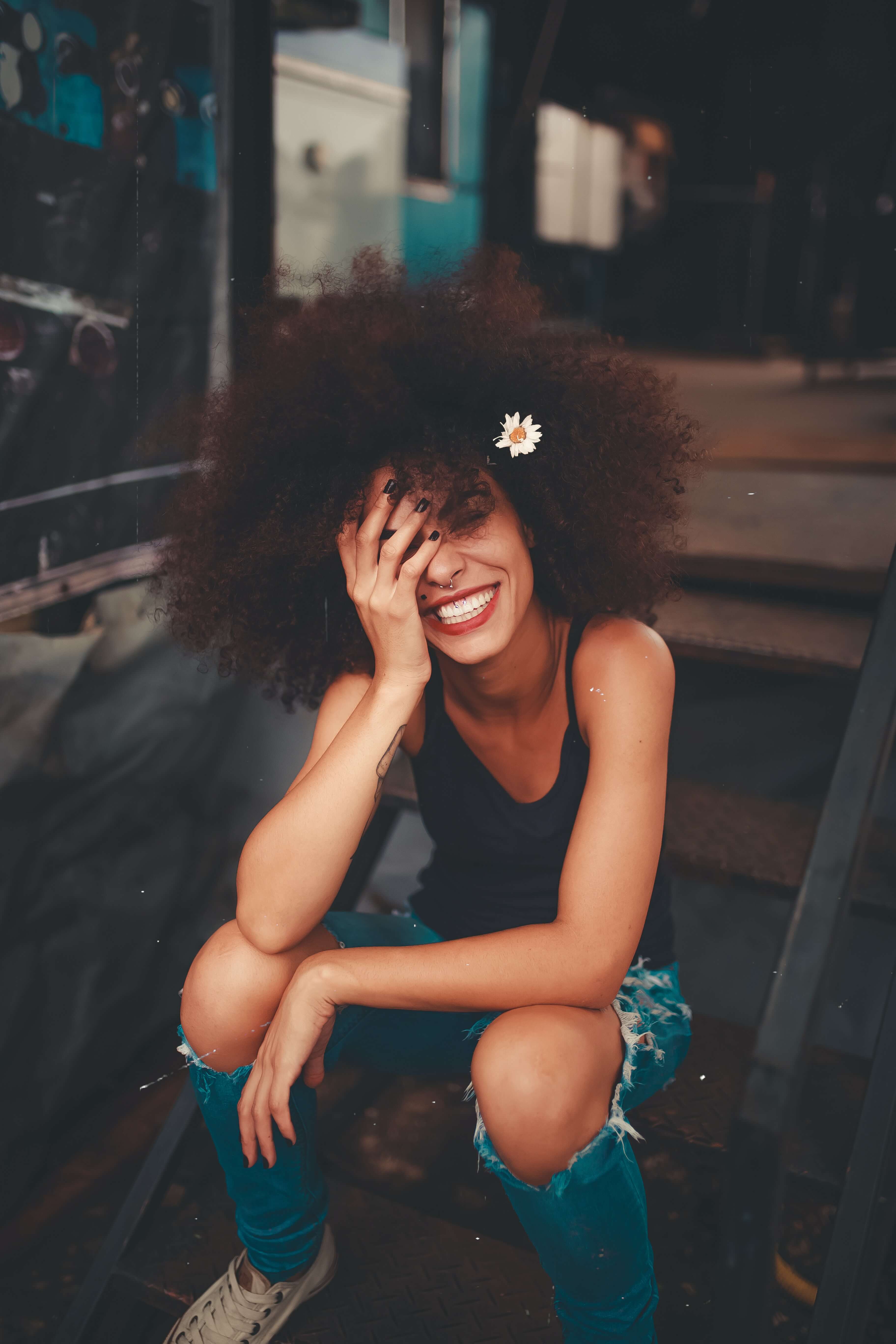 SheaMoisture Coconut & Hibiscus Curl Enhancing Smoothie:
- Curly hair may be subjected to damage because of dyes, chemical or heat treatment, and environmental changes.
- This cream is considered the best drugstore curl cream to repair damaged hair as it has a rich formula.
- Shea butter, coconut oil, neem oil, and silk protein serve to nourish, smooth, and repair split ends.
- Your thick, curly damaged hair will be back to life again.
- Price(14-11$).
DevaCurl SuperCream Coconut Curl Styler:
- This cream is the best drugstore curl cream which is strongly recommended with thick frizzy hair.
- It contains jojoba oil giving bouncy curls, cornstarch which resists frizz, and coconut for a shiny look.
- Deva curl super cream preserves humidity without blocking pores allowing hair to breathe.
- It costs about $27.
Miss Jessie's Quick Curls:
- The most suitable drugstore curl cream for all types of hair(wavy, curly, or coil).
- The cream is formulated from ginger flower essence and lime fruit, which make the cream light in weight giving shiny bouncy well-defined curls.
- It's a good choice for a natural hair look.
- It costs about(27$).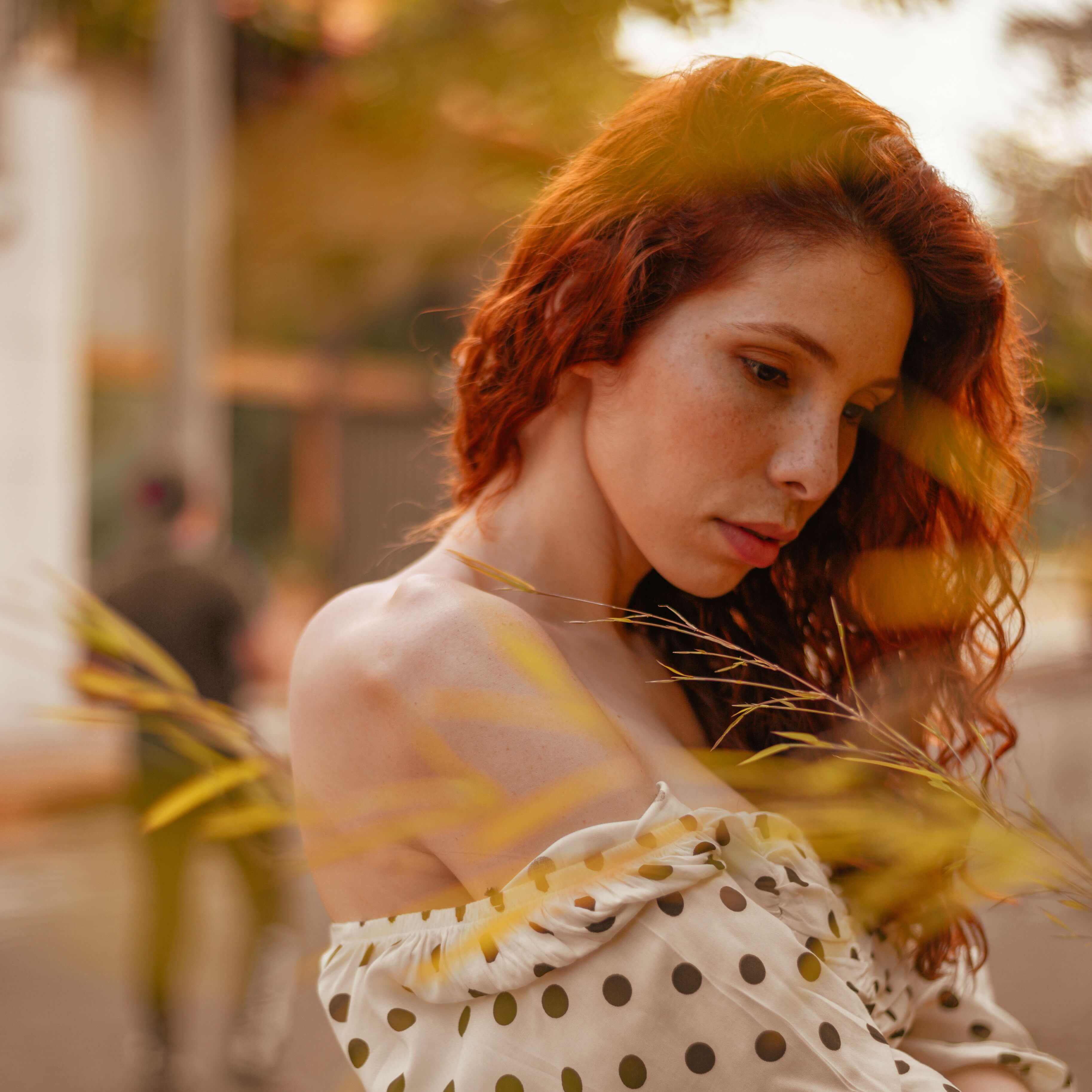 Not Your Mother's Curl Talk Defining Cream:
- It is a light cream designed for all types of hair which contain rice, keratin amino acids, and enzymes enhancing the appearance of curly hair resisting frizz and weightlessness.
- It is a good product for all types of hair and a good price (about 9$).
Oribe Styling Butter Curl Enhancing Cream:
- The cream is rich with ingredients that enhance and treat damaged curly hair include watermelon, lychee, and edelweiss flower extracts to conserve color, murumuru, mango, and cocoa seed butter giving strength to your curls, and olive and avocado oils to nourishment and rehydration.
- It is recommended by hairstylists.
- It costs about(46$).
Verb Curl Cream:
- It is the best drugstore curl cream for dyed hair protecting the color from paling and hair from damage by the
- Ultraviolet rays of the sun.
It is manufactured for all types of hair with glowing shiny colors.
- It's formulated with sunflower seed extract, a natural UV protectant, olive oil that helps manage frizz, and a healthy natural curly hair look.
- Price(18$).
Summary:
-All those products are the best drugstore curl cream manufactured with a variety of formulas to nourish and serve your natural appearance and to fall in love again with your curls, select the suitable one for your crazy hair and enjoy your life.
Read more about: