Black owned natural hair products are dedicated to black-owned hair or "Africa hair" that has its own characteristics of high density, tight coils, upward growth, etc… which differentiate it from other hair types, and that's why it needs special care that suits these characteristics.
But before we dive into the topic and start to recommend you some of the best black owned natural hair products, we will help you in reading the ingredient list with some tips, so let's start…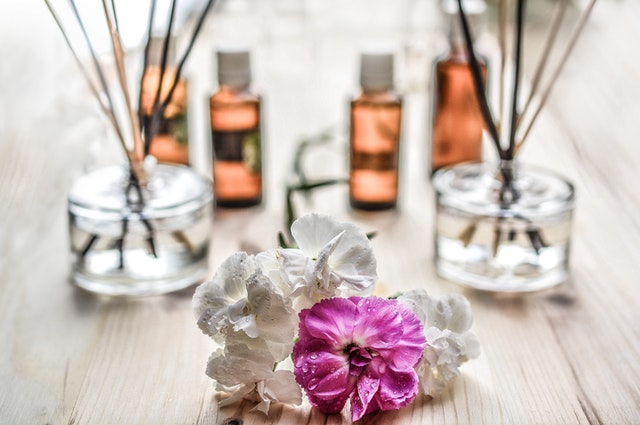 The first five ingredients of the list are the highest in the amount of all the list
As ingredients are listed in descending order from the one that is high in amount to the lowest one, so don't be tricked with products that are promoted with Argan oil before you check its order in the ingredient list.
Not all alcohols are drying, there's some that are good for your hair and moisturizing:
Just avoid short-chain alcohols and look for fatty alcohols, benzyl alcohol, and propylene glycol.
Check out these examples:
Lauryl alcohol

Cetyl alcohol

Myristyl alcohol

Stearyl alcohol

Cetearyl alcohol

Behenyl alcohol
Look for these key ingredients during shopping for black owned natural hair products
Water is considered a major component of our bodies so it's not odd to say it's the most important ingredient you should look for in black owned natural hair products.
Vitamin A moisturizes hair but too much of it may cause hair loss. Vitamin E can promote hair growth, Vitamin B carries the oxygen to all body tissues so it's food for hair and protects it from damage, vitamin C has a strengthening effect for hair.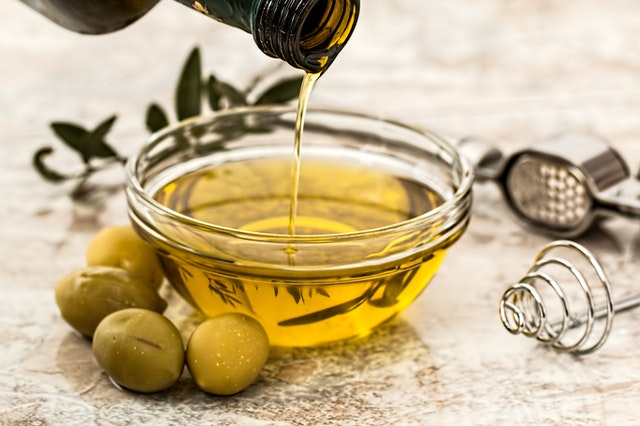 Essential oils have a soothing and therapeutic effect. There are 5 essential oils you should focus on when you shop for black owned natural hair products: Palma Rosa Oil, Peppermint oil, Juniper oil, lavender oil, and Rosemary oil.
If you have dry, frizzy hair you should have a component that has a humectant effect in your black owned natural hair products like aloe vera, honey, or glycerin.
Jojoba oil should be your ingredient of choice in winter
In winter when your hair needs extra hydration, jojoba oil will be a very satisfying choice, it moisturizes and nurtures your hair. You can also add it to your deep conditioner to maximize moisturization.
Look for antibacterial and antifungal ingredients
If you have itchiness in your scalp that is possible because of the imbalance in PH level and that promote bacterial and fungal growth and cause irritation so here are examples of these ingredients:
Apple Cider Vinegar, Tea Tree Oil, Peppermint oil, and honey.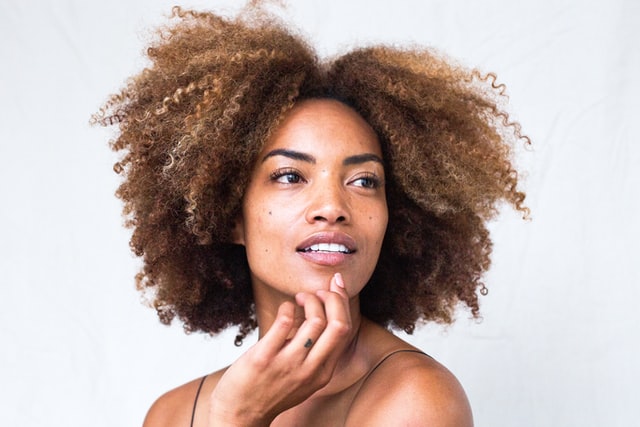 And now, Which black owned natural hair products to shop for?
There are so many products out there and always try to pick the ones that suit your hair condition and deal well with its weaknesses, so we have gathered for you some data from different brands so you can decide the best one for you.
1- Eden bodyworks
This brand is founded by Jasmin Lawrence, when she was young she struggled to find natural hair products so she decided to establish her own brand. You will find different categories according to the problem that your hair suffering from. There are lines that are dedicated to damaged hair, brittle hair, dry hair, dry scalp, itchy scalp, high porosity hair, low porosity hair, natural hair, and thick hair. So check their website and pick your product.
2- Camille Rose:
Camille rose products are best known for their intensive care that provides your hair with strength inside out, as they are concerned about different vitamins. and the natural ingredients of choice have their own powerful properties that bring you an immediate result. It also has the best products for kids.
3- Mielle Organics:
Mielle organics was founded by nurse Monique Rodriguez in 2014, Monique has blended her knowledge in physiology with her love of healthy hair care to come up with black owned natural hair products that boost hair health and nurturing.
4- Shea Moisture:
Shea moisture products are rich in ingredients that fortify, hydrate, cleanse, and define the curls and are best known for their results-driven and quality products. In addition, they are affordable compared to other black owned natural hair products from other brands and work for most hair types with their different needs.
5- Briogeo:
If you have scalp issues so Brigeo scalp revival charcoal+ coconut oil micro-exfoliating shampoo will best work for you it highly cleanses, protects your scalp from dandruff, and freezes, and if you have dry, brittle hair it will hydrate along with Briogeo's deep conditioning mask that has sweet almond and argan oils which repair and also protect your strands from dryness and damage in future. The ingredients used are 90% -100% natural and chemical-free.
6- Kinky Tresses:
If you have type 4 coiled hair this is maybe your brand of choice, The products provide intense moisture and care. If you have dry strands, try Kinky Tresses Coconut Mango Hair Butter it's water-soluble and absorbable not layered above your hair to keep it hydrated and moisturized. It contains rich natural ingredients like mango, shea butter, and coconut oil.
Summary:
It's important to choose the best black owned natural hair products for your hair type and be aware of its requirements and needs, but it's also important to be consistent with your hair routine for required results, and try to stick with your weekly treatment of vitamins and supplements as you will always go through a rough week full of work or practicing at the gym or whatever, so pick your self-care day, and always keep these routines in mind for consistent results.

For hair growth, consider this tip, don't criminate your hair with too many layers of oils and butter and avoid adding more build-up to your hair that prevents water from reaching in and increases hair dryness and weakness. And finally, stay away from the heat and straighteners as much as you can and it's better to entirely cut them off.