In this article, we will talk about Embrace dog insurance reviews, but you may ask about Embrace itself or what is the reason for having pet insurance.
So, in the beginning, we will answer those questions then we will talk about embrace dog insurance reviews.
If you have a pet you may not go to a vet for over a year, so you may think it's a money waste to have a pet insurance policy, but suddenly, if your dog or cat has a critical condition or need hospitalization for a while, you will recognize that the true meaning of "money waste".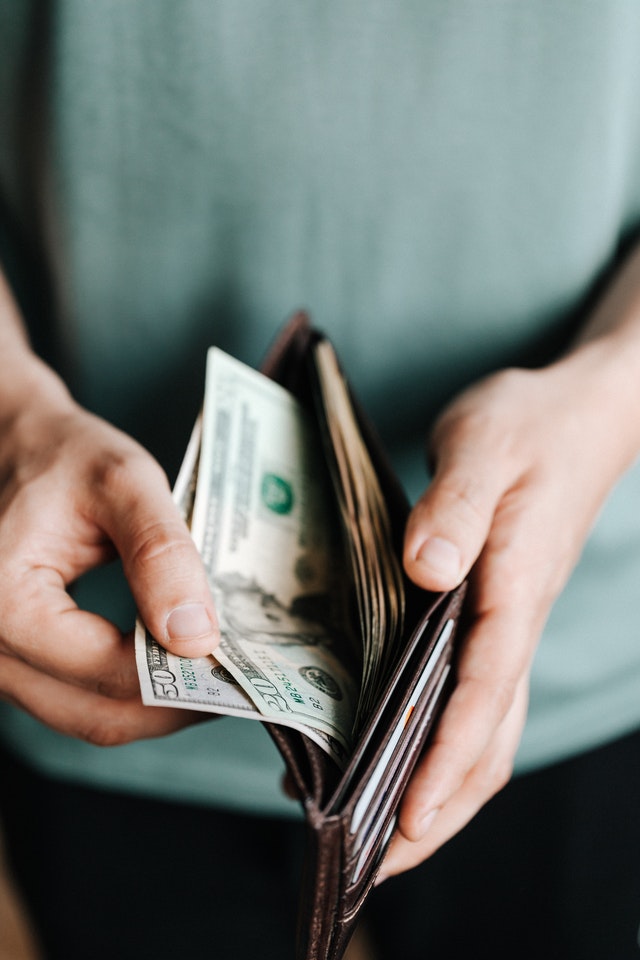 Embrace pet insurance company foundation and liberation
It's a pet insurance company that is based in Cleveland. It was founded and guaranteed by the American modern insurance group, then they won the Whorton business plan competition in the year 2003.
In 2006, they began their work officially by selling the first policy of pet insurance.
Now, we will begin to talk about coverage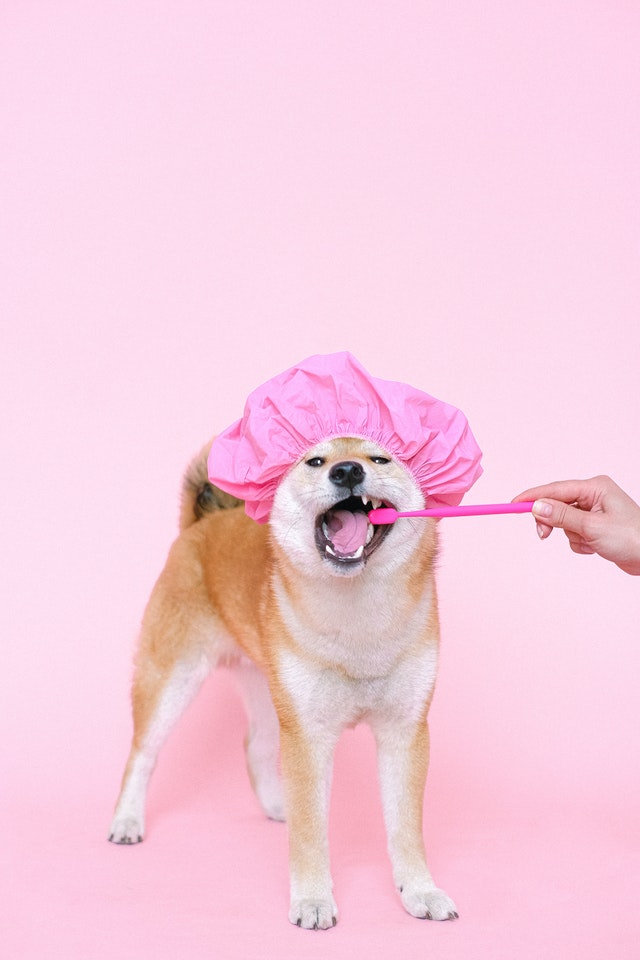 The cases that can be covered
1. Dental illness:
Dental coverage is up to one thousand dollars per year and includes Extractions, root canals, and gingivitis.
Dental cleaning is not covered.
2. Genetic and congenital cases:
Those are conditions that pets are born with or due to genetic disorders, such as dysplasia, ivdd, and allergies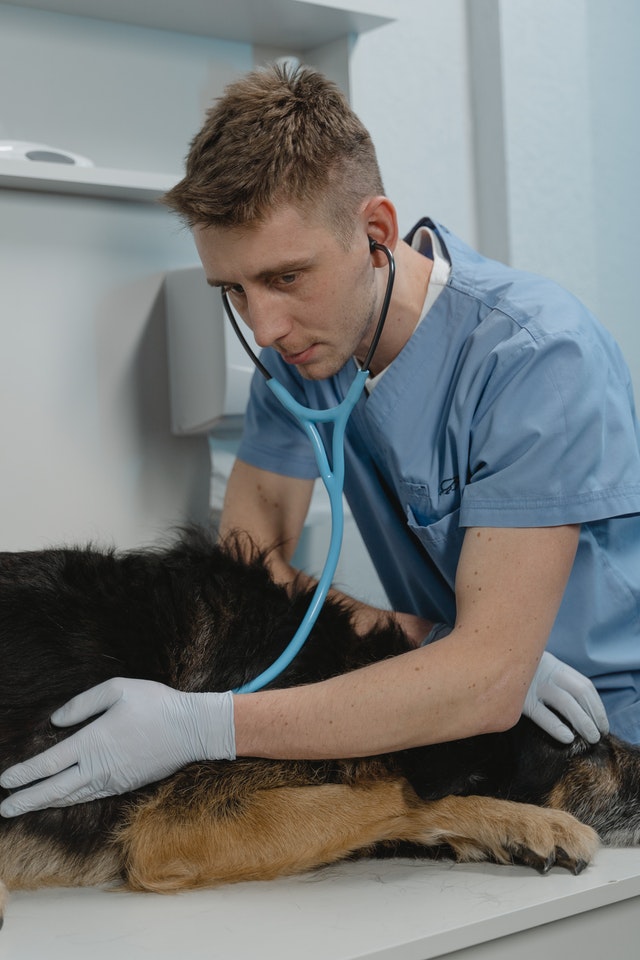 3. Chronic conditions:
Those are long-term diseases such as diabetes and arthritis.
4. Preventable conditions:
Those are diseases that have been prevented but are still covered by the policy such as Lyme, parasites, and pravo diseases.
5. Orthopedic conditions:
Diseases that are related to pet bones such as osteosarcoma, broken bones, and ligament tears.
6. Cancer:
All cancer-related testing and treatments.
The treatments coverage
1. Prescribed drugs:
Only if the case is covered, all the prescribed drugs will be covered.
2. Emergency:
The cases that are admitted to the clinic or emergency clinics.
3. Complementary and rehabilitation treatments:
Those are non-invasive treatments such as hydrotherapy, physiotherapy, and laser treatments.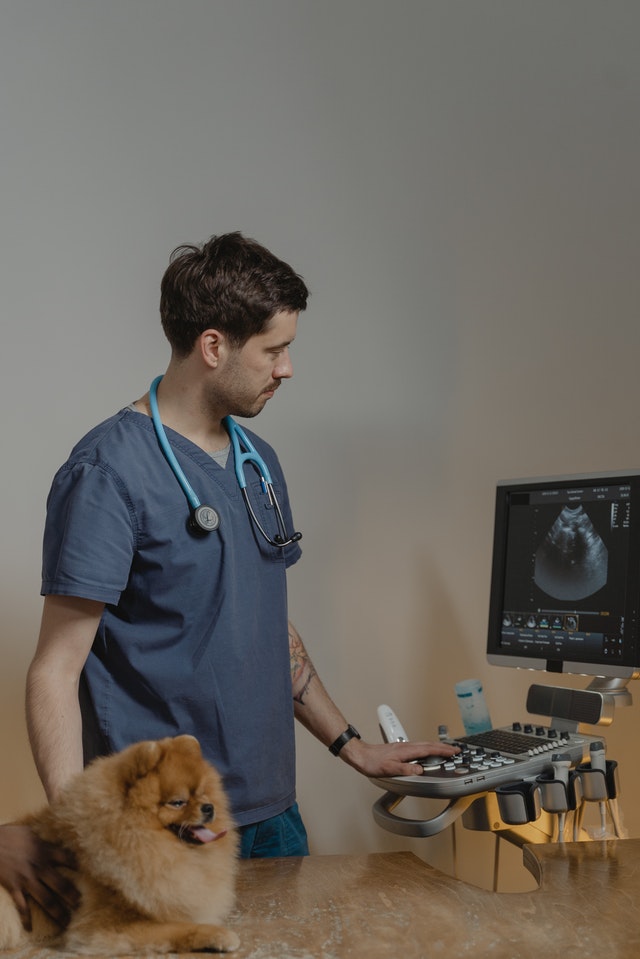 4. Diagnostic tests:
Any examination for any covered cases includes rays, biopsies, and MRIS.
5. Hospitalization and surgery:
Either scheduled or emergency surgeries and hospitalization.
The cases that are not included in the policy coverage:
Many cases that are not covered in the policy such as:
1. Pre-existing conditions:
This case is when your dog starts illness or injuries before the starting date of the insurance policy.
2. Cosmetic approaches:
Any cosmetic approaches that have no medical necessities.
3. Deliberate injuries:
Those are intended injuries by you or by one of your household.
4. Negligence injuries:
Injuries due to negligence, fighting, or racing.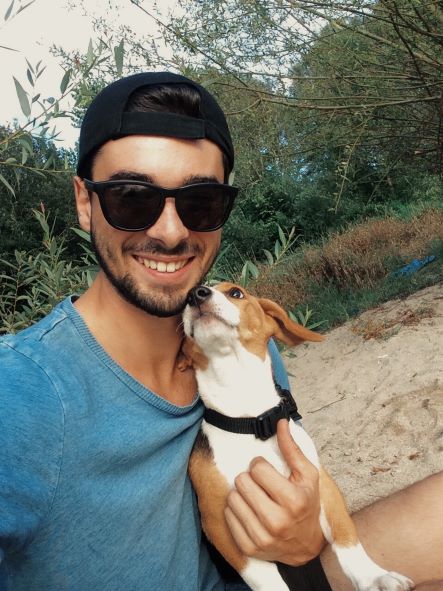 Pros and cons according to Embrace dog insurance reviews
Pros (advantages)
1. Vanishing or healthy deductible fees:
That means your deductible fees will be reduced annually each year that the company does not receive any claim about your dog's health.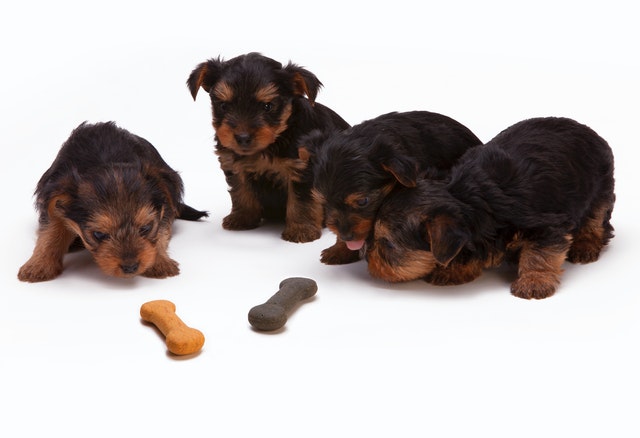 2. Multiple dog discounts:
If you have more than one dog you will have a discount for each one.
3. Doesn't have lifetime and maximum limit under its plan:
That means there is no limit to your dog coverage during its lifetime.
4. Wellness rewards:
Not exactly an insurance policy but it encourages and rewards you for your pet care.
Cons(disadvantages):
Hidden monthly and enrollment fees

For accidents and illness, only 14 years old dogs and younger are covered.
Some positive and negative Embrace dog insurance reviews
Positive Embrace dog insurance reviews:
Here we have some positive reviews about Embrace company:
Annie
She recommended Embrace pet insurance company she said that her dog was suffering from lymphoma and Embrace covered all her bills.
2. Jared m
He said that he wasn't a big fan of Embrace but later he has a good experience with them, when his first dog was gone they helped him and also paid back ninety percent of his bills, and then when he adopted another dog, there were some wrong diagnoses and they considered the illness as a pre-existing case, then he made many claims and the company reviewed them, then they approved the illness as a part of the policy coverage.
Negative Embrace dog insurance reviews:
Some negative reviews about Embrace company:
Jesse D
She said that the company considered cancer as a pre-existing condition and refuse the claims.
David C
He said that his dog has a broken leg during the policy time but the company refused to cover this condition because she didn't make an orthopedic screen exam during the period before the policy so they considered it as a pre-existing condition.
Summary
If you have a pet, you have to think about pet insurance because a little accident may cost you thousands of dollars. Embrace is one of the top-ranked pet insurance companies, search well in the reviews and make your own decision to save your pet's life and your money.
Read more about:
ASPCA Pet Health Insurance Reviews
Progressive Pet Insurance Reviews