Black women's health imperative aims to achieve health equity, wellness, and social justice for black women and girls in American society from 1983 till now.
Black women's health imperative (BWHI) is the only organization for black women's nations in the U.S.A that supports them physically, emotionally, spiritually, and financially.
Solving black women and Latin health issues, learning how to live healthily, and providing them with the health care needs they dream of are bwhi passions.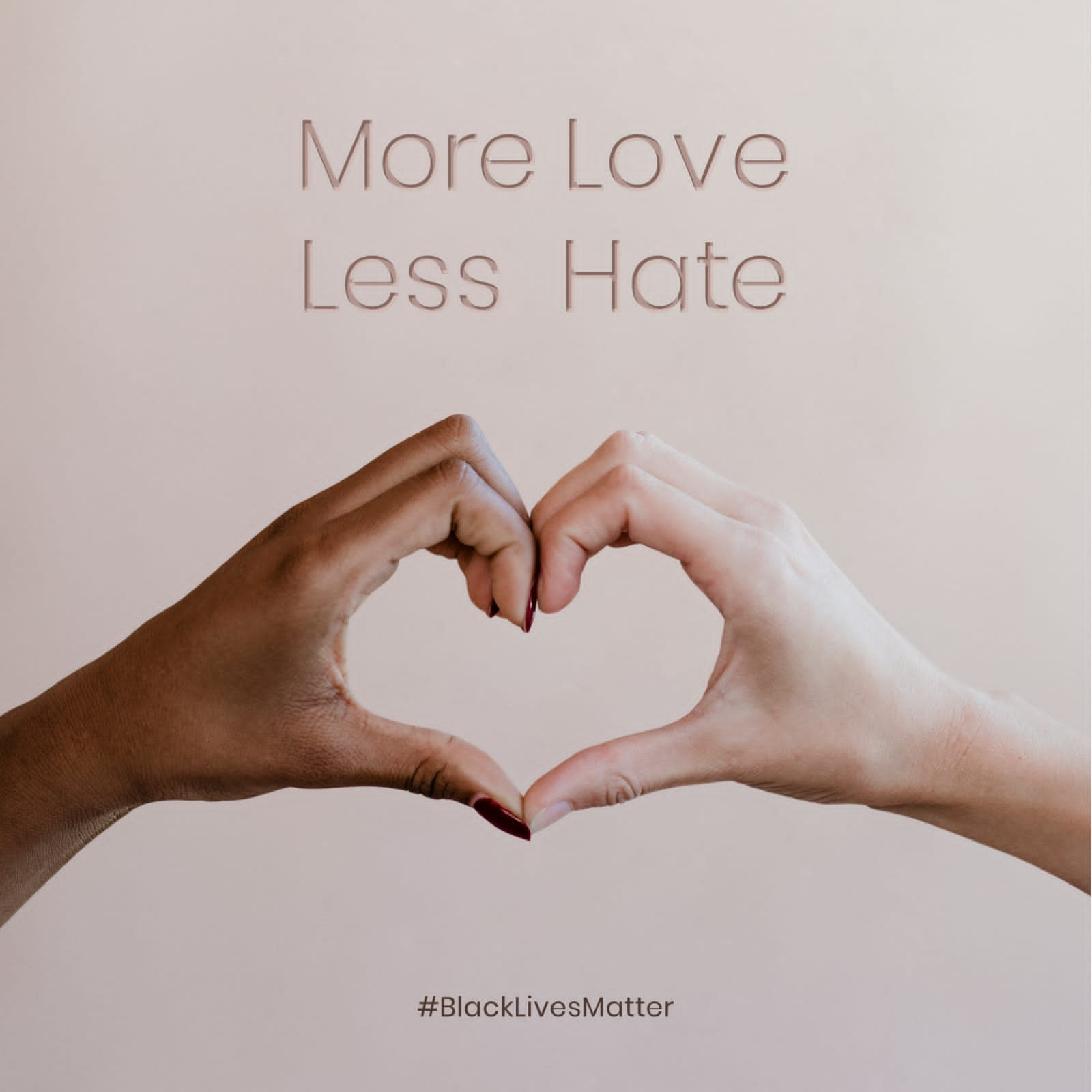 History of black women's health imperative, and who is its founder?
In 1983, Byllye Y, Avery started the non-profit National black women's health project to defend black and poor women's health rights and provide them with education and information to enjoy a healthy life.
The project was started in Atlanta, Ga.
The project was the result of her work in the reproductive healthcare field as she noticed the lack of concern for black women's health issues, poor prenatal care, and low preventative care programs.
Now the project is known as the black women's health imperative and its headquarters is moved to Washington DC.
Now a hard-working, dedicated, and creative staff is leading the organization to achieve its goals in addition the staff is very committed to its duty towards black women's nations.
-Linda Gomer Blount, MPH
President and CEO.
-Mae D.Jones, Ph.D., MBA, FLMI.
Chief operating officer.
-Angela F. Ford, Ph.D., MSW.
Chief program officer.
-Tammy Boyd, JD MPH.
Chief policy officer and counsel.
-Dr.Angelica Geter, DrPH, MPH.
Chief strategy officer.
-Paula S. Green- Smith, MA.
Chief training officer and master trainer.
And other qualified and cooperative staff members.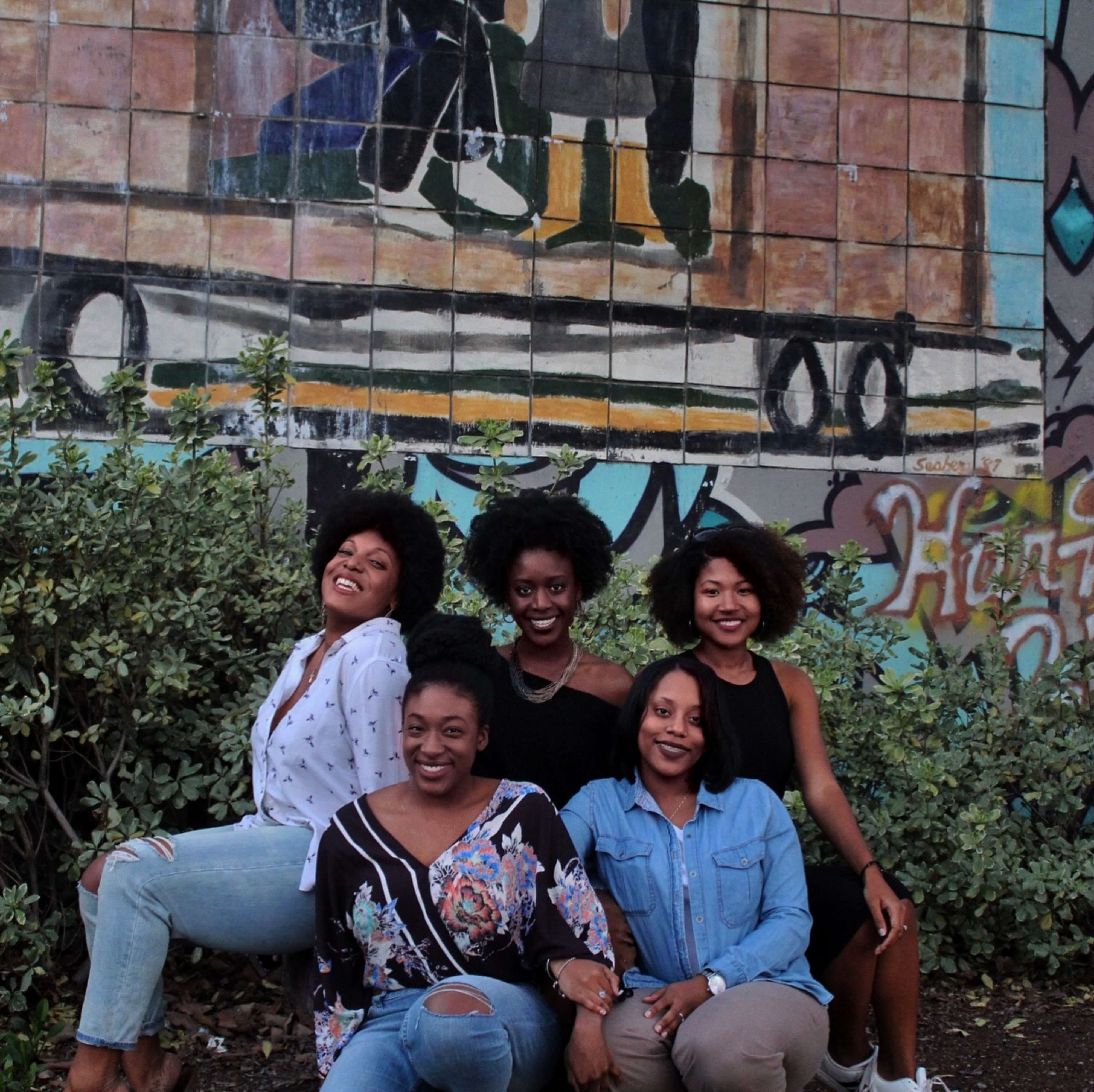 Success partners of Black women's health imperative:
The non-profit organization invested over $80 million with private and governmental partners to provide over 9.5 million women of color with the necessary support through different strategies and programs.
Several partners support the organization to work well, and these are some examples:
-Centers For Disease Control And Prevention (CDC).
-Robert Wood Johnson Foundation.
-GILEAD.
-Deloitte & Touche.
-Bluebird Bio.
-Community Catalyst.
-PFIZER.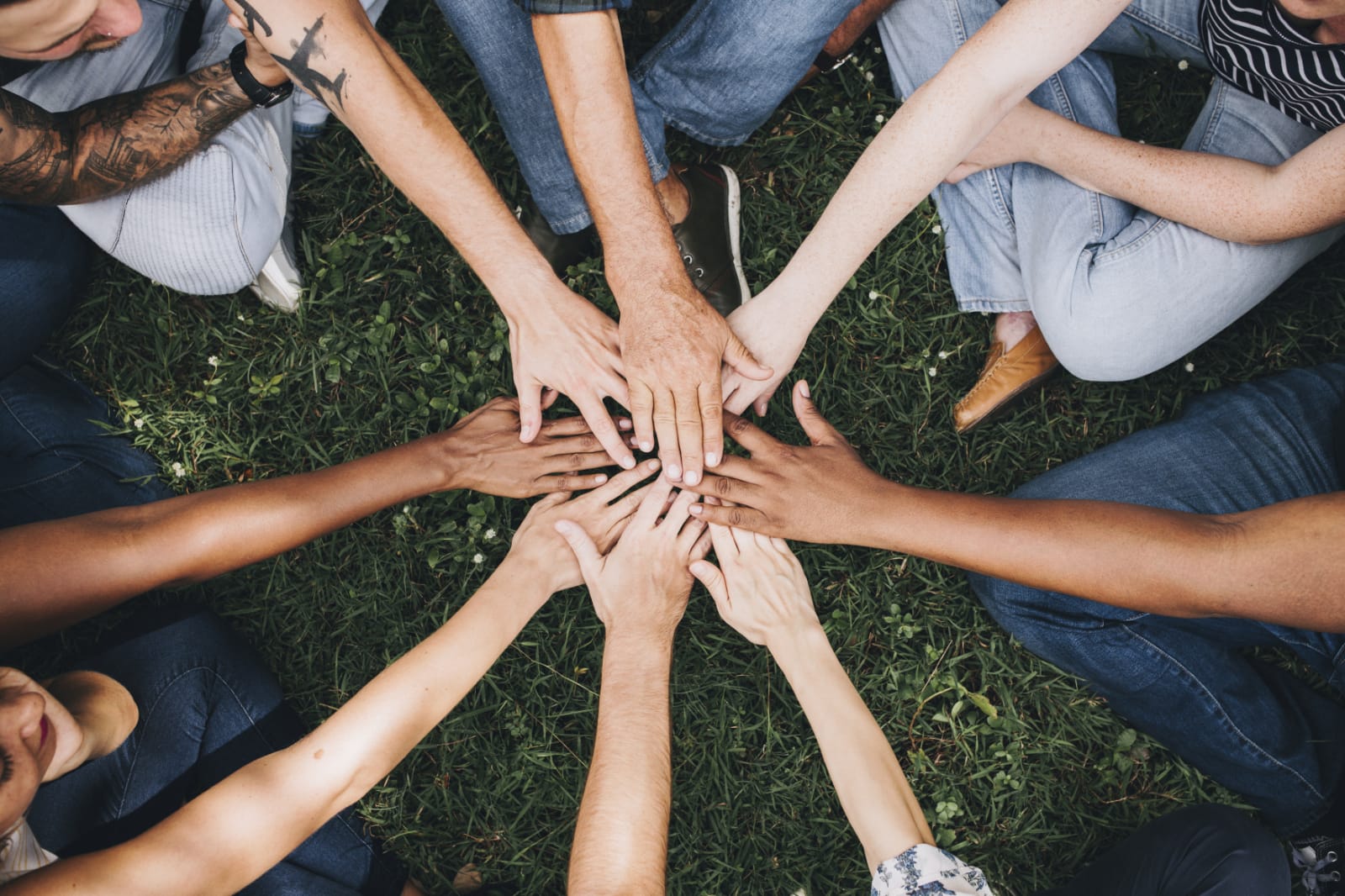 Black women's health imperative aims:
It has six great aims towards black women.
1-Support black women's health equity policies and laws.
2-Eliminate racial and gender discrimination that exists for black women, and have a vital strong voice in the policy circle.
3-Decrease the mortality rate of black women and their infants and increase the number of healthy black women.
4- Helping them financially to decrease the poverty rate.
5-Helping them be more educated and providing them with the necessary information, and knowledge.
6-Helping them follow a healthy lifestyle.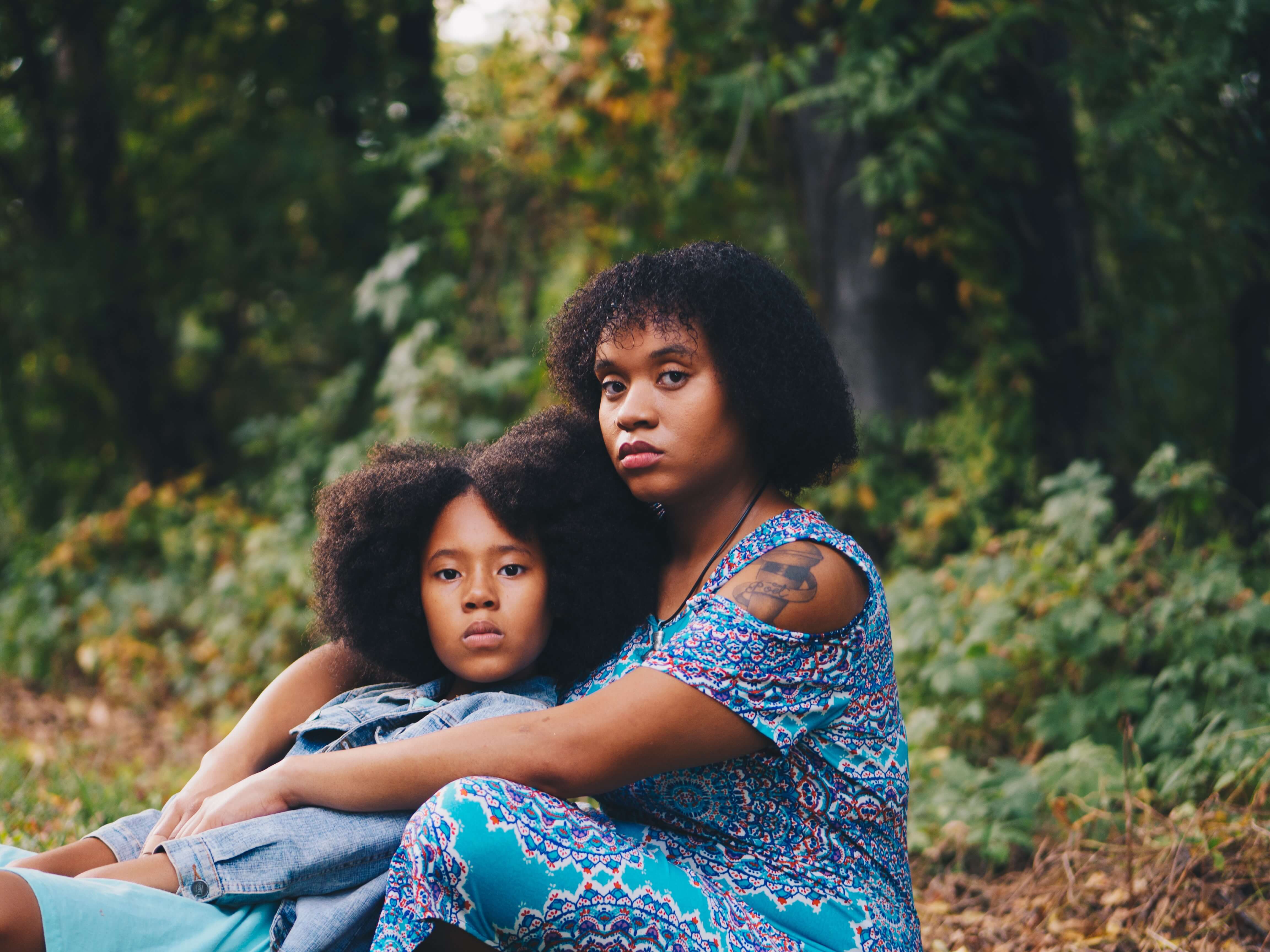 Strategies, programs, and initiatives launched by Black women's health imperative:
Bwhi works hard to provide African American women and girls with the optimum health care and health needs they expect through several strategies, programs, and initiatives:
A-Signature programs:
5 programs are available to solve their health issues.
1-Change your lifestyle ( CYL2):
The CYL2 program teaches black women how to prevent type2 diabetes, heart diseases, high blood pressure, and high cholesterol levels in cooperation with CDC.
A lifestyle coach helps them to change their lifestyle, change bad habits with good ones, teach them how to control their appetite, how to choose healthy food, and how to control their stress.
This program is for:
-18 years old having a BMI of 25 or above.
- Having a pre-diabetes diagnosis
-Presence of gestational diabetes.
- Result of pre-diabetes risk factor 5 or more.
They can get it very easily through the play store application.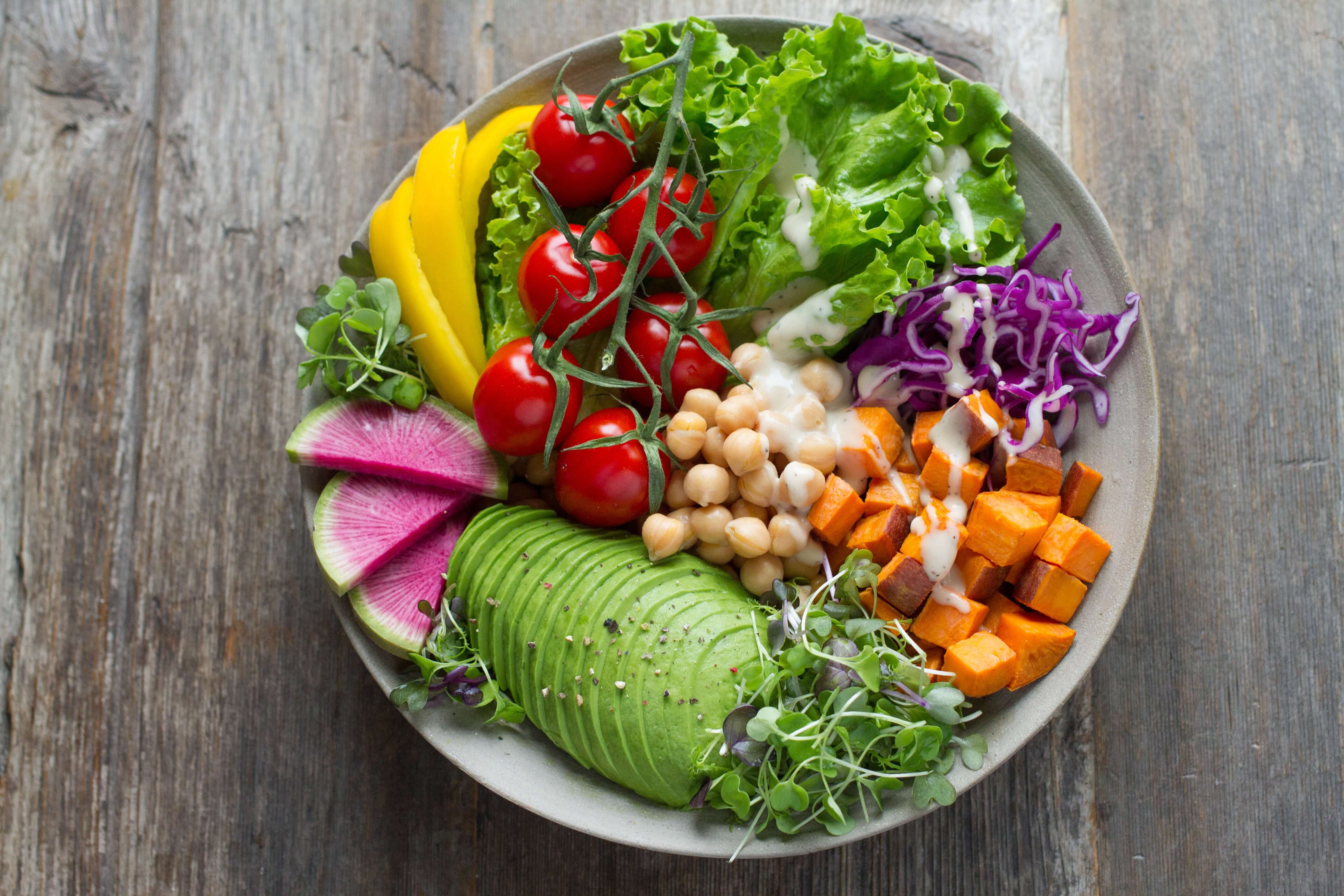 2-My sister's keeper (MSK):
MSK program cares for 18 -30 years old black women to teach them about their reproductive rights and get rid of racial and gender discrimination.
Supporting them emotionally through sharing their stories.
Fighting against violence.
MSK academy is available for black women to be more educated, trained, and skillful defenders of their rights and justice.
They can join by filling a form on their website.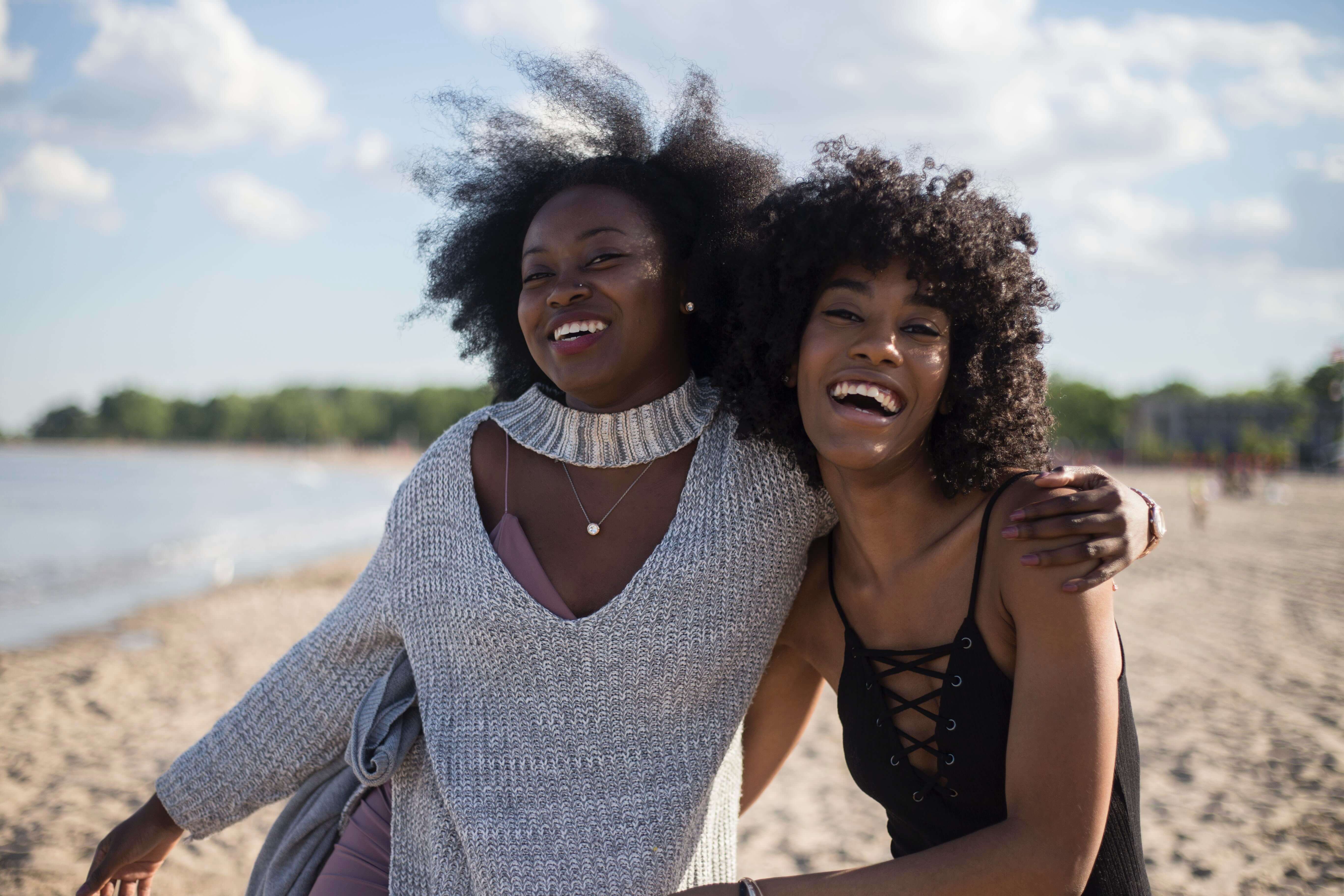 3-SIS circles:
It is for black teen girls from Atlanta.
The program aims to help them in their education and professional life.
4-On our terms (OOOt):
On our own terms initiative is to provide preventive care and treatment for HIV black women through several organizations and experts.
The infection rate of HIV among black women is very high versus white and Latin women.
More than half of the diagnosed HIV patients are black women.
This initiative provides HIV patients with moral support, helps them be part of the community without any fear, helps them find doctors, and provides them with HIV test kits.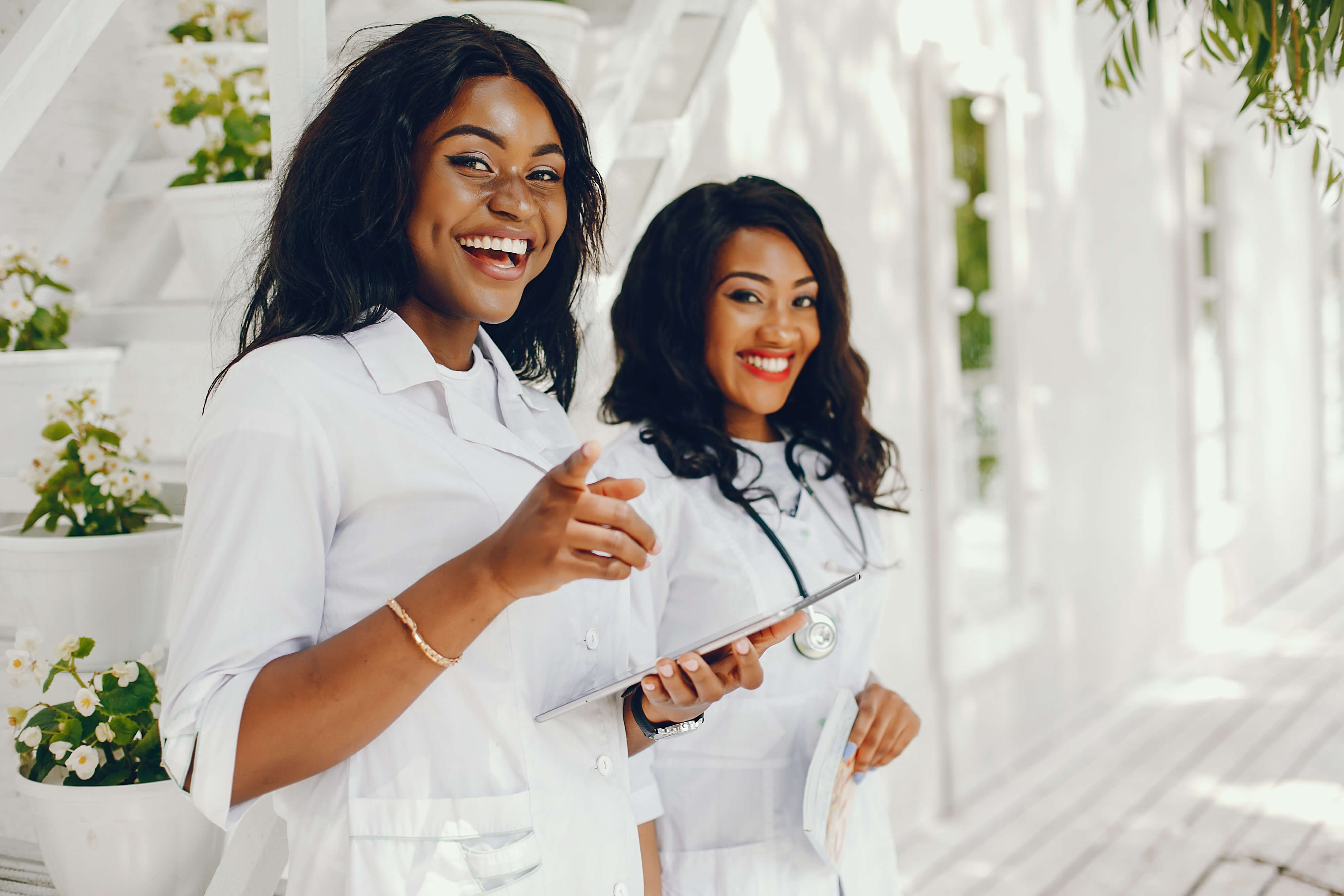 5-Positive period:
The positive period program helps women and girls to know more about menstruation and menstrual products and how to be self-confident during this period and get rid of shyness.
This program takes action in the following sites and distributes menstrual products.
-San Juan, Porto Rico.
-Darlington, South Carolina.
-Baltimore, Maryland.
-Montgomery, Alabama.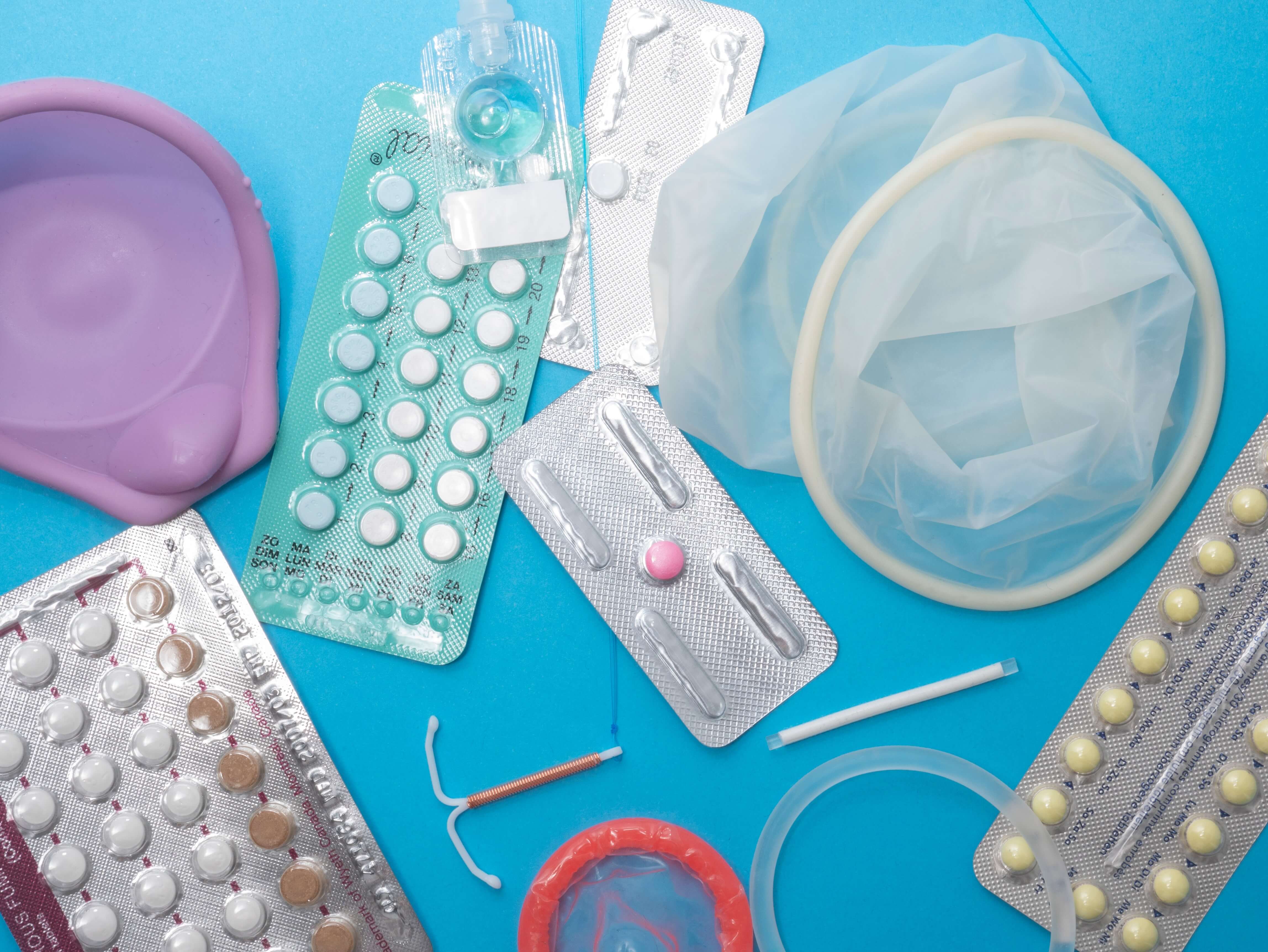 B-Special initiatives:
Bwhi makes several initiatives with several partners and organizations to serve more black women.
1-Rare disease diversity and coalition:
Black women patients with rare diseases are facing several difficulties to be diagnosed and receive the treatment and health care they need so Bwhi launched this initiative to fight health disparities for black women which included several organizations and experts.
Also covid19 pandemic is proof of the health inequality of black people.
2-P.O.W.E.R. of sure:
Power of sure initiative helps black women to fight their fear and make an appointment to have a Screening 3D mammogram as the early detection of breast cancer is very important in the treatment of the disease.
This initiative has a partnership with:
-Hologic Genius 3D (mammography exam)
-RAD-AID ( radiology serving the world.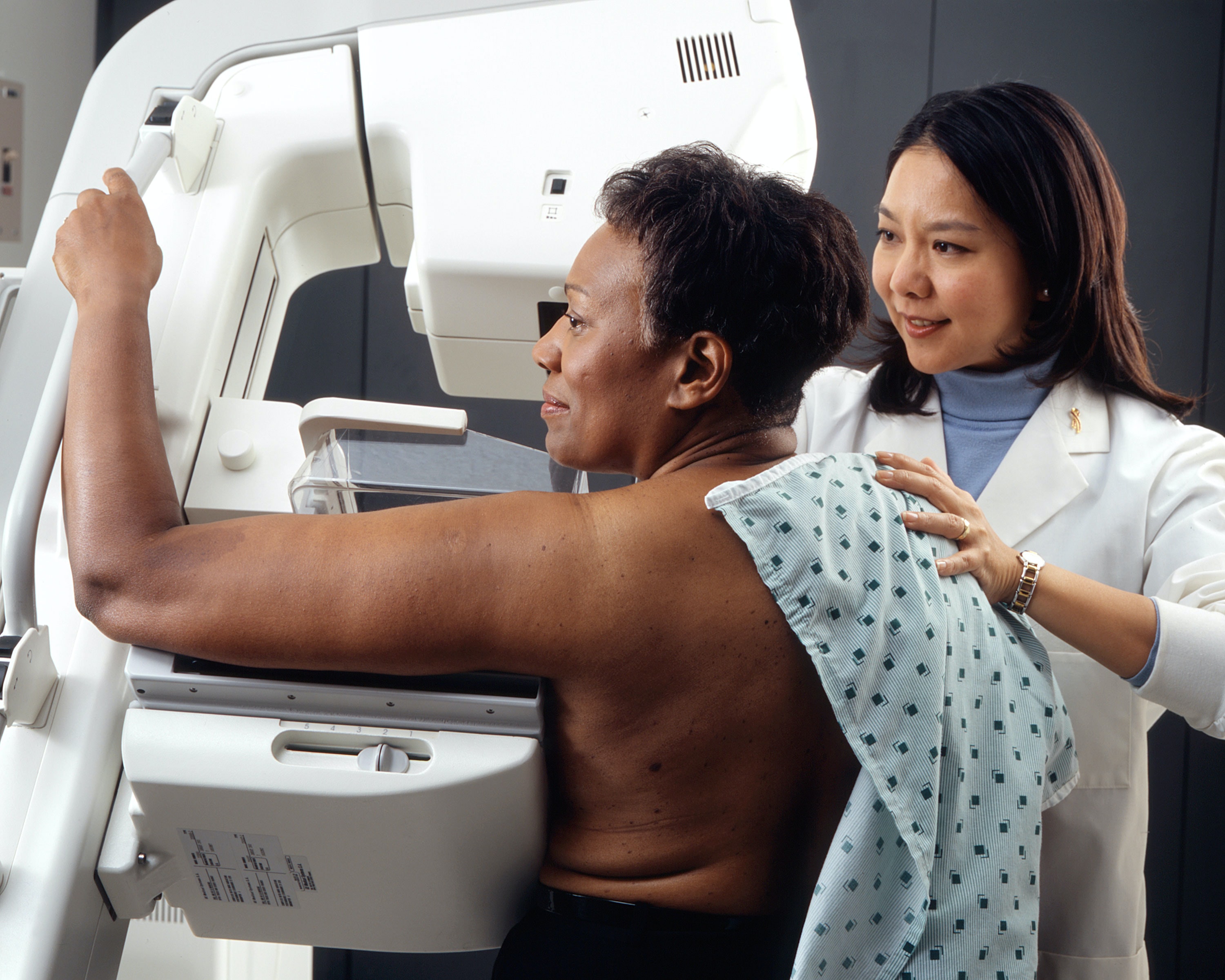 3-Project teach:
Helping in increasing participation of black women in cancer clinical trials by teaching them how to be defenders of their rights.
This project is available for online education.
4-See us:
This program is fighting smoking as its one of the main reasons for death among black women.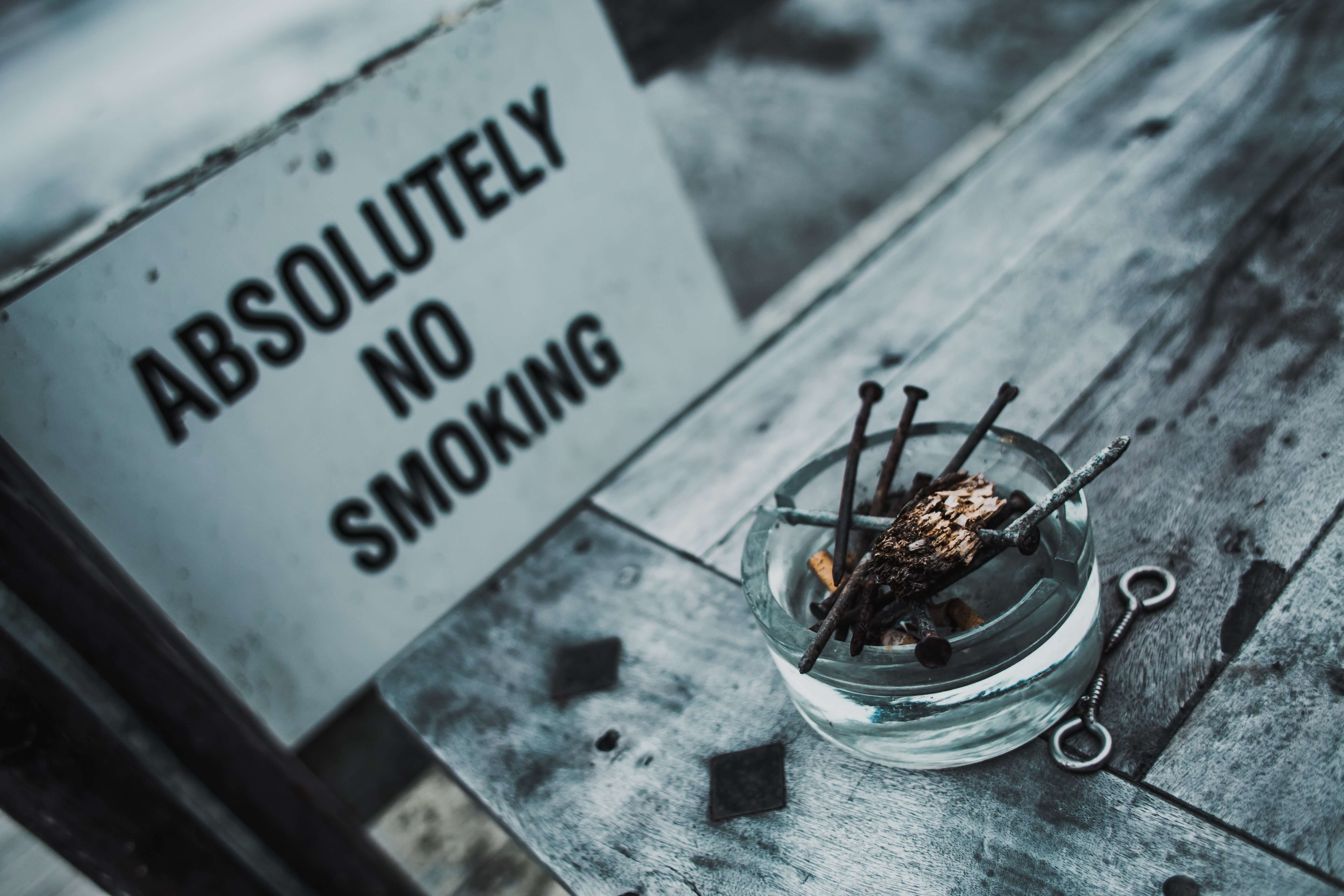 5-All of us :
All of us is a research project that collects data about people's health to obtain a healthy future.
6-Affordable health care:
Affordable health care programs provide health insurance for those that don't have and fight the health disparities of black women's nation.
C-Policy development:
Bwhi supports and amplifies your voice to affect the political decisions and laws for achieving health equity to black women, working to solve the health issues they face, and providing them with affordable health insurance.
D-Coach training:
As mentioned above lifestyle coaches are responsible for the success of the CYL2 program.
Training and providing them with technical assistance is one of Bwhi's main goals.
E-Publications:
Public reports are available to know more about its achievements.
Every year Bwhi reaches more and more black women in the USA.
How can you be involved in black women's health imperative?
1-Donating:
Direct donation is very helpful to Bwhi.
2-collecting funds on Facebook for black women's health imperative.
3-establishing partnership with black women's health imperative.
3-Registration.
4-signing up to follow the most recent of the organization.
5-following on social media.
Summary:
Black women's health imperative is the backbone of black women's nations in the USA that fight for their health rights and racial justice to enjoy their life.
Written by: Dr. Walaa Hassan Ebrahim.
Read about: women's comprehensive health
Read about: women's comprehensive health
Read about: women's comprehensive health
Read about: women's comprehensive health
Read about: women's comprehensive health