The hair care industry has witnessed a revolution over the last decades, chi hair products are one of the most popular, important brands in the hair care field.
Chi hair products are one of three brands that are produced by Farouk systems company, this company is based in Houston in 1986, Farouk Shami is the owner of the company who is an American Palestinian businessman, he started as a hairdresser but he had a passion for hair care products and how to develop this field?
Bio silk, chi, sun glitz are three brands that provide the highest quality of hair care products which are under the leadership of Farouk systems company.
Farouk's mission is to provide a haircare industry based on advanced technology. In this article, we will talk about chi hair products.
Is chi hair products a good brand?
This question is always asked, the answer is yes, chi hair products are one of the best brands in the hair care field.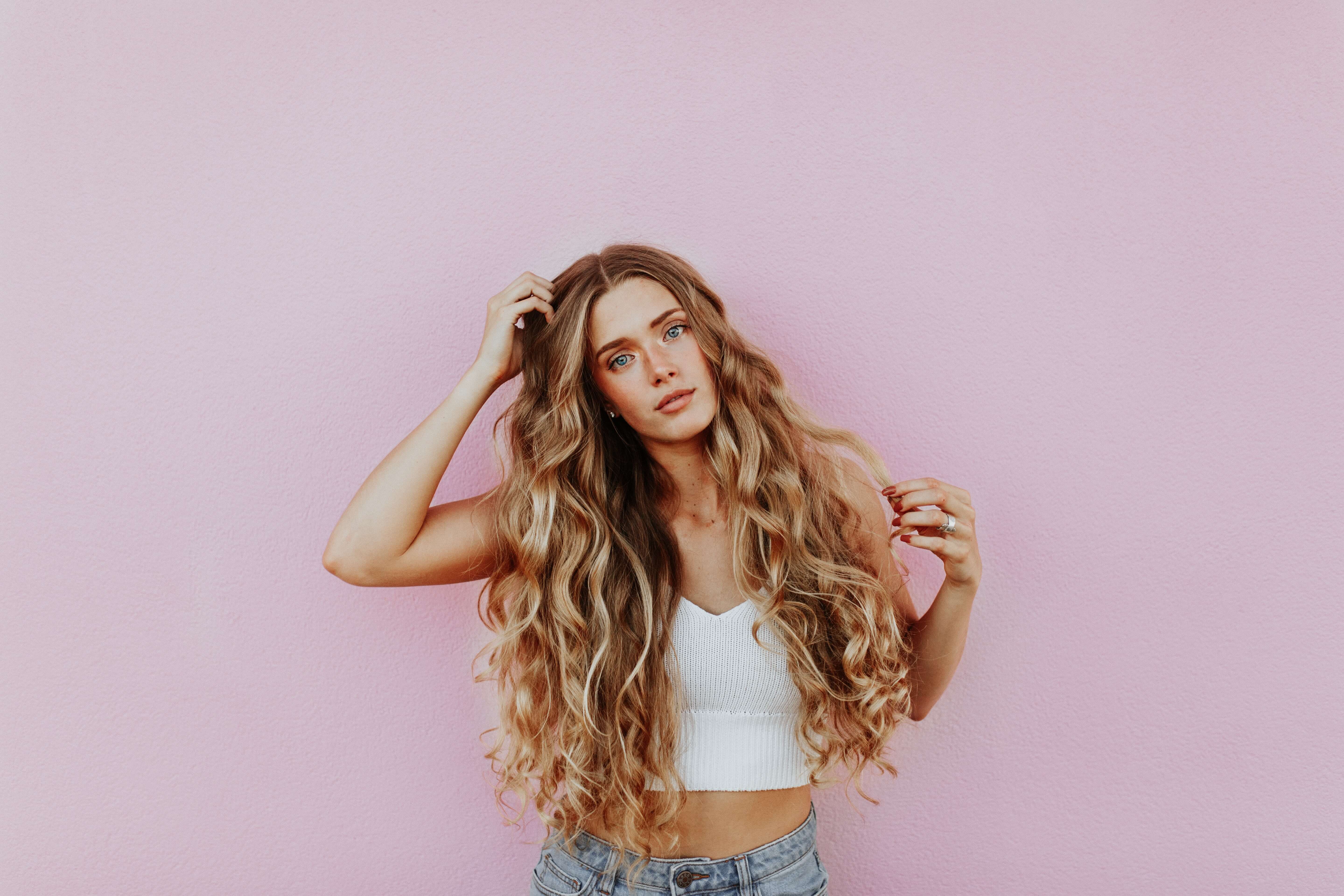 Overview of chi hair products:
Chi hair products have a wide range of products for hairstyling, hair treatment and hair heat protection.
They provide different types of hair styling tools like hair straighteners, flat iron, hairdryer and spin n curl.
Chi hair products are free from any chemicals which may be harsh on the scalp and hair, the products are free from sulphate, parabens and gluten, in addition, in hair colours products are ammonia-free that make chi hair products more suitable for everyone.
Chi has various types of hair care products to cover all problems of hair like loss of hair, fizzing, dry and damaged hair.
you can order the products from chi hair products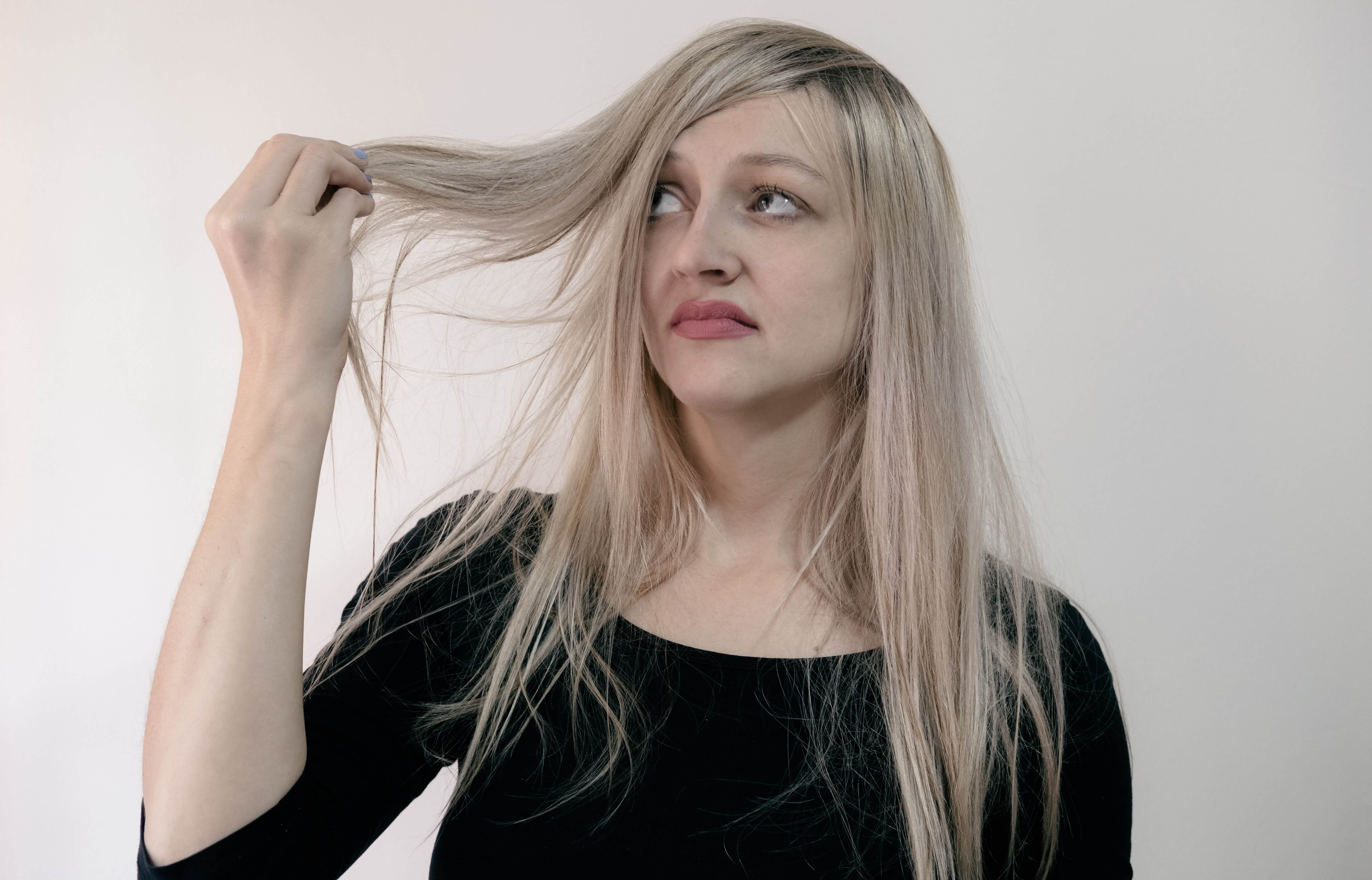 Some examples of chi hair Products :
1- Shampoo and conditioner :
They are the first and second steps in the hair care routine to prepare the scalp to receive all the products after cleaning.
Chi aloe vera curl-enhancing shampoo :
This shampoo is effective in cleaning hair without removing the natural oils, aloe vera in shampoo leaves smooth and soft hair.
This shampoo is more suitable for curly hair because it keeps the curls defined, soft and clean without dryness.
How to use it?
1- Wash your hair with water
2- Take a small amount of product as the size of a coin and rub it to get foam
3- Apply it to your scalp and keep it 3 minutes
4- Wash the hair with water and remove all the shampoo
Chi aloe vera detangling conditioner:
This is used after shampooing, it is suitable for fragile, curly and dry hair, the formula is rich with moisturizing agents to leave hydrated, shiny and soft hair with defined curls.
How to use:
1- After washing the shampoo, take an amount of conditioner according to the length of hair
2- Apply it to the hair
3- Brush the hair with your fingers and keep it up to 5 minutes
4- Wash the hair with water to clean it from any product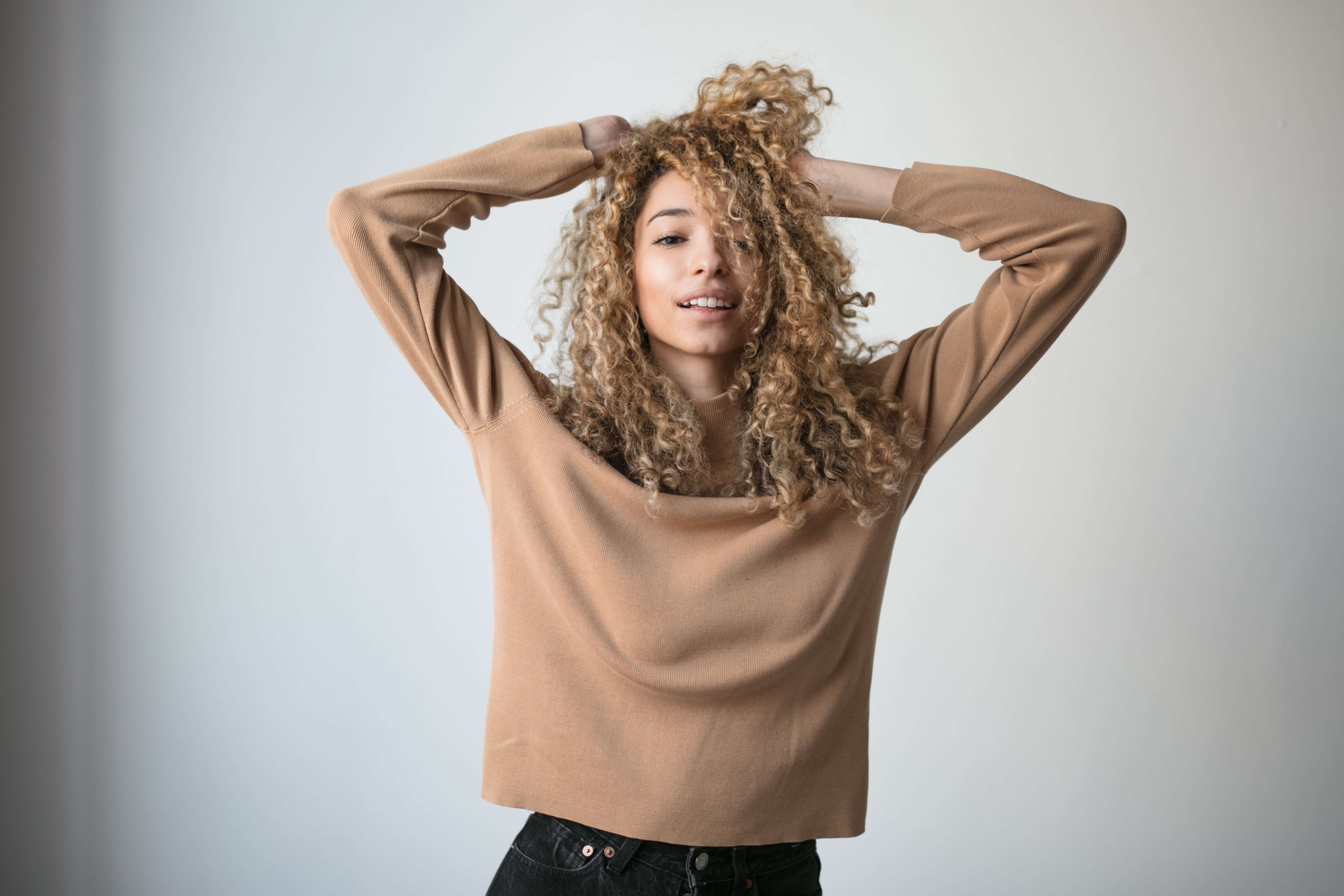 2- Masques and treatment:
Masques are designed to provide intensive treatment and deep moisturizing for damaged, dry and weak hair to restore shiny, strong and soft hair.
The main ingredients are vitamins, antioxidants and other moisturizing agents.
Royal treatment intense moisture masque :
It is suitable for all types of hair, It has a great formula to leave soft, shiny and hydrated hair.
How to use:
After cleaning the hair, you can apply the masque from mid hair to the ends and leave it for 5 minutes, or you can cover the hair with a hot towel and leave the product on for 15 minutes and wash the hair.
3- Leave-in :
This is one of the chi hair products that are rich in silk, wheat and soy protein to keep healthy, soft and shiny hair.
The formula of chi leave-in is designed to detangle the hair and protect it from UV radiation and heat styling.
Humidity resistant leave-in conditioner:
As its name suggests, this leave-in can resist the humidity that creates frizzy and dry hair.
Some ingredients are added to the formula for hydration and nourishment of hair.
How to use:
It is used in dry or wet hair every day to get healthy and shiny hair.
4- Thermal protection:
It is applied before exposing the hair to heat, it protects the hair from damage during using thermal styling or exposure to UV radiation and adds shine and softness for the perfect finishing, there are many products in chi like chi silk infusion, chi keratin silk infusion and chi total protect.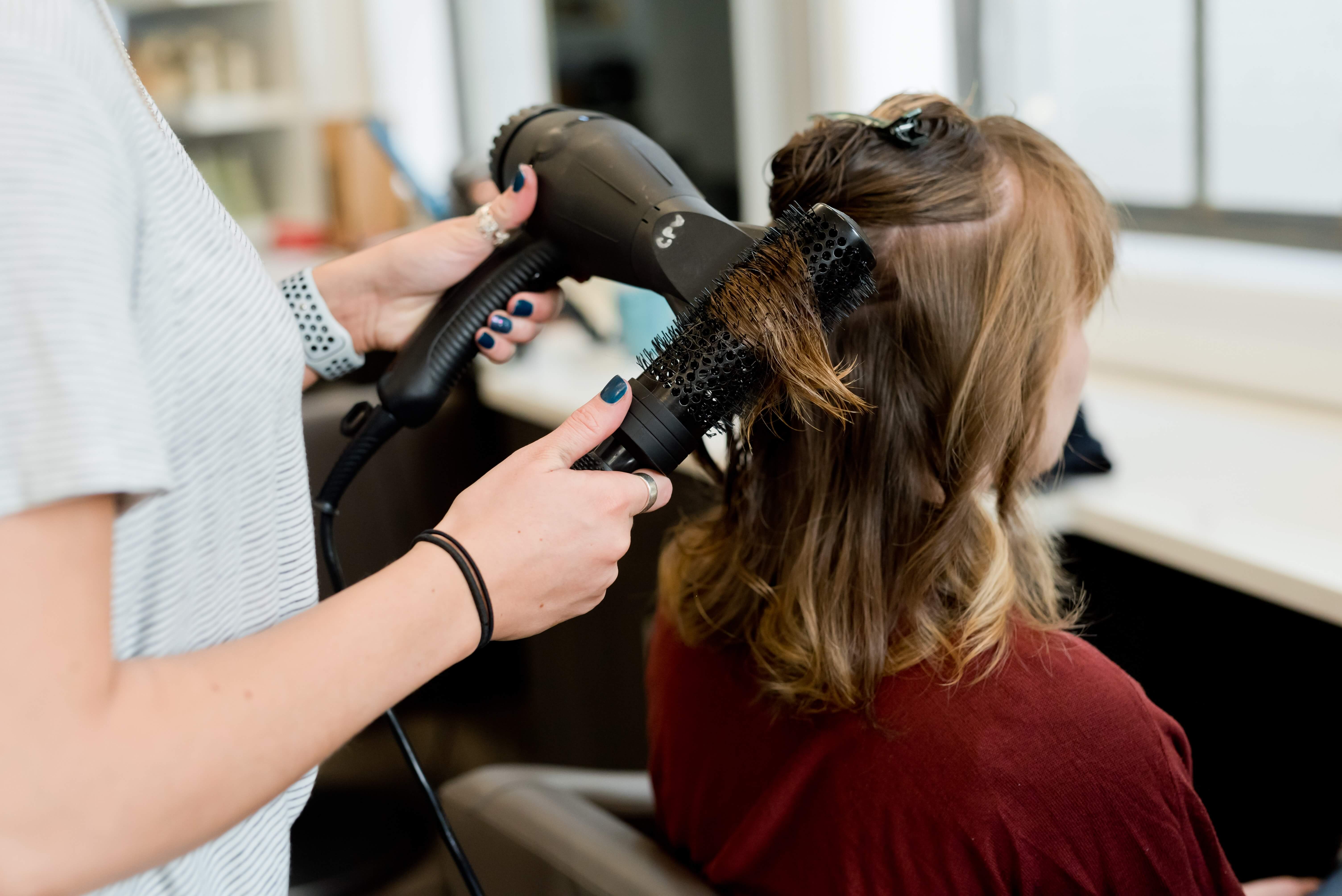 5- Essential Oils:
In general, oils are important for hair and scalp, especially essential oils like tea tree oil, lavender oil and peppermint oil.
The essential oils are added to hair products because they can nourish the roots of the hair, improve blood circulation and act as an antibacterial to protect the hair from any infection.
Chi tea tree oil tea tree serum:
It has a lot of functions including:
1- Provide thermal protection
2- Moisturize the scalp
3- Get strong and shiny hair
4- leave a fresh sensation
Summary:

In this article, we talked about chi hair products and how to use them?

Before using any product, read the ingredients of a product to know if the product is appropriate for your hair or not.
Read more: hair products
Read more: hair products
Read more: hair products
By: Dr. Aya Osama