Jane Kettler said" Staff in the pet health center of Solon were Very friendly and also reasonably priced. I was worried about how my pet would react at the vet, but this team is great!". We need someone who can support us and won't betray us.
Rarely you will find someone who loves you more than himself and puts you first but raising an animal like a dog will love you more than itself.
So it is up to you if you want to raise a pet, on the other hand, it is a must to take care of them.
If you live in Johnson County, in  Iowa City, in the United States, how about reading this article to know more about the pet health center of solon.
Pet Health Center Of Solon services: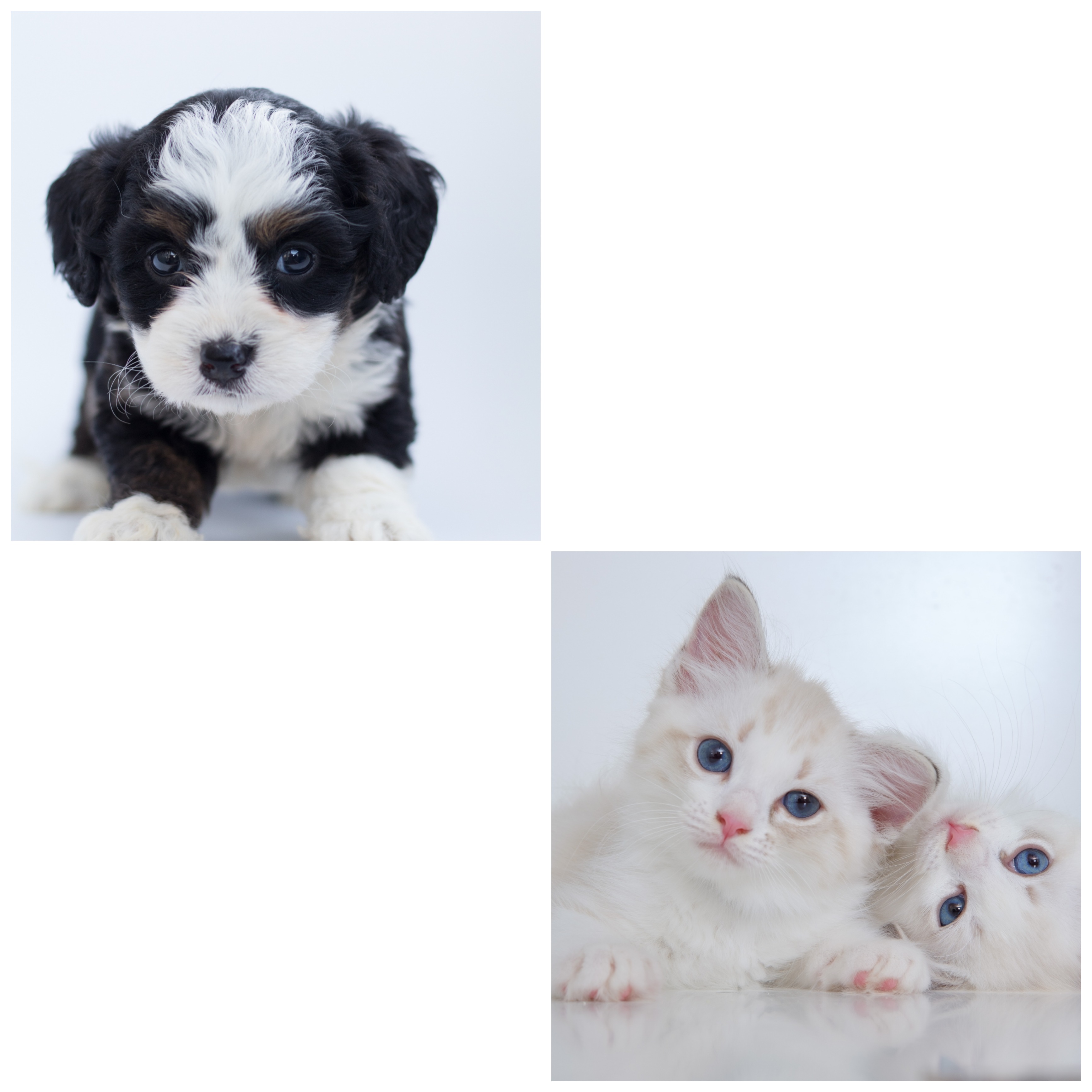 1)Puppy and kitten care:
Taking care of a puppy and kitten isn't easy, it requires a lot of patience and attention.
The immune system isn't completely developed so they can catch any disease or virus easily.
There it shows the importance of going to the pet health center of Solon to teach you how to deal with your pet and as they offer:
•Blood tests: at least once a year to check early for any disease.
•Physical exams to make sure they don't have any abnormalities.
•Prevention prescriptions to protect your pet from catching worms and fleas.
•Nutritional counseling and vaccines.
2)Dental services:
Have you noticed that your animal has a bad smell? or it chews on its toys very much, or it pulls its head away when you pat on it.
Periodontitis is a serious bacterial infection that happens when the bacteria accumulate on the teeth and the gums of your animal and it can lead to loss of all teeth.
Periodontium is the tissue surrounding the teeth and it is made of four layers:
1)Gingiva.
2)Cementum which covers the root surface
3)Periodontal ligament: which attaches the root of the animal's teeth to the bone.
4) Alveolar bone.
Usually, the bacterial infection starts from the gingiva, and it causes Gingivitis [A form of the periodical disease, its symptoms are itching, redness, and inflammation around the base of animal' teeth].
Dental disease can cause liver and heart problems such as endocarditis.
Not only dental disease can affect the heart but also blood sugar metabolism in the animal, so if your animal is diabetic and has toothache you mustn't neglect it and go immediately to the pet health center of solon.
3)Euthanasia services: 
Sometimes when your pet's condition can't be cured and having severe pain, some veterinary and animals owner tend to euthanasia to put an end to this incurable pain.
Euthanasia or kind death is made by using sedative medication such as barbiturate which is used as anesthesia( loss of consciousness and pain sensation) but in the euthanasia process, the veterinarian uses a higher dose to stop the functions of cardiovascular and respiratory systems when the animal is unconscious.
It's up to you if you want your pet to go through the euthanasia process or not.
Location :
200 Prairie Rose Lane, Solon, IA 52333, US
Rating:
They have scored 4.7 stars on google. 
Phone Number:
3196242921
Email:
Office hours:
•Saturday: From 7:30 Am to 12:00 Pm.
•Sunday: Closed.
•They are open From Monday to Friday: From 7:30 Am to 5:oo Pm.
Summary:
It isn't easy at all to take care of animals, they can't speak and most of the time we can't understand what their expression means so you should go to the pet health center from time to time to check their health.
Read more about:
Written by:
Dr/ Aya Riad