Aussie hair products realize the dream of cool, healthy, soft hair with the best value. The products have natural ingredients that give you the best frizzy hair.
Aussie is cruelty-free and against animal testing. They are a PETA-certified cruelty-free brand (People for the Ethical Treatment of Animals. If you see an Aussie kangaroo on the bottle that means it's safe for you and PETA Cruelty-Free certified.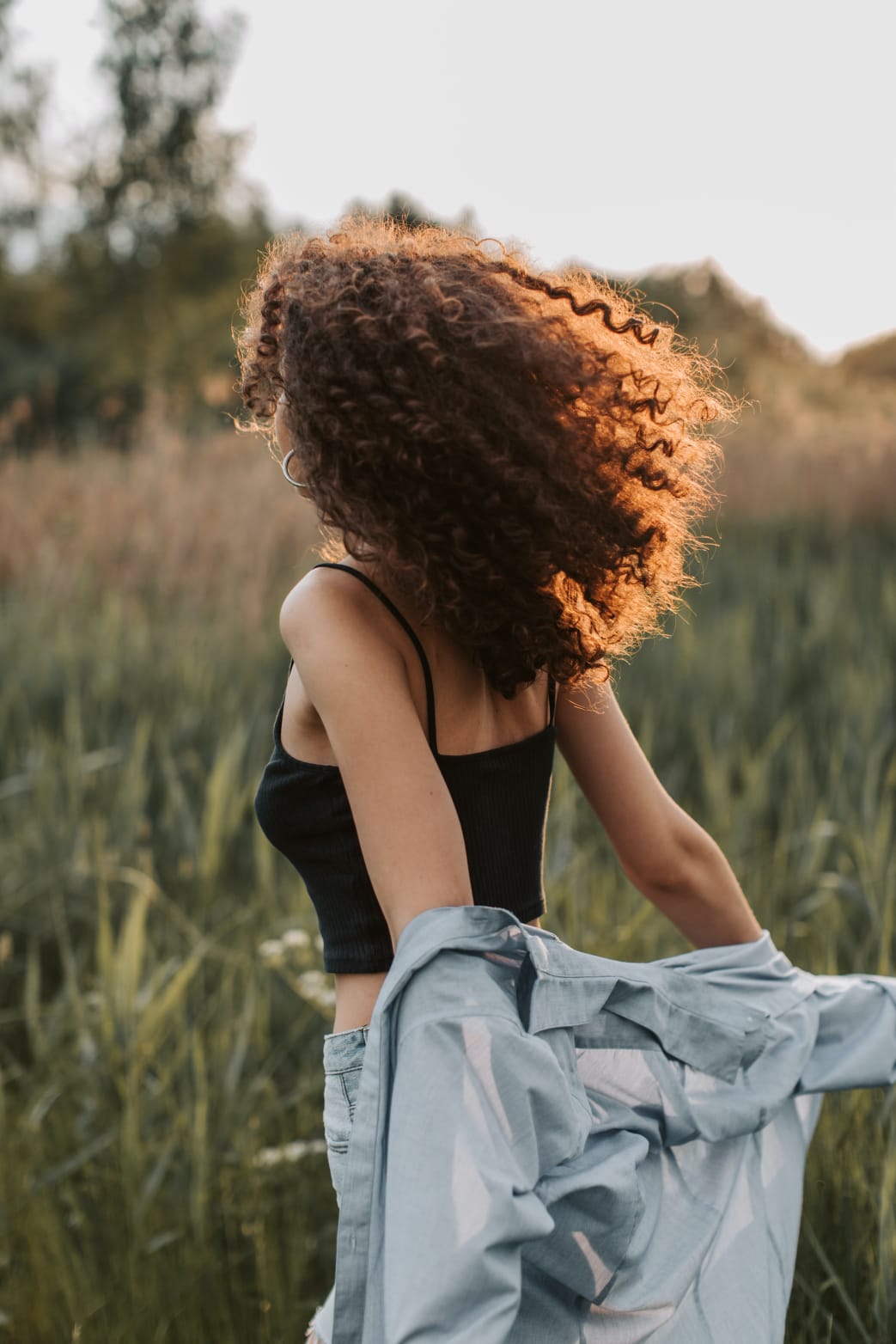 The best Aussie hair products
With Aussie hair products, every day is a good hair day including shampoos, conditioners, hair masks, hair sprays.
1.Aussie miracle curls shampoo and conditioner
It is one of the best Aussie hair products that are ideal for all types of curls
(straight, coily, wavy, curly).
Pros
Keeps curls in shape
Makes hair soft and silky
Cons
Containing sulfate
2.Aussie aussome volume shampoo and conditioner
They should be used together. They are a juicy Australian Plum Extract with a lightweight formula that helps to restore a healthy bounce to the hair.
Pros
Long-lasting effects
Naturally fragrant ingredients
3. Aussie total miracle collection 7n1 shampoo and conditioner, spray
Infused with apricot and Australian macadamia oil. It leaves your hair very soft and shiny and has a warm feeling and look. It works best for damaged and dry hair and makes you comb your hair easily
Pros
Protects from split ends and humidity
comb those stubborn knots
4.3Minutes miracle moist
For all hair types, rich creamy formula of avocado and Australian jojoba oil. Wait 3 minutes and wash.
Pros
A citrusy scent
Silky, shiny waves
5.Aussie dual personality anti-frizz + conditioning milk
It is formulated with Australian Macadamia Nut Oil, which is one of the richest botanicals found on earth. It contains omega 7 which is a nourishing ingredient that softens and moisturizes your hair.
Summary
Aussie hair products are one of the best-selling products for hair care. It is known to nourish and repair your damaged hair. But some of its products may contain sulfates. The Aussie Miracle Moist Collection is ideal for curly hair.
Read more
Written by \ Dr. Reham