Revival Animal Health is a professional pet care products supplier. They offer products like Grooming Tools, clippers, blades, Pet Healthcare Products, Coat Care, Shampoo, Books, Gifts, Toys & Treats, Beds, Apparel & More, Ramps, Stairs, Cat Products, Travel & Safety, Collars, Leads, Cleaning & Housebreaking.
Use Revival Animal Health coupon codes at checkout, for your next wholesale pet product purchase.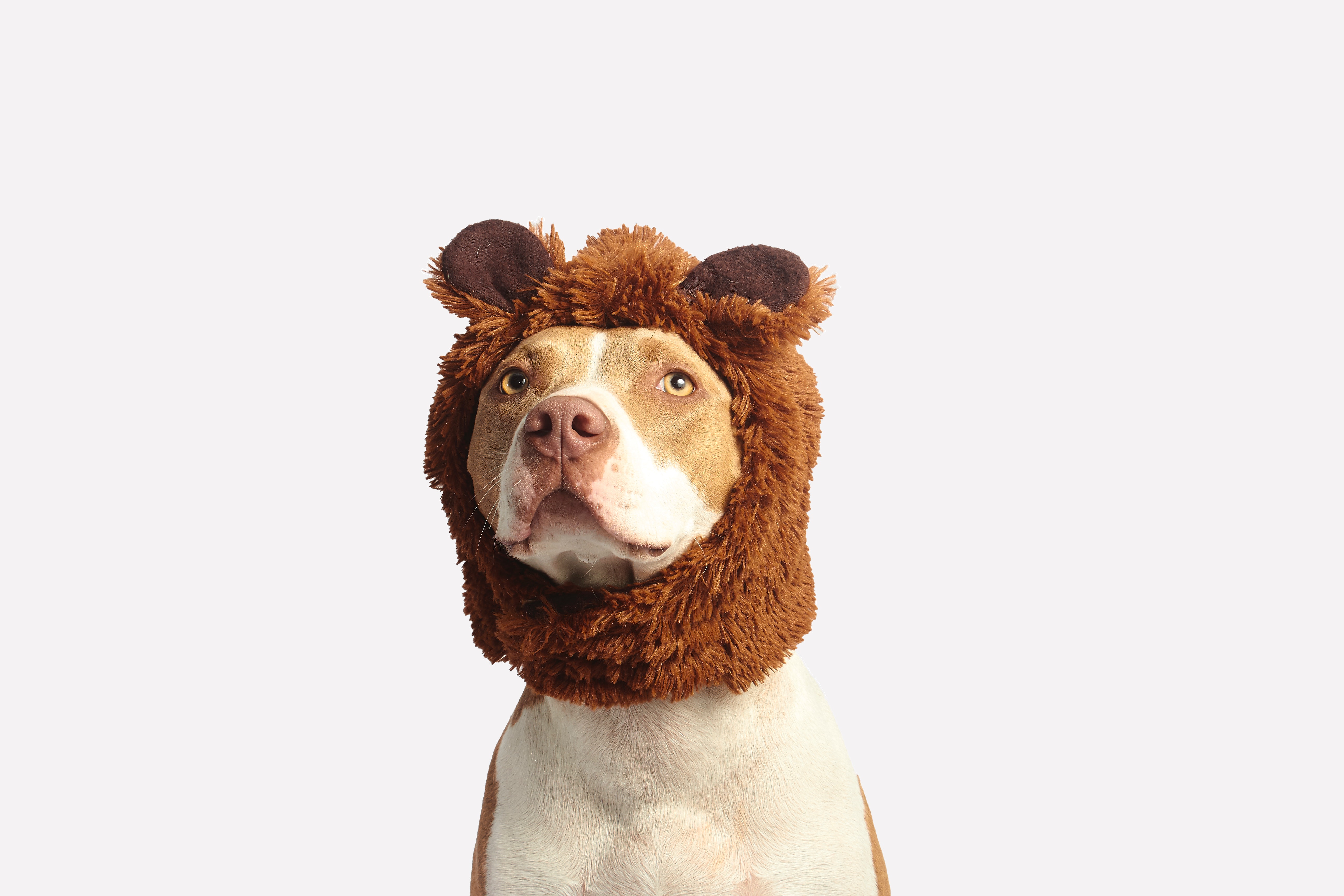 History Of Revival Animal Health Company
In 1989, Dr. Roy Nielsen, Jr., aka "Doc Roy," started Revival Animal Health company in the basement of his house after retiring from veterinary practice.
Dr. Roy Nielsen started Revival Animal Health company as a second career more than 30 years ago. The small business that began in Doc Roy's basement has grown into a national pet health supply company with two locations, a state-of-the-art warehouse, and more than 75 employees.
As Revival Animal Health company continues to grow they maintain their focus on industry-leading pet care knowledge and excellent customer service.
Starting from Pet Pros to their pharmacy staff, you'll find Revival Animal Health employees are dedicated to creating delighted customers and Healthy Pets.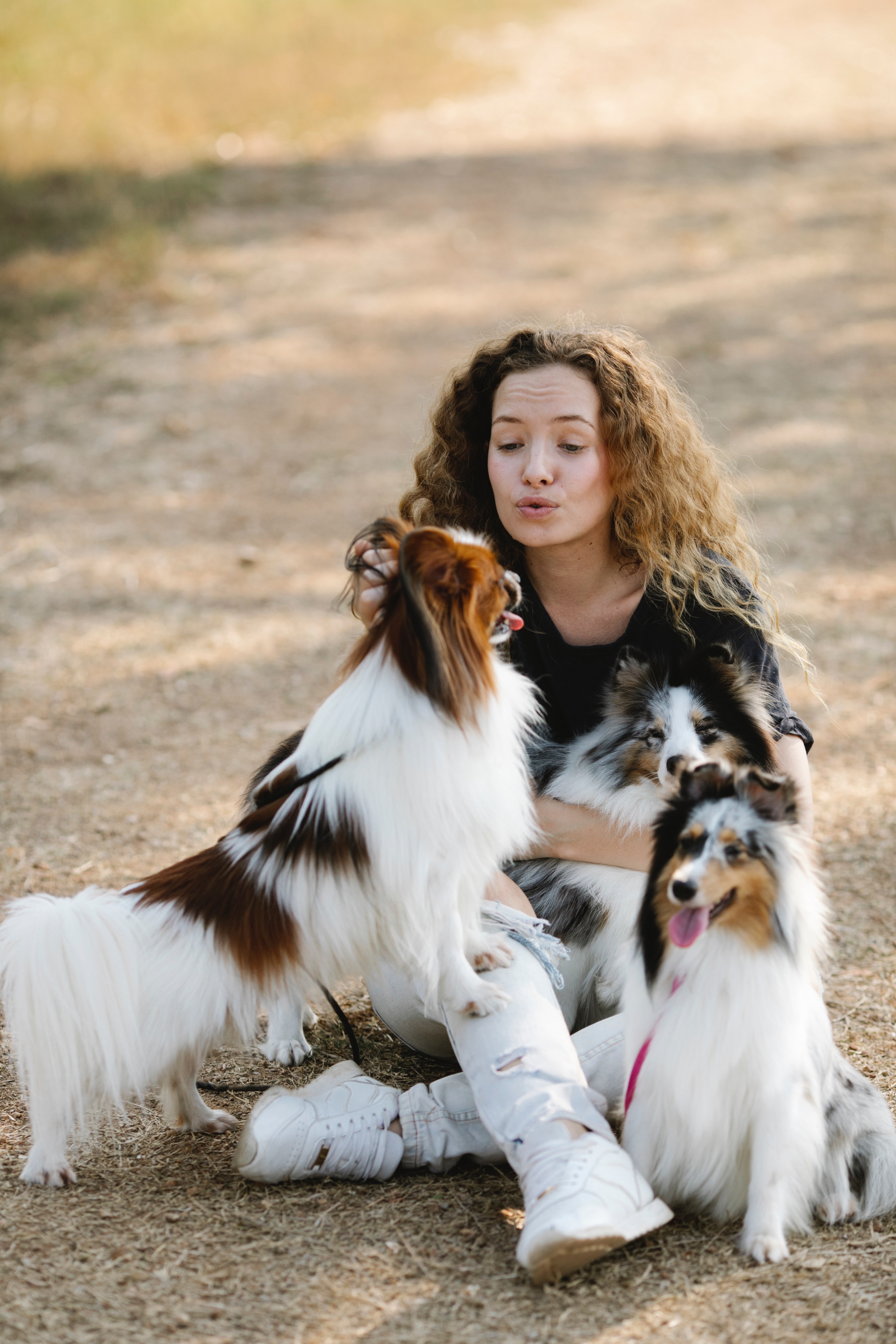 Revival Animal Health main message
Since 1989, Revival Animal Health company has been taking care of the people who take care of pets . Every day, they help shelters, breeders, groomers, and individual pet owners by offering solutions and sharing pet care knowledge.
They market a wide variety of companion animal healthcare products but what makes Revival Animal health company different is their people. Their knowledge, caring spirit and commitment to serving their customers are what sets them apart.
As a part of the Revival family, you'll work toward their main mission of healthy pets and delighted customers. They are family-first (and they mean it!), live their values, and have fun. If you'd like to help make a difference in the lives of pets and their owners, apply today or give them a call!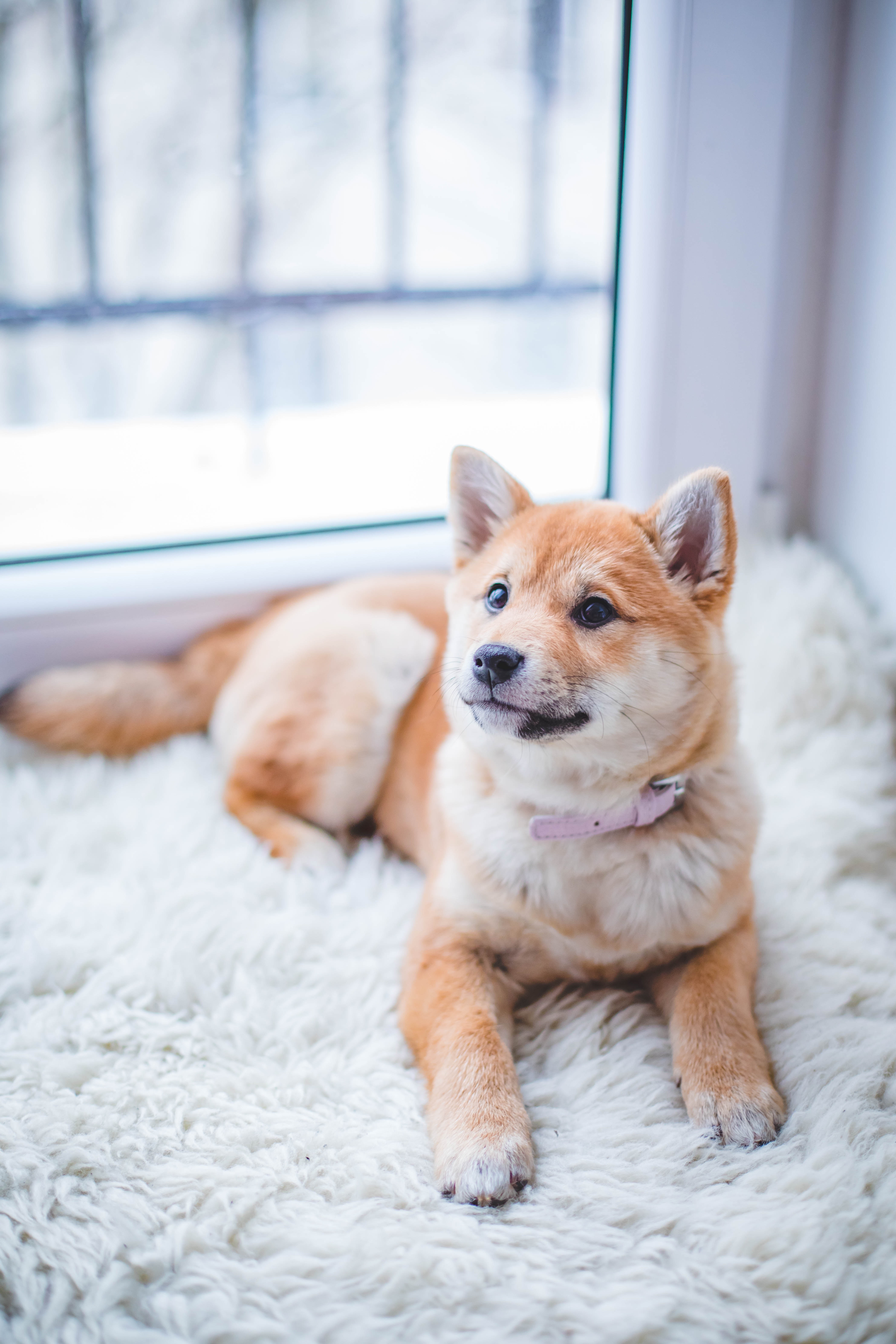 Revival Animal Health products and Services
This company offers pet care products primarily for cats and dogs. Products include animal care products, vaccines, equipment, and vet supplies. Products can be ordered on the company website or by catalog.
1.Pet Vaccines
You can buy Vaccines Online and They'll Arrive Safely on Your Doorstep.
Revival Animal Health offers a large variety of vaccines for cats and dogs, as well as for horses. If you're looking to buy vaccines online, be sure that they have the vaccines you need.
Their main mission is to help you keep your pets healthy and their vaccines safe. And if you have any problems or questions, please call their Pet Care Pros.
At Revival Animal Health, they are committed to being the pet vaccine experts. Their safe supply of vaccines is backed up by in-house veterinarians, Package Care Pros, and teams of Pet Care Pros. As soon as vaccines arrive from the manufacturer, they move them directly into their coolers, which they monitor all the time to make sure that vaccines stay at the safe and proper temperature.
They schedule their shipping day to ensure that the vaccines don't sit in a hot truck, they use custom polar packaging to keep them cool all the way to your doorstep. Due to their careful shipping and packing, 99.86% of pet vaccines arrive at the proper and safe temperature.
If your delivery doesn't, just call their Customer Care Team and they will be happy to help.
You can request pet vaccines online by vaccine type or by manufacturer, and trust Revival Animal Health company to help your pets get the protection they need.
2.Cat Products
Revival Animal Health offers cat products to keep your cat in top condition.
Whether you have a senior cat or a kitten, Revival is your cat supply headquarters. You can buy cat supplies online from Revival. They offer a variety of cat supplies, from grooming and bedding products to vaccines and medicines.
Order your cat vaccines from Revival including vaccinations for feline leukemia, rabies, distemper and they will ship them directly to you.
They'll arrive safely in custom polar packaging that keeps them at a safe temperature. Their pet supplies for cats also include cat flea & tick prevention, dewormers, and other cat medications, as well supplements and vitamins to keep your pets in top condition.
Summary
Revival Animal Health is a company that offers pet health, pet supplies, and pet care that is concerned with creating healthy pets and delightful customers.
Written by: Dr.Amira Hefisha
Read about Animal Health
Read about Animal Health
Read about Animal Health
Read about Animal Health
Read about Animal Health