When looking for animal products of high quality and affordable price, MWI veterinary supply stock should be your first option.
Their team of over 600 individuals is dedicated to meeting the demands of the customers as promptly as possible. The company's "Whatever It Takes" mentality is proudly acknowledged by all employees.
The history of MWI veterinary supply inc:
The name MWI comes from the initials of Millard Wallace Ickes who founded MWI Veterinary Supply in 1976.
In the mid-1970s, veterinary clinics in the northwest were just too far away from manufacturers to obtain good service, and they were too small to qualify for substantial discounts. He created a distribution company by converting cages in the back of his veterinary clinic into storage units.
MWI Holdings was the company's original name until 2005 when it was changed.
AmerisourceBergen Corporation, a pharmaceutical supplies distributor, paid about 2.5 billion dollars for MWI Veterinary Supply Inc in 2015.
AmerisourceBergen announced that it will pay $190 per MWI share, an increase of nearly 8% above the stock's Friday close.
The contact information of MWI veterinary supply inc:
Call center hours:
Monday-Friday 6 a.m. to 7 p.m. MST
Saturday 8 a.m. to 2 p.m. MST
-MWI veterinary supply stock is located at 3041 West Pasadena Drive, Boise, ID 83705, USA.
-The main telephone number is (208) 955-8930. Their website is www.mwivet.com.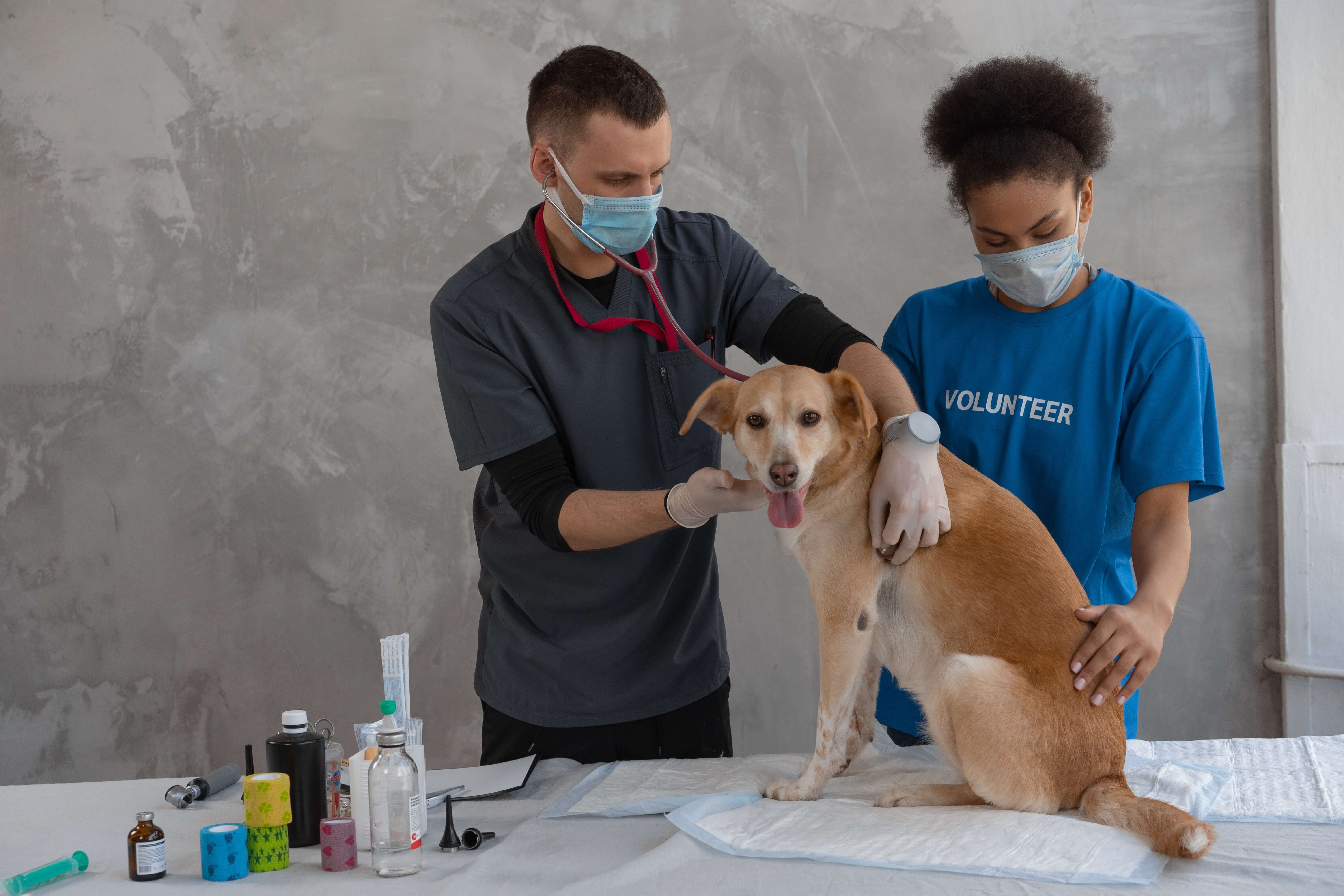 MWI veterinary supply stock services:
1-MWI Veterinary Supply Inc. supplies animal health products to over 14,000 veterinarians, clinics, and veterinary hospitals in the United States, as well as livestock producers.
2-Pharmaceuticals, vaccinations, parasiticides, diagnostics, micro feed ingredients, supplies, specialty items, veterinary pet food, capital equipment, and nutritional supplements are all distributed by MWI Veterinary Supply Inc.
3-MWI veterinary supply stock also offers online ordering, pharmacy fulfillment, equipment procurement assistance, and inventory management.
4-It is the sole distributor of more than 30 brands, including Acupen, Hagyard, and PureScience.
MWI veterinary supply stock products:
1-Animal control
1-Catchers, such as Ketch-All Pole®
2- Restrainers, such as Cat Sack™
3-Carriers, collars, and muzzles, such as the QUICK MUZZLE®
2-Behavior modification
1-Calming remedies, such as Anxiety (original), Anxiety TFLN ( Thunderstorms, Fireworks, Loud noises), Clomicalm® tablets, Composure liquid.
2-Chew\Lick prevention, such as 3-No-Bite Spray, LickGuard™
3-Coprophagy prevention, such as FOR-BID™
4-Training aids, such as Rewards™ Treats.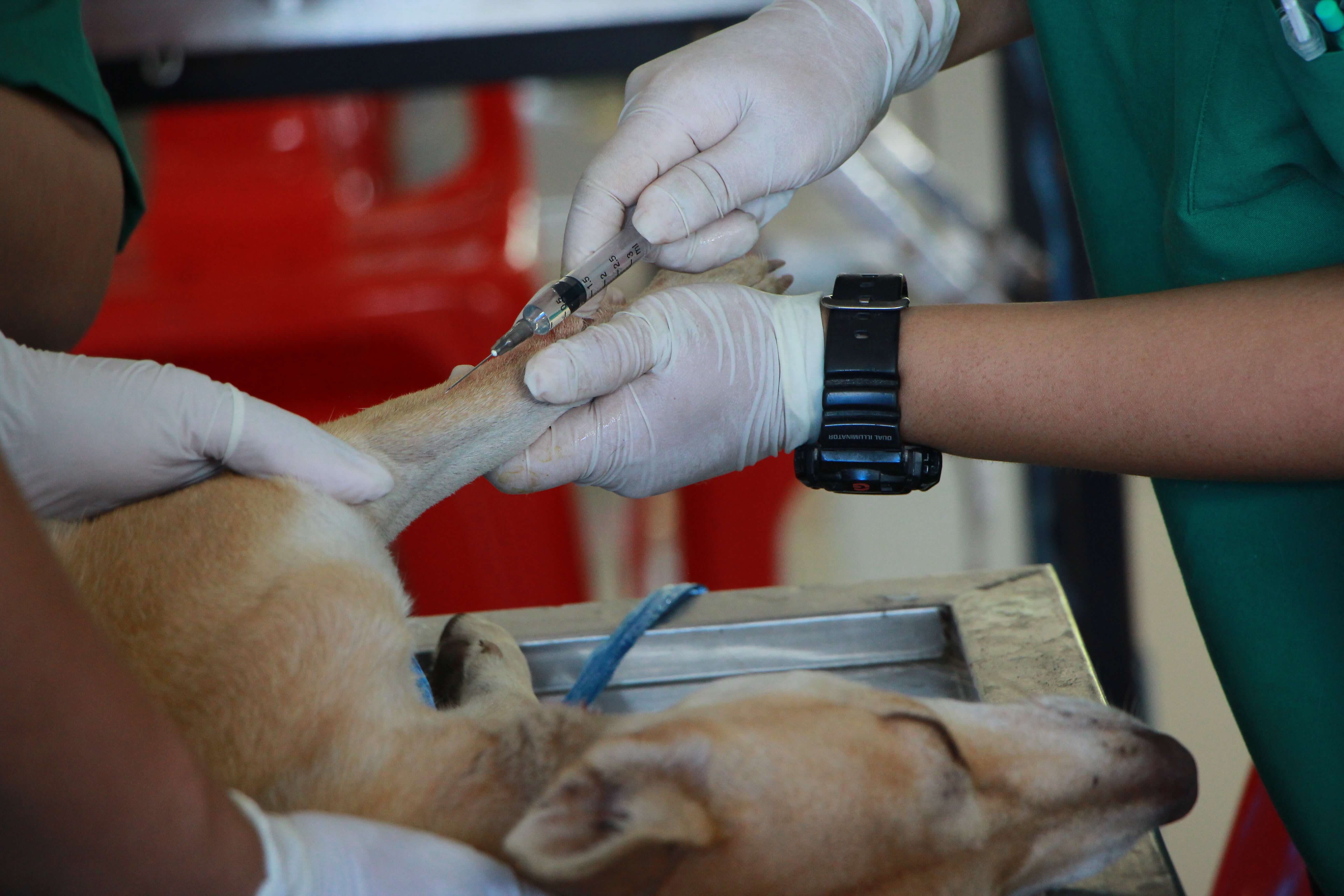 3-Biologicals
MWI veterinary supply stock has various types of vaccines such as Feline Vaccines, Canine Vaccines, Rabies Vaccines, Avian Vaccines, Ferret Vaccines, and Antibodies.
4-Critical care and recovery
Blood products, Resuscitations, Warming devices, Chest wound drainage, Aspirators, Catheters, Feeding tubes, Casting, Splints, and Mobility carts.
5-Dermatological and allergy
MWI veterinary supply stock supplies Wipes, Supplements, Shampoos and Conditioners, and Topicals.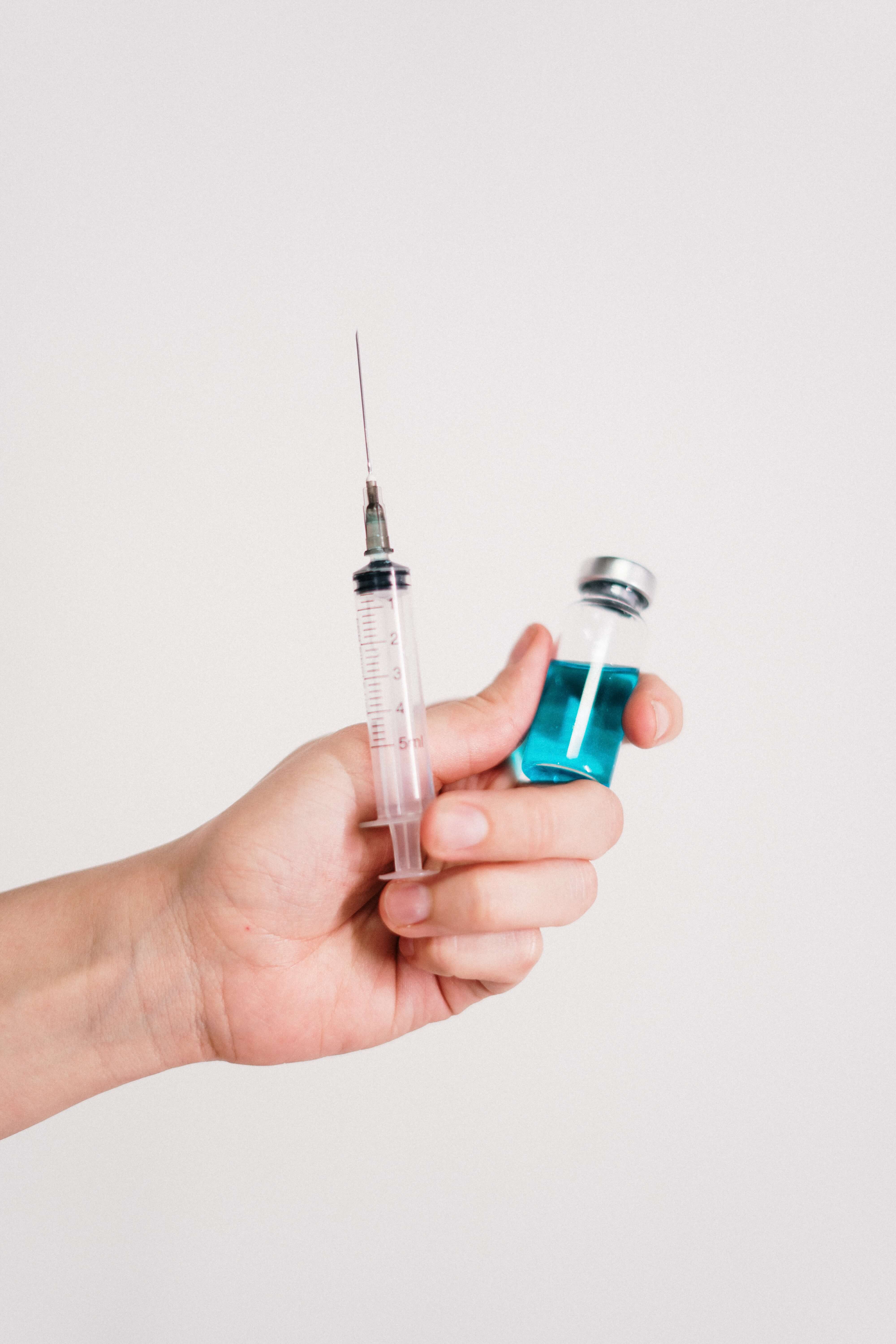 6-Pharmaceuticals
Analgesics, anesthetics, antibiotics, antidotes, anti-inflammatories, antitussives, hormones, implants, sterile water, and tissue coating.
7-Diagnostics
1-Ultrasonography and video imaging.
2-Instruments, such as otoscopes, ophthalmoscopes, illuminators, penlights, and magnifiers.
8-Diets and nutrition
MWI veterinary supply stock supplies veterinary diets, including:
1-Purina Veterinary Diets®, such as CV Cardiovascular®, DCO Dual Fiber COntrol®, DH Dental Health®, HA HypoAllergenic®
2-Nutritional treats such as KONG® Stuff 'N Pasta, and Low-Fat Skinless Chicken Coated Nuggets.
3-Antioxidants, such as: Antiox-10, Antiox-50, Antiox-100, and Antiox-Ultra 5000.
4-Digestive health, Enzymes, and probiotics, such as Acetylator, Bene-Bac™ Bird, and Bene-Bac™ Pet.
5-Energy, high-calorie supplements, such as EnerCal™, Energehl®
9-Dental care
1-Intraoral cameras, such as USB intraoral camera (Bio-Ray).
2-Scalers and polishers.
3-Dental angles.
4-Dental inserts.
5-Dental accessories, such as Dental Lube Oil, Diamond Cutting Discs, Engler Burs.
6-Prophy products.
7-Hand instruments, periodontal care, elevators, tooth extraction forceps.
8-Dental treats, such as DenTreats®, KONG® Dental.
10-Ear care
Cleaning, hematoma repair, instruments, trimming, and otics.
11-Eye care
Contact lenses, intraocular lenses, ophthalmic preparations, dyes, and viscoelastic.
12-Fluid and drug administration
IV management, IV administration, and Extension sets, and IV catheters.
13-General supplies
At MWI veterinary supply stock there are toys, containers and dispensers, sanitation and odor control, office supplies, and sundries.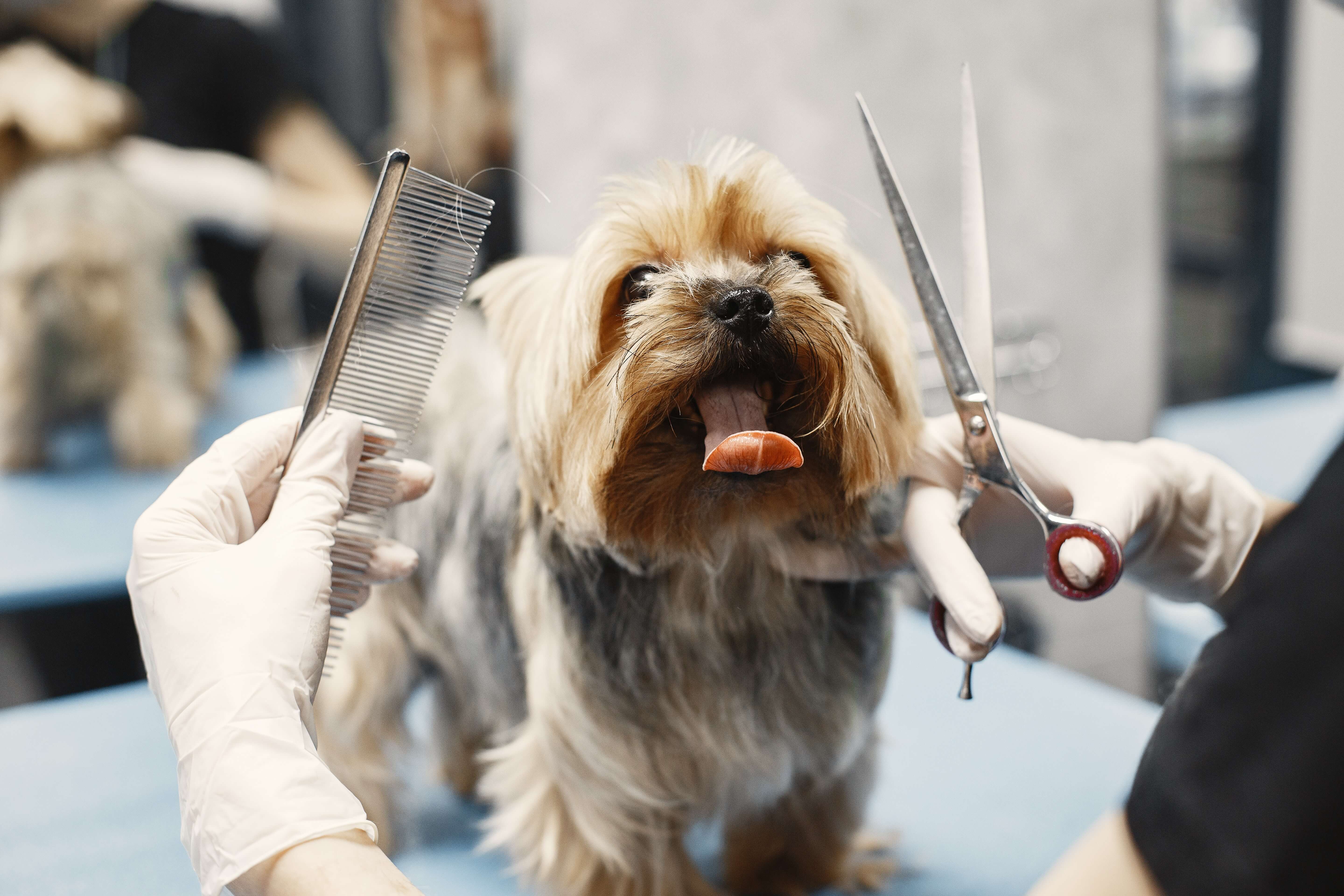 14-Grooming
Clippers and trimmers, blade care accessories, lubricants, and cleansers are among the products available.
What to think about while purchasing animal health products:
1-Your budget
When it comes to purchasing animal health products, one of the first things you should consider is your budget, as this will guarantee that you do not spend more than you can afford. You must make sure that you are planning beforehand. Fortunately, there are a variety of alternatives available at varying pricing points. MWI veterinary supply stock provides high-quality products at affordable prices.
2-Look for deals and offers
When it comes to saving money, you should think about whether you'll be looking for any special discounts or offers. Stocking up on items that are on sale can surely help you save some money.
3-What kind of animals would you need to purchase these products for?
Another factor to consider is the different animals for whom you may need to purchase items. You must be completely sure you purchase the appropriate supplies for everyone.
4-From where are you going to purchase it?
Another important factor to consider when purchasing animal products is where you will be purchasing them. Whether you like to shop in stores or purchase online, MWI veterinary supply stock offers both online and store options to buy their products.
5-Look for trustworthy brands
When buying veterinary products especially equipment, choose manufacturers with established, dependable technologies for equipment that is critical to your diagnostic practice. While they may conflict with your cost-cutting efforts, the quality of your services should never be sacrificed for the sake of saving money. Remember that you get what you pay for at the end of the day.
6-Where Will You Store It?
Finally, you'll need to consider where you'll keep these products, whether you buy them for a veterinary clinic or your home.
Summary

When it comes to animal health, you can't afford to take chances or utilize untested products. The most crucial factor is always quality. MWI veterinary supply stock offers animal health-related supplies that are of optimum quality and are affordable for everyone, whether you're a vet or an animal owner.
Read about: Animal health
Read about: Animal health
Read about: Animal health
Read about: Animal health
Read about: Animal health
Written by: Dr.Sarah Anwar