Apple cinnamon roll overnight oats, how delicious you are😋? I admit it is my favorite overnight oats recipe at all. How it is so simple, healthy, and elegant for busy days. To be honest, I'm not bored of eating it daily and I am sure after trying my amazing recipes you will become addicted to it too.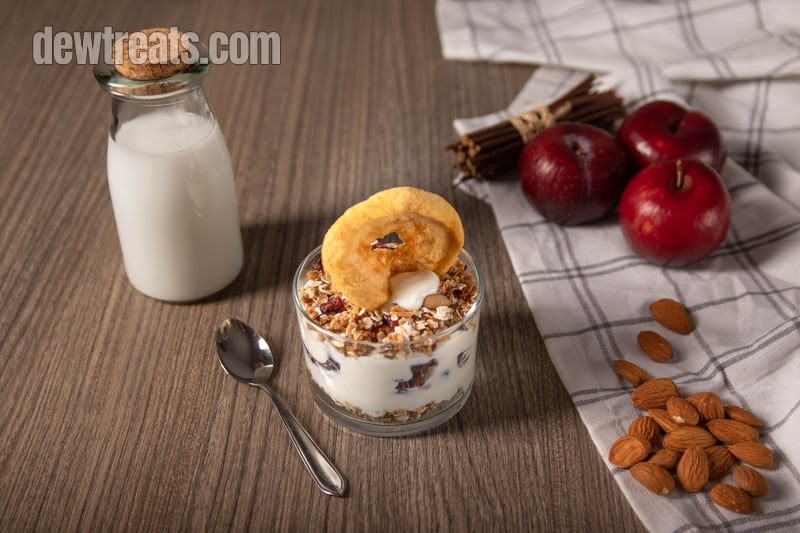 What about the mixture of crisp apples in creamy overnight oats and sprinkles of the pungent cinnamon?
To love it more, you need just 5 minutes to prepare some jars for the rest of the week.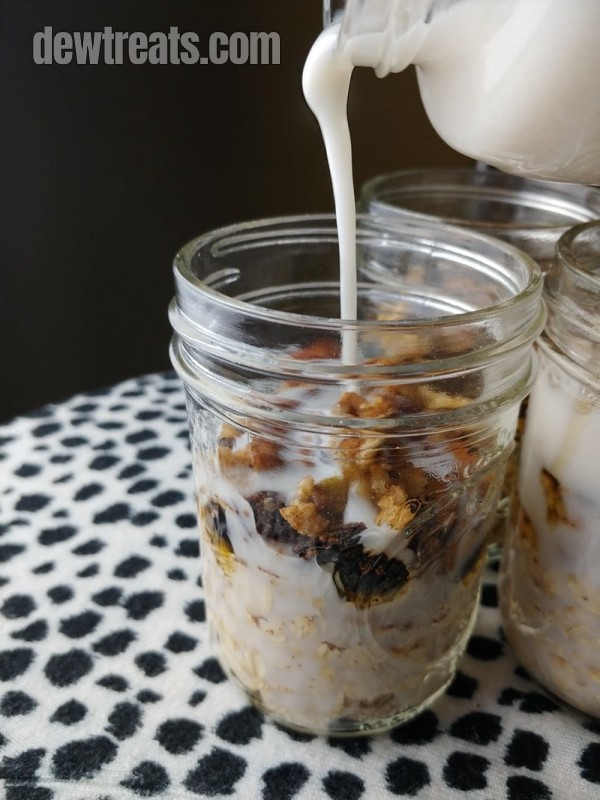 Now you should know your ingredients
Bring the simplest ingredients for a yummy recipe:
1 cup Old Fashioned oats

1 cup Unsweetened warm Milk (any type of like almond milk)

½ cup yogurt

1 teaspoon vanilla extract

Apples

1 teaspoon Cinnamon powder

Pinch of salt

Apple slices and prices as a topping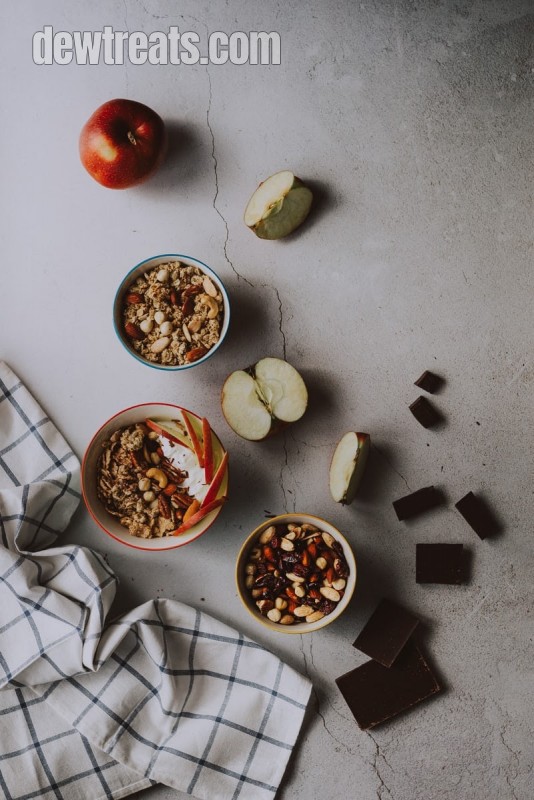 Cooking instructions:
Follow the following tips for successful apple cinnamon roll overnight oats
1.Soak oats in milk, and yogurt.
2.Add apple slices, vanilla, cinnamon, salt, and your taste flavor like coconut sugar.
3.Stir well, divide into two jars, and refrigerate overnight.
4.In In the morning just add your favorite toppings like dry or fresh nuts, chocolate or peanut butter.
4.You can duplicate the amount for up to 5 days in the fridge.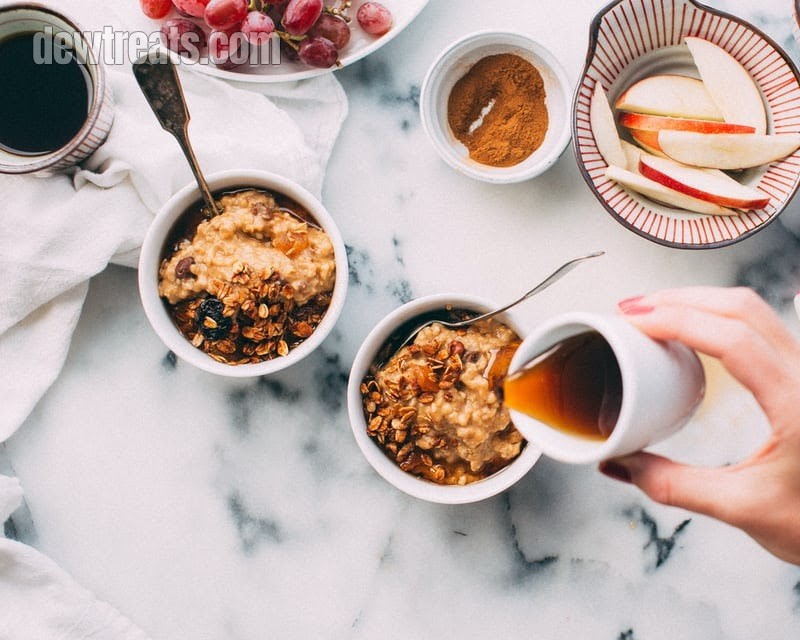 Tips
People with celiac disease or gluten sensitivity have to choose gluten-free oats.
Active: 5 minutes
Total: 8 hours
Serving: 5 minutes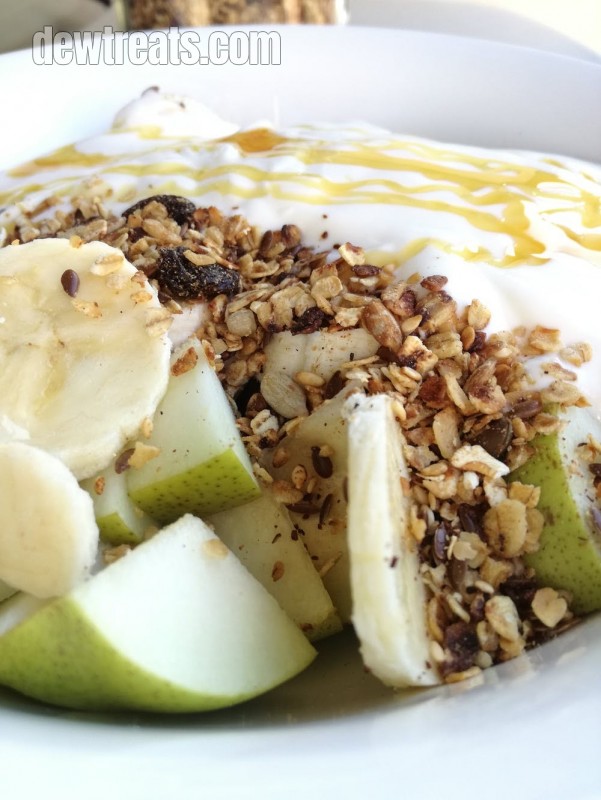 Nutrition facts:
Serving Size:
2/3 cup
Per Serving:
| | |
| --- | --- |
| Calories | 187.9 |
| Total Fat | 2.1 g |
| Saturated Fat | 0.1 g |
| Polyunsaturated Fat | 0.5 g |
| Monounsaturated Fat | 0.5 g |
| Cholesterol | 1.7 mg |
| Sodium | 61.8 mg |
| Potassium | 177.1 mg |
| Total Carbohydrate | 32.5 g |
| Dietary Fiber | 3.9 g |
| Sugars | 16.6 g |
| Protein | 11.4 g |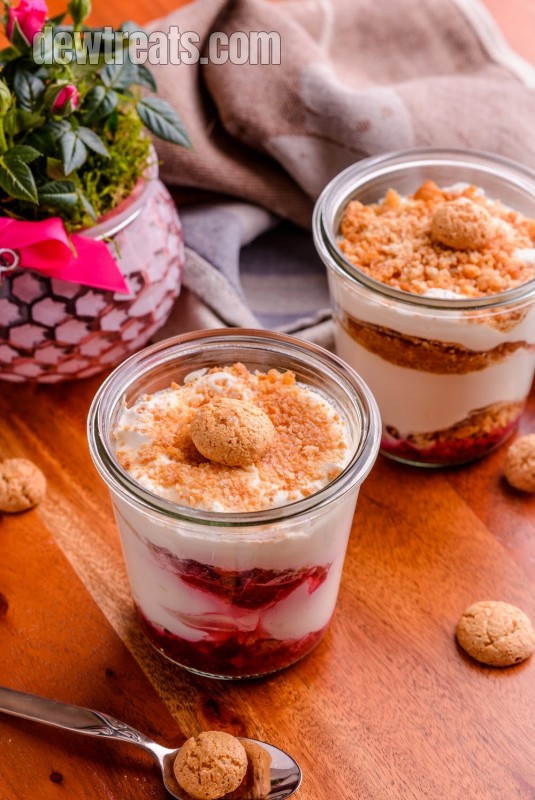 Nutrition profile
Who can eat
Apple cinnamon roll overnight oats?
1.Cardiac people it is heart-healthy.
2.Individual practicing diet as a low calorie, egg and wheat-free, and low sodium recipe.
3.For diabetic patients who are limited to sugar.
4.For healthy people as high calcium and bone health meals.
5.Hey women eat it for your aging, it is healthy aging food.
Follow our series to enjoy more with:
Peanut butter overnight oats.

Banana overnight oats.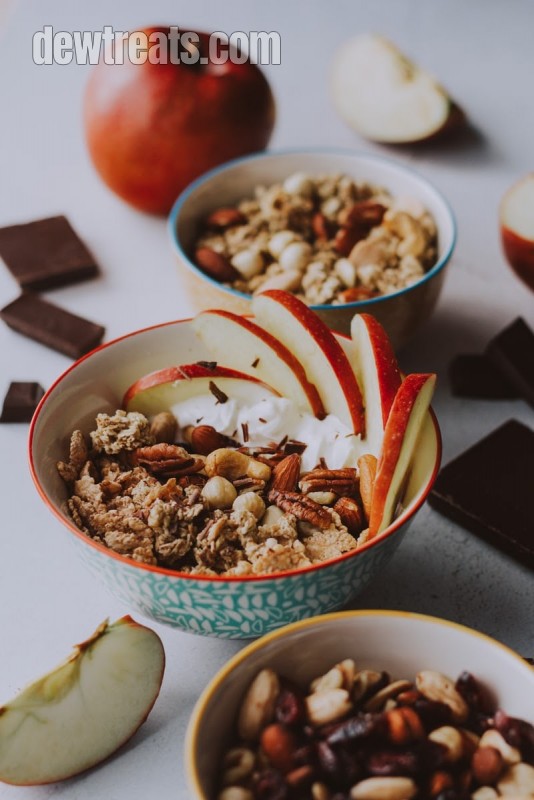 Summary
Our dew treats for you today are to add apple cinnamon roll to overnight oat recipes and enjoy your breakfast for usual or busy days with it.